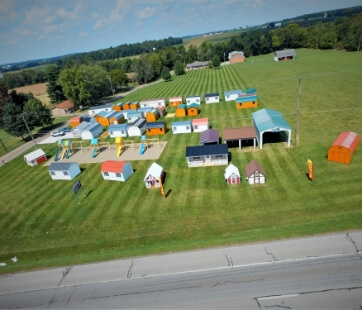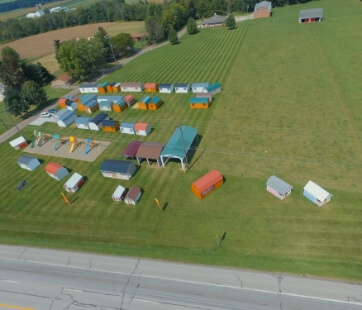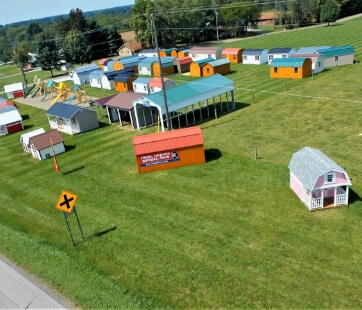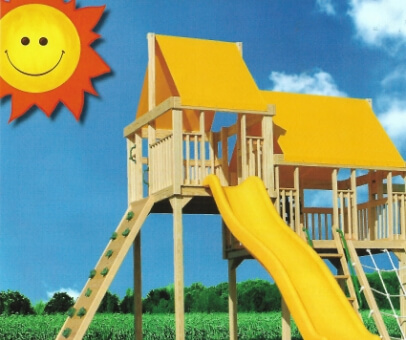 Wyoming
Are you thinking of building a combo building, a garage, or a carport? This task often requires a significant amount of manpower, energy, and resources, and can be an arduous endeavor. Therefore, professional assistance is recommended. Before spending money on a real-world structure, you can visualize your building using Behr's Buildings virtual design platform. Your real-world structure will be more accurate and of greater quality. You can improve your life with the help of our resources. Put them to use!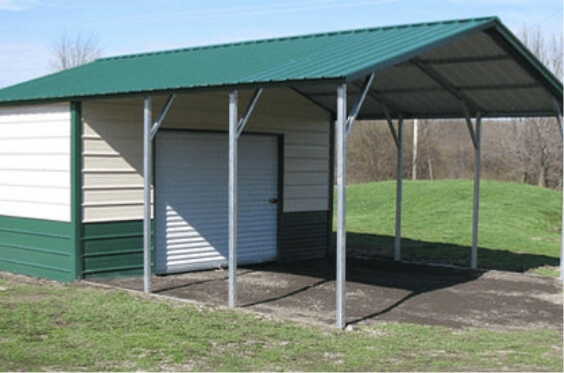 About Wyoming
Wyoming is a city located in Michigan, United States. Located in Kent County, it has a population of over 75,000 as of 2020. Part of the Grand Rapids cosmopolitan area, Wyoming is the second-most populated community and is also close to Grand Rapids on the northeast. It has seven wonderful school districts and is a place full of artistic ideas and cultural synergy, all of which are adding to the diverse appeal of Wyoming as a city.
Carports in Wyoming
A carport can protect your car from rain, snow, and sleet. Barbeques can be held in the carport even during thunderstorms as our carports are weather-resistant and glazed. The following carport varieties are available in Wyoming
Lean Too Carports
Regular Roof Carports
A-Frame Roof Carports
A-Frame Vertical Roof Carports
Garages in Wyoming
Before building a Wyoming garage, it is important to determine how much space each building requires. A one-car garage should be at least 14′ x 24′ in size. Garages that have storage or work spaces should add a minimum of 6′ to 8′ to the structures. Wooden floors are the norm for one-car garages. However, for garages that are housing heavy equipment or trucks, concrete is the recommended flooring.
Commercial Buildings in Wyoming
The maintenance needs of a commercial building are lower than concrete or wooden structures. They can shield you from harsh weather as they are strong and durable. A-frame vertical roofs are also used in commercial buildings to withstand strong winds and heavy snow.
Why Choose Behr's Buildings?
Behr's Buildings has helped clients create a variety of structures throughout the US, from carports and garages to full-fledged commercial buildings. In addition to providing construction services, we also let you design your project virtually before proceeding to build the actual structure. You can benefit from the best lead times and pricing in the industry thanks to our large network of manufacturers and years of experience.
If you would like to reach out to our building specialists in Wyoming, feel free to contact us today. You can also call us at (877) 934-6990.
Popular Sheds