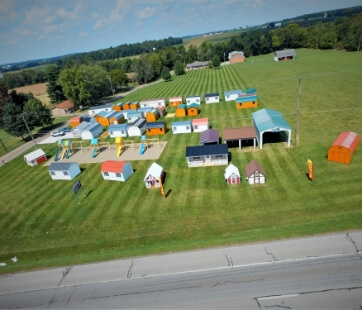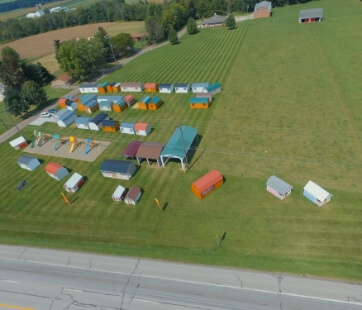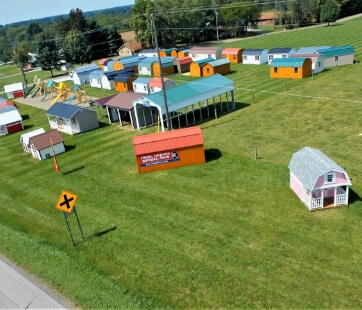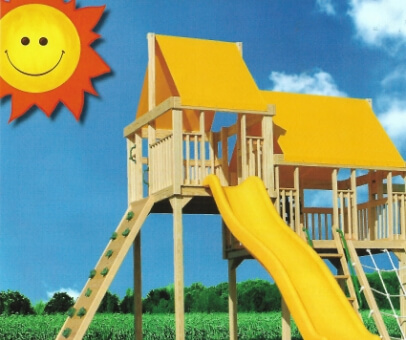 If you are interested in building a metal structure on your property but don't know where to begin, then Behr's Buildings is the help you need! We provide services in the installation of garages, commercial buildings, big buildings, and carports. On our website, you can utilize our design tool to customize your very own metal structure depending on your preferences. Realize your dream structure with us today at Behr's Buildings!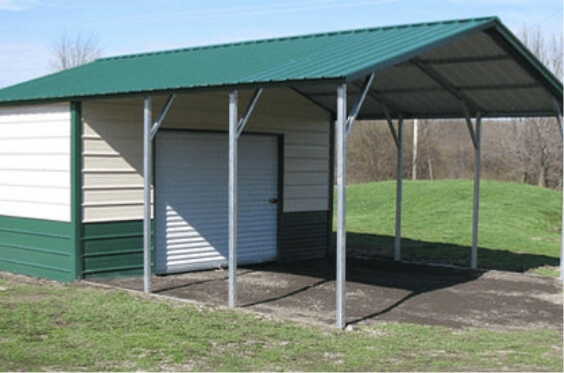 About Jefferson City
Jefferson City is a seat of Cole County and the capital of Missouri in the United States. Situated close to the heart of the state, along the Missouri River, the city was first elected as the state capital in 1821. The land of the site was initially donated under the act of the U.S. Congress, which stated that it had to be within a 40-mile region from the mouth of the Osage River.
Carports in Jefferson City
For car owners that are unable to install a garage due to varying causes, purchasing a carport is an ideal alternative solution. Carports can not only help protect your vehicle from the harsh weather elements, but they are also quicker to build and considerably affordable too. Do consider our line of carports from Behr's Buildings in Jefferson City, including:
Regular Roof Carports
A-Frame Vertical Roof Carports
Lean Too Carports
A-Frame Roof Carports
Garages in Jefferson City
If you are looking to increase your property value in Jefferson City, one of the best ways is by installing a garage. At Behr's Buildings, we have a quality line of products that are manufactured in the United States, including the Regular Roof Garage, A-Frame Roof Garage, and Vertical Roof Garage.
Commercial Buildings in Jefferson City
With their wide-spanning area and space, commercial buildings are easily customizable according to your lifestyle or needs. You can utilize the space in any way you wish.
Why Choose Behr's Buildings?
When you purchase from us, you'll never need to be concerned with the quality of your structures. Whichever product you choose, our building specialists will do their utmost in giving you the best quality building on the market. On top of that, we believe in providing full transparency to our customers so that you understand everything fully before making the decision to install a metal construction.
To find out more from our building specialists in Jefferson City, contact us today or call us at (877) 934-6990.
Popular Sheds