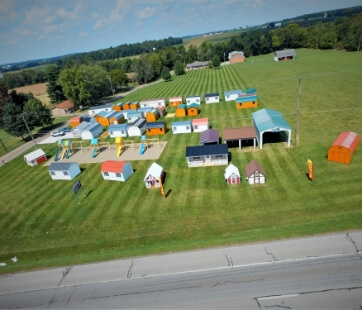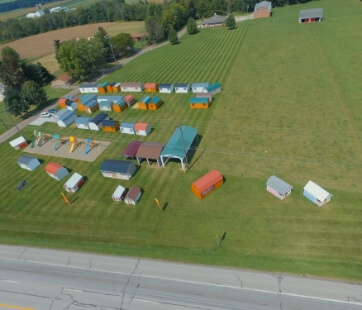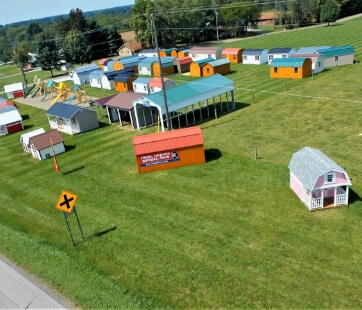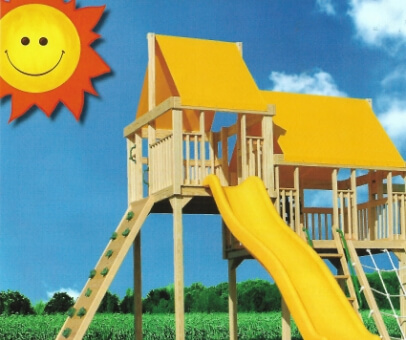 If you are keen on building your own metal structures such as a commercial building, a carport, or a garage, then Behr's Buildings is your best option. In order to cater to the various needs of our clients, we also have a Design Your Own Building feature on our website, where you can design your very own structure based on your needs and preferences.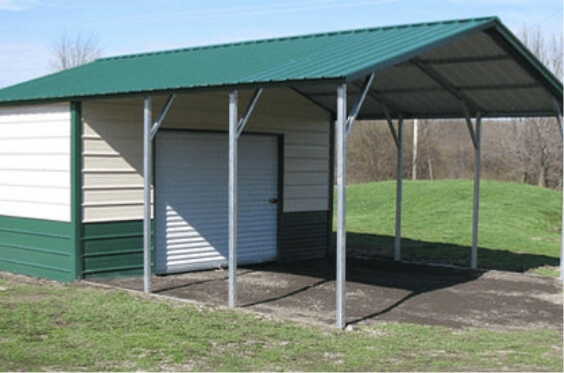 About Syracuse
The seat of Onondaga county, central New York, Syracuse is situated midway between Buffalo and Albany, near the south end of Lake Onondaga. The place once belonged to the Onondaga Indians and was the headquarters of the Iroquois Confederacy.
Carports in Syracuse
Carports are essentially outdoor storage buildings that have roofs supported by beams or posts. Similar to a garage, their main purpose is to shield your car from adverse weather elements. However, they are significantly less costly and portable as compared with garages. We have the following carports available in Syracuse:
Regular Roof Carports
Lean Too Carports
A-Frame Vertical Roof Carports
A-Frame Roof Carports
Garages in Syracuse
If you are looking to boost your property value in Syracuse, the easiest way is to install a garage! Having a garage also ensures that your cars are well protected from the rain and snow which can get extreme depending on where you live in. They are also useful in the prevention of crimes or thefts as you can lock your car in the garage rather than leaving it along the sidewalk.
Commercial Buildings in Syracuse
Business structures offer great value for your money, especially when you require a larger and wider area without any form of columns in your structure. These buildings are essentially built so as to optimize and maximize the building's entire space.
Why Choose Behr's Buildings?
At Behr's Buildings, we work with only the most established and trusted manufacturers in the United States, and we ensure they provide top workmanship in every job you require. When you choose to purchase from us, we guarantee the best possible pricing in the market. We also have a variety of financing options, from rent-to-own services to monthly payment methods to suit your budget.
Feel free to contact us or drop us a call at (877) 934-6990 if you would like to find out more.
Popular Sheds