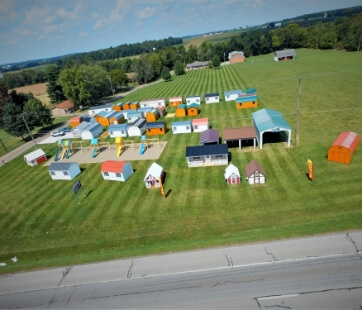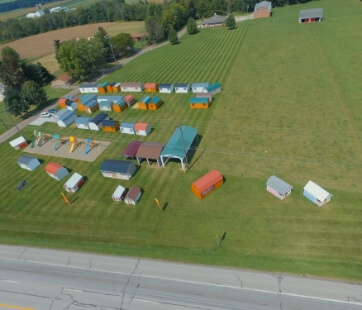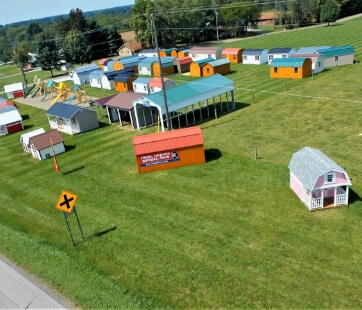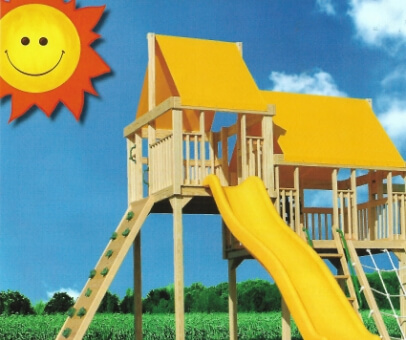 Anderson
Looking to transform the vision of your customized building into reality in Anderson, IN? You have come to the right place at Behrs Buildings. Regardless of whether a carport, garage, or a combo building is what you require, we can construct it to your specifications. We are able to serve commercial clients as well — feel free to get in touch with us to get started now!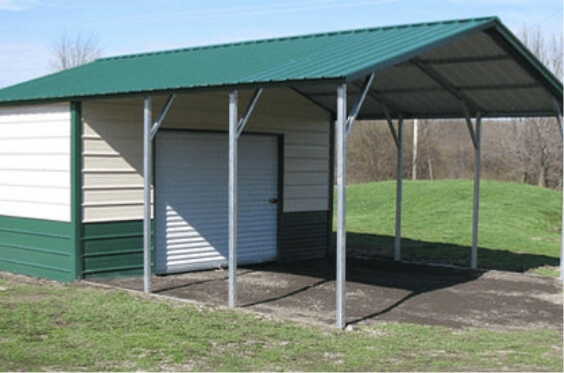 About Anderson
The city of Anderson is also the county seat of Madison County. Home to Anderson University, its population has gone down to approximately 56,000 in 2010 from 70,000 in 1970. Some points of interest in Anderson include the Madison County Historic Centre, the Paramount Theatre, the West Central Historic District, and many more.
Carports in Anderson
Take your pick from A-frame roof carports, regular roof carports, lean too carports, and A-frame vertical roof carports. A carport serves the same purpose as a garage without requiring as much space, making it a great alternative for homeowners who have limited space to work with.
If you require a fresh coat of paint on your existing carport, we can assist you with that as well. It's important to pay close attention to your carport roof's condition as exposure to the elements can lead to corrosion over time.
Garages in Anderson
From regular roof garages to A-frame roof garages, we can customize a garage to suit your needs in Anderson. Regardless of your budget, your preferred materials, and the available space you have, we can come up with a design that will tick all your boxes. You can also rest assured that we will meet your deadline!
Commercial Buildings in Anderson
Looking to get a building constructed for commercial purposes? You can customize the structure you need from one of our base designs, taking into account the type of roof as well as the number of doors and windows you want. You can rest assured that our commercial buildings will hold up well against extreme weather conditions.
Why Choose Behr's Buildings?
Regardless of the type of building you are looking to install on your property, you can turn to Behrs Buildings with full confidence. To date, we have completed more than 20,000 projects and served more than 10,000 customers, and we are confident of making your project a success, too!
If you would like to reach out to our building specialists in Anderson, feel free to contact us today. You can also call us at (877) 934-6990.
Popular Sheds