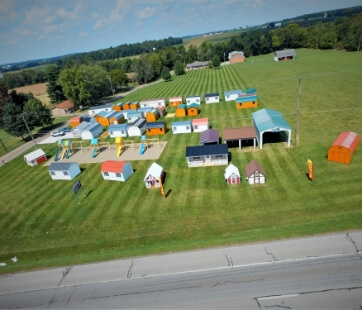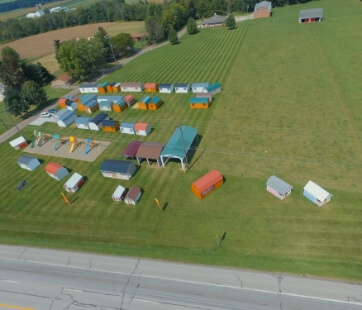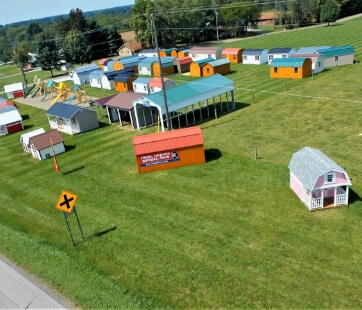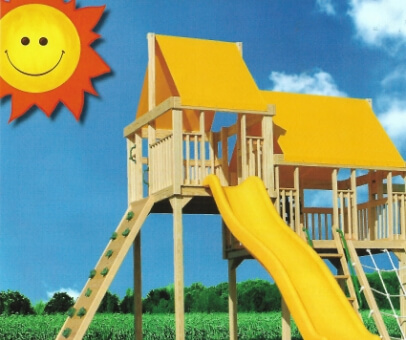 We believe that everyone deserves to own the perfect customized structure for their requirements. Behrs Buildings works diligently to create high-quality solutions that satisfy all of our client's requirements. Whether you are seeking a storage solution or simply a comfortable carport to shelter your vehicle from the weather, we can turn your dream building into reality.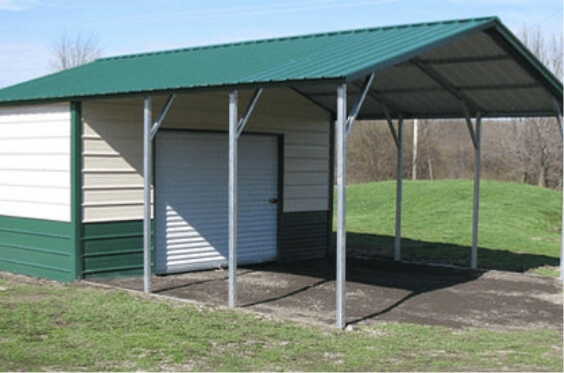 About South Bend
Located in northern Indiana along the banks of the St. Joseph River, South Bend is a thriving city that is known for its rich history, cultural diversity, and vibrant arts community. The city boasts numerous historic landmarks from its roots as an industrial hub in the mid-19th century, including several old factories that have been repurposed into modern office space and industrial chic restaurants.
Carports in South Bend
Your automobiles are key modes of transport, it is critical that they are protected from harsh weather factors such as snow and hail. Those who can construct a garage on their property are not affected by the weather. However, if you do not fall into this group, a carport is an excellent addition. Lean too carports, A-frame roof carports, regular roof carports, and A-frame vertical roof carports are some options we provide. Aside from covering your automobiles, the carport can also serve as extra storage space for your goods or belongings.
Garages in South Bend
Many homeowners are concerned with both practicality and beauty when it comes to designing a garage. Of course, a garage should be designed to meet your individual requirements, whether that means providing adequate storage space or including extra amenities such as insulation and power. However, the cost is a major concern. We can design a garage that meets your demands and your budget, regardless of size.
Commercial Buildings in South Bend
The commercial building is perfect for use as a storage facility, commercial, workshop, inventory, or office. It has a wide variety of uses and provides various benefits. Our commercial structures are often larger-scale garages with a garage door, an A-frame vertical roof, windows, man doors, a lean-to, or vertical siding of your choice.
Why Choose Behr's Buildings?
Our team of experienced builders has access to the most up-to-date materials and techniques, ensuring that your new building will not only look great but also stand the test of time. So if you're ready to build a structure that fits your budget as well as your needs, contact us today and let us help make your dream a reality!
If you would like to reach out to our building specialists in South Bend, feel free to contact us today. You can also call us at (877) 934-6990.
Popular Sheds