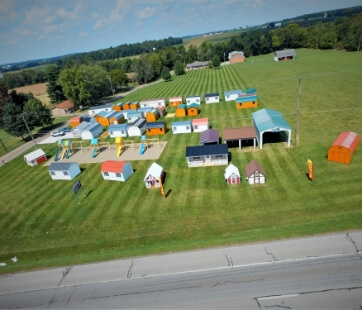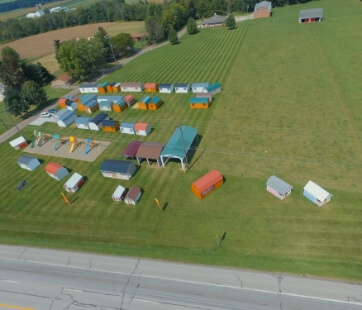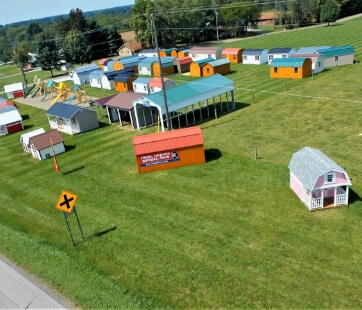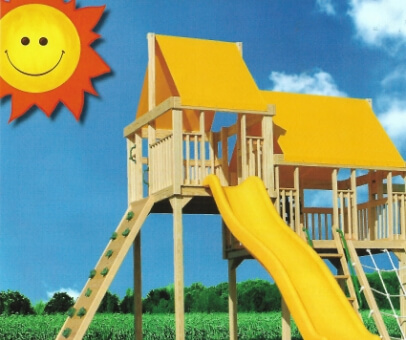 Seville, OH
If you wish to build garages, carports, workshops or any other structures, this is the right place for you! Here at Behr's Buildings, our highly trained specialists have experience in building all kinds of structures. Let us know what you want to build and we will meet your needs. You can reach out to us today to find out more about what we do!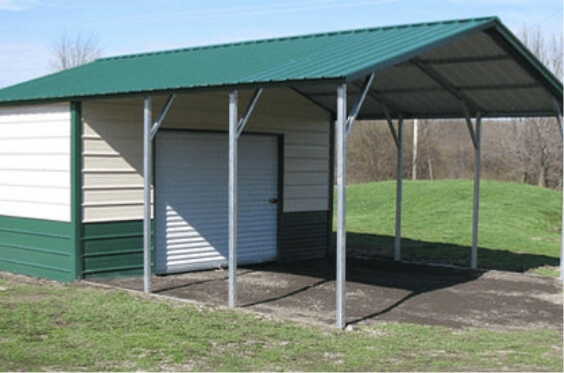 About Seville, OH
Seville is a village that is located in Medina County, Ohio. It was named after Seville in Spain. A post office was established here in 1830. The village consists of a total area of 2.6 square miles, all of it is land. If you are visiting the area, you can consider staying in Hawthrone Suites by Wyndham Akron, Innovations, or Westfield Inn. Enjoy a delicious meal at The Oaks Lakeside or The Galaxy Restaurant. For your shopping needs, head down to Summit Mall, South Park Mall, or Walmart Supercenter. Then, grab a coffee from Miss Molly's Tea Room in the day for a refreshing break.
Carports in Seville
If you want to build a carport, we can build the right one for you. A carport will help to shelter your car from the harsh weather elements. Simply choose one with the type of roof you prefer. These are some carports that we have: 
Regular Roof Carports
A-Frame Roof Carports
A-Frame Vertical Roof Carports
Lean Too Carports
Horse Barn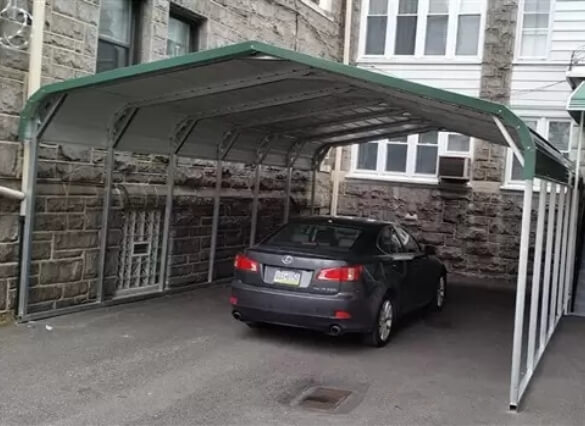 RV Carports in Seville
If you drive an RV, you will need a carport that is just right for your vehicle. Here, you will get to customize your own carport based on your own RV so you will have sufficient space for it. 
Garages in Seville
Most car owners will have a garage. A garage is important for keeping your car safe. Here are some garages we have to offer:  
A-Frame Roof Garages
Regular Roof Garages
A-Frame Vertical Roof Garages
Wood & Vinyl Buildings in Seville
Wood and vinyl buildings are a great option if they are your style. To differentiate your building from the others, why not try something new. Here is what we offer:
Why Choose Behrs Buildings?
At Behr's Buildings, we build structures such as carports, workshops, sheds, and garages. We are the link between manufacturers and customers located across the country. Our team of professionals is prepared with the skills and experience to build excellent structures. We provide high quality at affordable prices. 
To reach out to our garage, carport, or combo building specialists in Seville, OH, feel free to contact us today. You can also call us at (877) 934-6990.
Popular Sheds