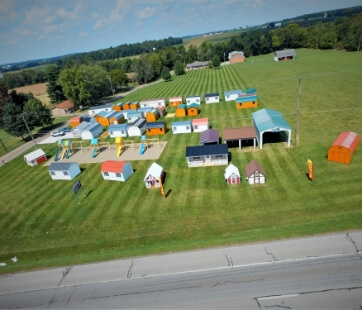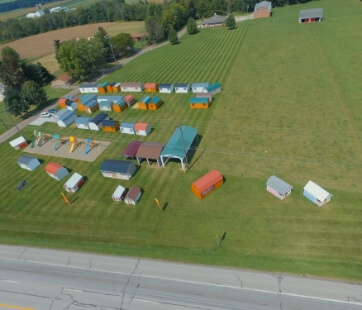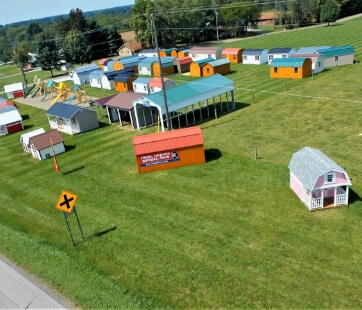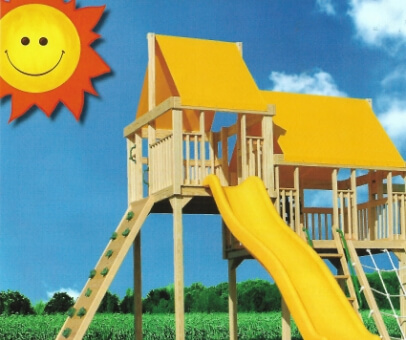 Wilkes-Barre
Do you need a customized building structure that fits your needs but you aren't certain how and where to begin? Behr's Buildings is here to help you! We aren't just an indispensable service provider for carports, garages and commercial buildings, but we also have a webpage that allows you to easily create a virtual design of your desired structure before you commit resources or funds to build the actual struture! Feel free to find out how we can help you with such services.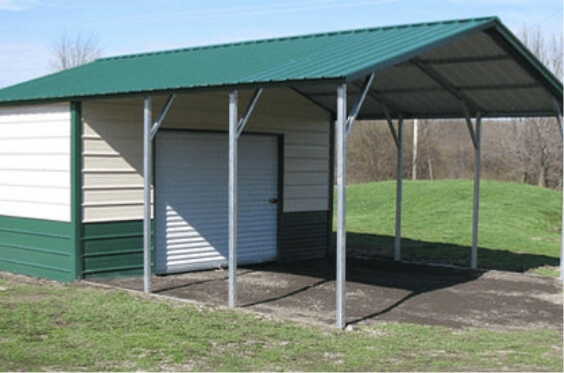 About Wilkes-Barre
Located in the heart of Wyoming Valley in the northeastern region of Pennsylvania, Wilkes-Barre forms a part of the county seat of Luzerne County in the state of Pennsylvania. In 2020, the city had a total population of 44,328. It's the second largest city, coming in just behind Scranton in the rankings. Today, Wilkes-Barre is a crucial economic and cultural center for the northeastern Pennsylvania region.
Carports in Wilkes-Barre
Carports are a good alternative to shelter your vehicles if you don't have the space to build a garage. At Behr's Buildings, we have various types of carports for you to choose from, from Regular Roof Carports, A-Frame Vertical Roof Carports, A-Frame Roof Carports to Lean Too Carports. Choose the one that best matches your needs!
Garages in Wilkes-Barre
The easiest way to boost the selling price of your property in Wilkes-Barre is to build a garage. Apart from that, it is also useful in keeping your vehicles away from the harsh weather elements and also prevents theft from occurring. At Behr's Buildings, our product line is made in the United States. Our garages include:
A-Frame Roof Garages
A-Frame Vertical Roof Garages
Regular Roof Garages
Commercial Buildings in Wilkes-Barre
With commercial buildings from Behr's Buildings, you can feel free to customize or modify commercial buildings that best fit your preferences and lifestyle. You can use the large space however you see it. Talk to us to see how we can help you further.
Why Choose Behr's Buildings?
Here at Behr's Buildings, we are dedicated to helping clients all over the country build high-quality structures at fair, affordable prices. Our skilled, experienced team can realize your dream buildings with the help of essential tools and resources at your disposal.
If you would like to reach out to our building specialists in Wilkes-Barre, feel free to contact us today. You can also call us at (877) 934-6990.
Popular Sheds