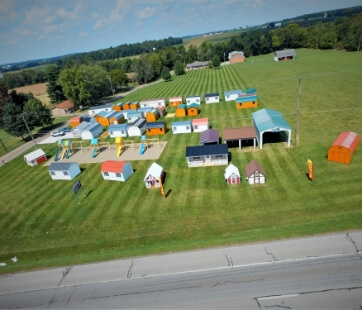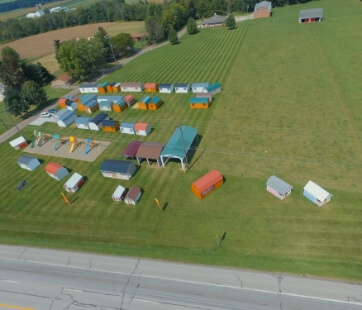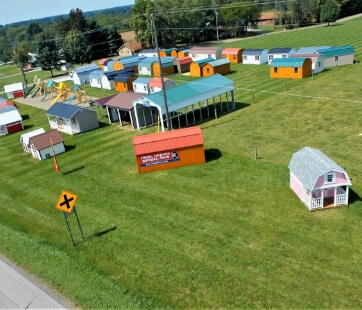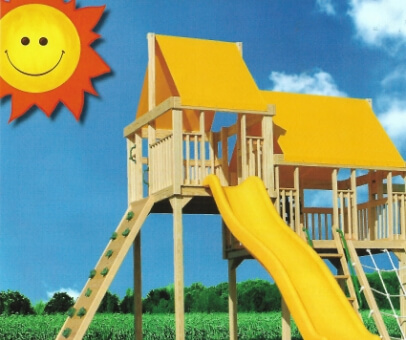 Lynchburg
At Behr's Buildings, we provide extensive support every step of the way as you bring life to your project. We ensure that all designs are up to code and meet all safety, functionality, and aesthetics standards while working within a budget that fits your needs. Our professionals will work with you throughout the entire process, making sure that all required permits and inspections are completed on schedule.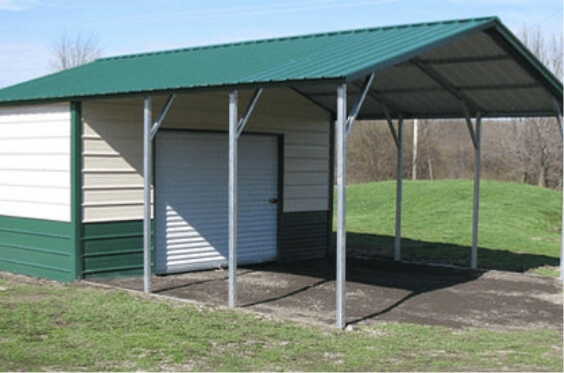 About Lynchburg
Lynchburg, Virginia, is an incredible city located in the foothills of the Blue Ridge Mountains. This historic city has so much to offer its visitors and residents that it's no wonder why people love to call Lynchburg home. From the vibrant arts community to the gorgeous riverfront views, Lynchburg encapsulates all that makes Virginia a great place to live and visit.
Carports in Lynchburg
A carport is a great way to protect your vehicle from elements like wind, rain, snow, and sun. It protects you and your car and can help keep it looking its best for years.  If you want to build a carport that fits your needs and dreams, Behr's Building may be the right choice for you! We specialize in designing and constructing custom carports for our customers. Our experienced team of professionals will work with you every step of the way to ensure that your desired outcome is met.
Garages in Lynchburg
A garage is a fundamental part of any home in Lynchburg, Virginia. This structure provides storage and protection for a vehicle and additional space to use for DIY projects and other interests. At Behr's Building, we understand that the garage isn't just a place to store your car or tools; it's an extension of your home. That's why we strive to provide our customers with the highest quality garages.
Commercial Buildings in Lynchburg
We have years of experience in construction, from residential buildings to industrial complexes. Our team is made up of highly qualified and experienced professionals who are dedicated to delivering the highest quality construction services. We can help you with every process step, from concept development and design to construction and completion.
Why Choose Behr's Buildings?
At Behr's Buildings, we know that having a building with the structure of your dreams is something everyone wants. When you partner with us, you can rest assured that your project is in trustworthy hands.
Contact us today if you're keen on building a structure in Lynchburg. Get started with us now!
Popular Sheds