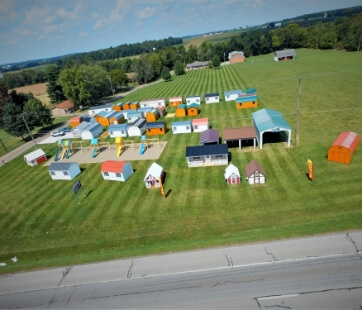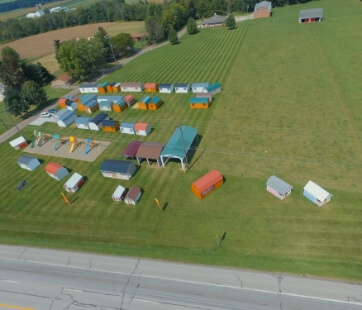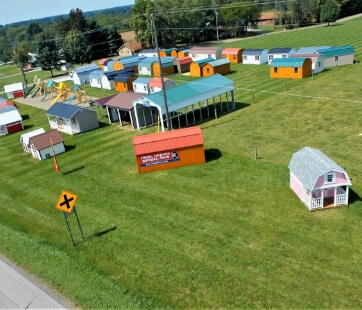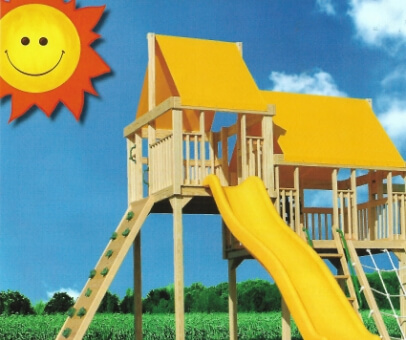 New Jersey
Building structures like carports and garages in your home is not necessarily easy. At Behr's Buildings, you'll find all the things you need for your home improvement project! Our dedicated team is well-trained and qualified to get you the best structure that fits your needs best. Better still, there's a customizable option for you to create your very own design so you can bring the structure of your dreams to life!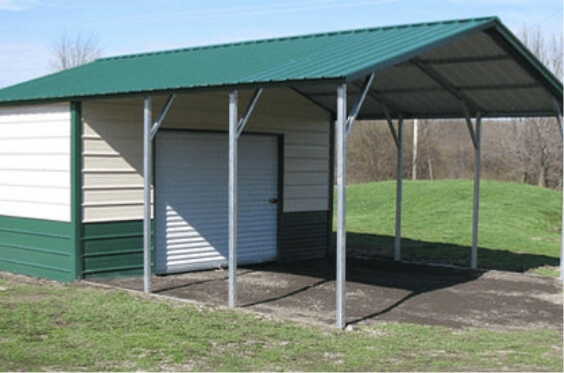 About New Jersey
Originally one of the first 13 states in the United States of America, New Jersey is bounded by the Atlantic Ocean to its south and east, New York on its north and Pennsylvania and Delaware to its west. New Jersey is also known as the Garden State because of its popularity in the 18th century for being an exceptionally fertile land.
Carports in New Jersey
We have a diversity of carports for sale here depending on what suits your needs best. These carports can include:
We have many carports here so you can choose one that fits your needs. These are the carports available:
A-Frame Vertical Roof Carports
Lean Too Carports
A-Frame Roof Carports
Horse Barn
Regular Roof Carports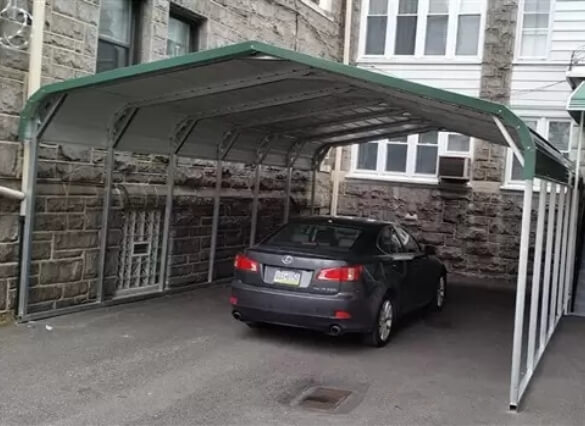 RV Carports in New Jersey
If you drive an RV, naturally you would look to build an amazing carport for it. The carport helps to safeguard your prized asset from taking a beating from the harsh weather elements. It wouldn't take up much space and you'll be able to still access doors and other areas with the right design!
Garages in New Jersey
A garage is simply a must-have for any car owner with any type of car. Check out the range of garages we have to offer:
A-Frame Vertical Roof Garages
Regular Roof Garages
A-Frame Roof Garages
Commercial Buildings in New Jersey
The need for a reliable and sturdy structure that's attractive and functional, is now popular among businesses. If you will like to set up a flexible commercial building for your business, Behrs Buildings have several structures for you.
Why Choose Behrs Buildings?
With our connection with customers and the best steel manufacturers around the country, we are convinced we are the ideal option for you when it comes to building a garage, a carport or any other structure. Adding to that, don't forget that you could even customize your very own design! Talk to us today to see how we can help you.
To talk to our building specialists, you can contact us or call us at (877) 934-6990.
Popular Sheds