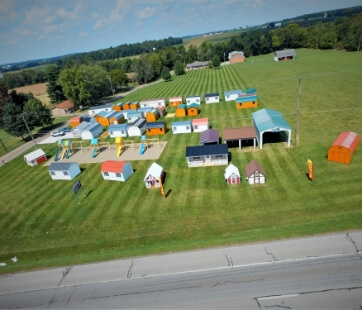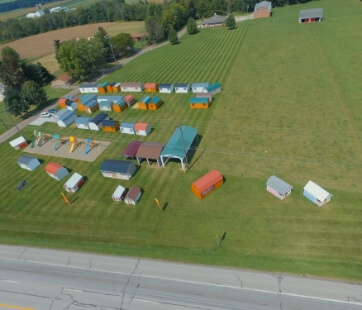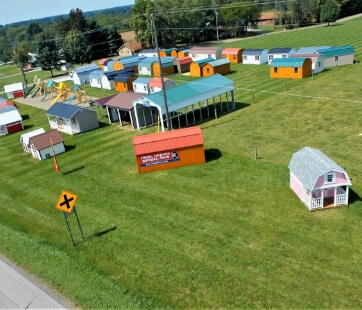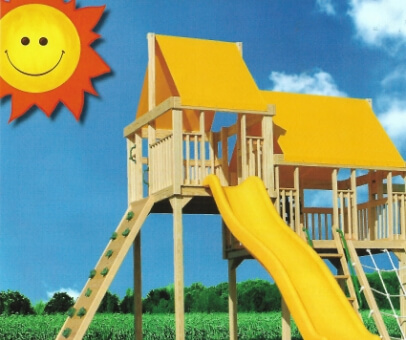 Shelby
Have you thought about building a combo building, a garage, or a carport? It will require a significant amount of energy and resources to complete this task. Professional assistance is advised. Before spending money on a real-world model, you can visualize your structure using Behr's Buildings virtual platform. Your real-world model will be more accurate and of greater quality if you make use of our design platform. You can improve your life with the help of our resources. Put them to use!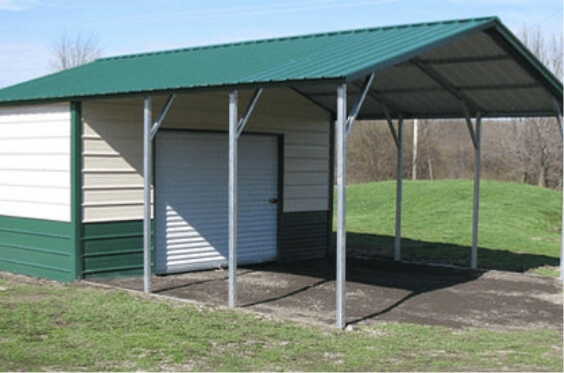 About Shelby
Shelby is a village located in Oceana County in the state of Michigan with a population of 2065 as of 2010. Shelby is well known for multiple local markets that have won awards for their pies as well as a long-standing tradition of making their own homemade jams and jellies. Shelby is also home to incredible wineries, golf courses and golf clubs.
Carports in Shelby
A carport can keep a vehicle out of rain, snow, and sleet. Barbecues can be hosted in these weather-resistant and glazed carports even during thunderstorms. Hanging baskets or plants can transform the area into something cozy and inviting.
Garages in Shelby
Can't decide whether to build a one- or two-car garage in Shelby? Let us help you. The smallest size recommended for one-car garages is 14′ x 24′. Garages having storage areas or a workplace ought to add at least 6 to 8 feet to the structures. For one-car garages, wooden floors are normal; however, concrete floors are recommended for those housing heavy equipment or vehicles.
Commercial Buildings in Shelby
A commercial building requires less maintenance than concrete or wooden constructions. They are sturdy and resilient and they can protect you from the elements and bad weather. Our commercial buildings employ A-frame vertical roofs to endure powerful winds and heavy snow.
Why Choose Behr's Buildings?
Behr's Buildings has assisted clients in the construction of a wide range of structures, from carports and garages to commercial buildings in the United States. Not only do we offer construction services, but we also provide a virtual platform for you to visualize your future building, ensuring that you will love the built version. Our extensive network of manufacturers and years of knowledge can help you get the best lead times and prices in the business.
If you would like to reach out to our building specialists in Shelby, feel free to contact us today. You can also call us at (877) 934-6990.
Popular Sheds