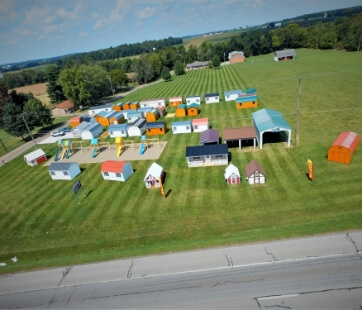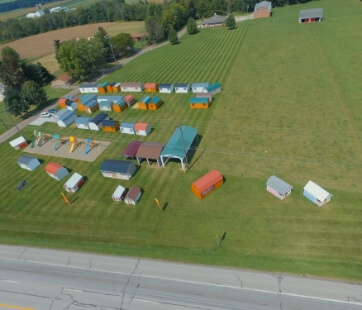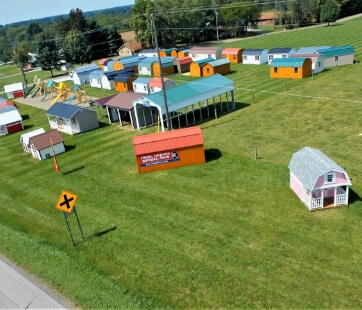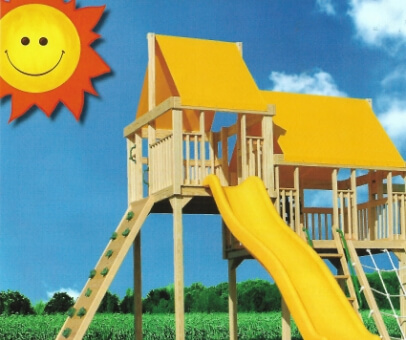 Chesapeake
At Behr's building, we understand the importance of having a building that can reflect your vision and purpose. That is why we are committed to providing our clients with the highest quality building construction services. We have a team of experienced professionals who specialize in all aspects of building construction, from planning and designing to constructing and completing projects on time and within budget. Our commitment to excellence extends beyond just providing superior construction services; we also go above and beyond when it comes to customer service.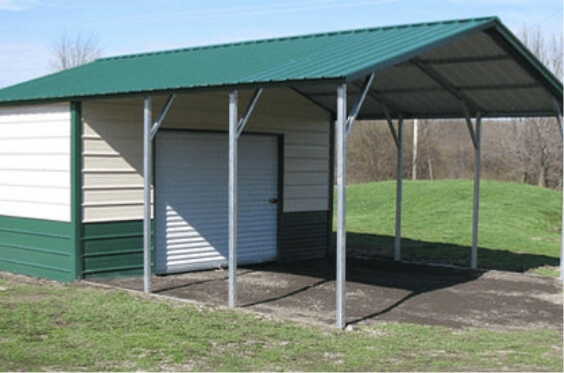 About Chesapeake
Chesapeake, Virginia is a vibrant city with a rich history and culture. Located in the Hampton Roads region of Virginia, Chesapeake has been home to generations of families who have contributed to its unique character. With beautiful waterfront views, convenient access to major highways, and bustling downtown areas, this city offers something for everyone.
Carports in Chesapeake
Carports are a great way to protect your car, recreational vehicles, and outdoor equipment from the weather in Chesapeake. Installing a carport is an economical and efficient way to prevent the exposure of your valuable belongings to the elements. Not only will you be able to keep them safe and dry, but also you can use your carport as additional storage space. At Behr's buildings, we offer numerous designed carports that you will continue to cherish for years to come.
Garages in Chesapeake
Garages are an important structure for any home. Not only do they provide valuable storage space, but they also protect your car and other possessions from the elements. In Chesapeake, garages provide an even greater benefit as this city is known for its extreme weather conditions. With Behr's building, you can rest assured that your garage will be resilient and durable for years to come.
Commercial Buildings in Chesapeake
For anyone looking to invest in commercial real estate, Chesapeake, Virginia is an ideal location for setting up a business. Over the past decade, Chesapeake has experienced steady growth as city officials have worked hard to create an attractive environment for businesses to flourish. At Behr's building, we have put up numerous commercial buildings that have been a success.
Why Choose Behrs Buildings?
If you are looking for a reliable, experienced, and credible company to help your dream buildings come to life, Behr's Buildings is a perfect choice. With our team of highly skilled professionals who are dedicated to completing every project with excellence, you can rest assured that the result will far exceed your expectations.
Contact us today if you're keen on building a structure in Chesapeake. Get started with us now!
Popular Sheds