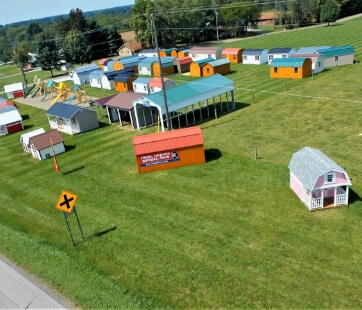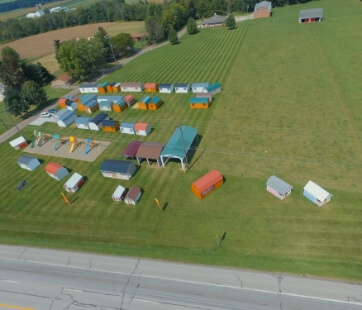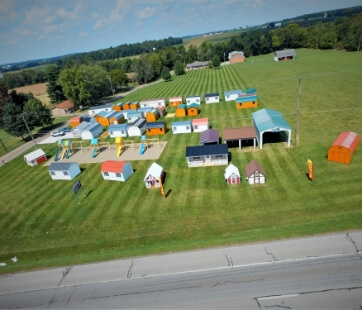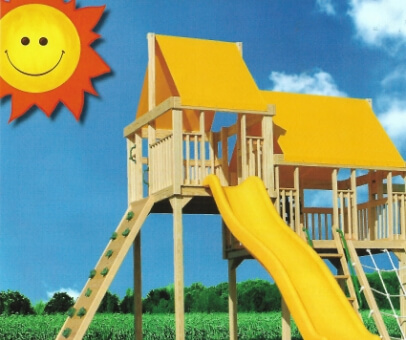 Carroll, Ohio
VISIT US
Buying a home can come with many considerations – whether or not there is parking for your car, playsets for your children, or even just a shed to hide the mess of garden supplies. The good news is that these structures can be easily added on so long as you have room on the property. Work with Behrs Building to get the best deals from reliable manufacturers and service providers today.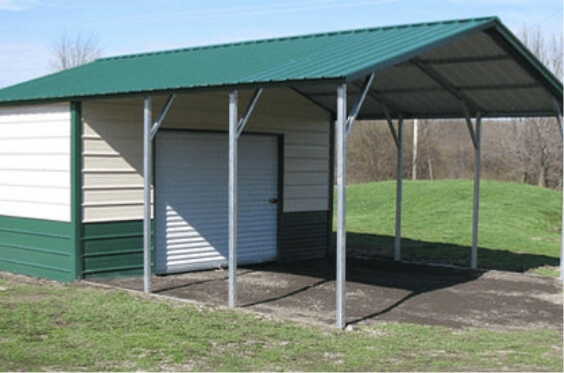 About Carroll, Ohio
With a population of just over 500, Carroll is a small, close-knit village in Ohio. This lovely area was  named after Charles Carroll who was one of the signers of the Declaration of Independence. Whilst small, it is well connected as it is located along the US Hwy 33 which leads to both Columbus and Lancaster.
RV Carports in Carroll
RVs require protection from the elements just as other vehicles do but can easily be neglected due to their larger size. However, Behrs Building offers specialized RV carports that can accommodate for the increased height and width comfortably.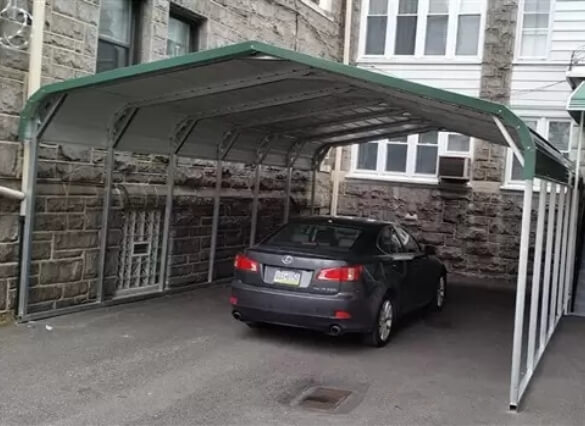 Carports in Carroll
Carports are usually open on all four sides and can either be free-standing or attached to a building. However, they can be easily built and modified into a garage or a combo building after. Here are the options that are offered by Behrs Building.
A-Frame Roof Carports
Regular Roof Carports
A-Frame Vertical Roof Carports
Lean Too Carports
Horse Barn
Kids Playsets in Carroll
Backyards are not just for storage; they are also a great place for your children to run around and enjoy themselves. Enrich their childhood by opting for a playset your children. Choose between the different packages, expansion packages, and even individual components to make a castle of fun for your younger ones.
Combo Buildings in Carroll
Combination buildings allow for greater versatility and flexibility as you can customize the indoor and outdoor spaces to your needs. On top of this, you can also opt for different roofs for a unique aesthetic that suits your home.
A-Frame Roof Combo Building
Regular Roof Combo Building
A-Frame Vertical Roof Combo Building
Wood & Vinyl Buildings in Carroll
Not all homes are made of metal, this means that a metal structure may stand out on your property. This makes wood and vinyl buildings a popular option for those who want a matching building.
Why Choose Behrs Buildings?
Behrs Buildings believes in offering reliable and versatile buildings from reputable manufacturers all over the country. Leverage on our wide network and services by working with us today.
To reach out to our garage, storage shed, or carport specialists in Carroll, Ohio, feel free to contact us today. You can also call us at (877) 934-6990.
Popular Sheds