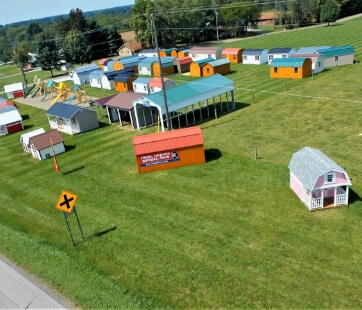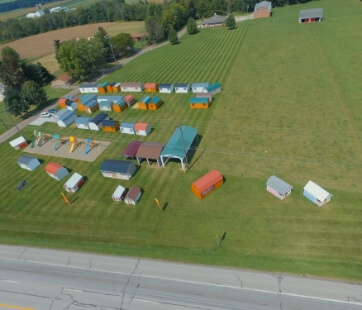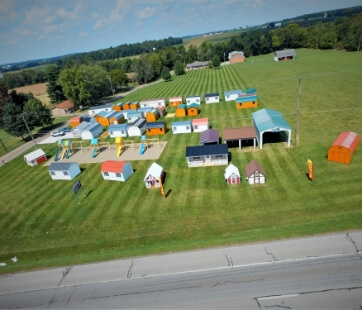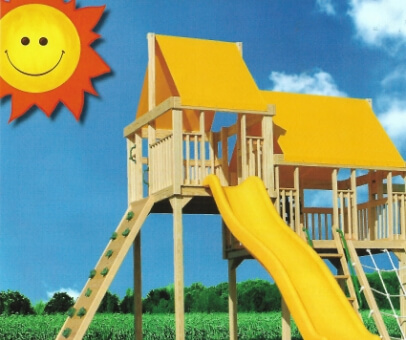 Columbus, Ohio
VISIT US
One of the ways to prolong the longevity of your home is to add another structure. Whether you need another carport for a new vehicle or a building to house your home office, being open to new structures ensure that you do not have to move just for more space. Work with Behrs Building to make this a seamless and stress-free process.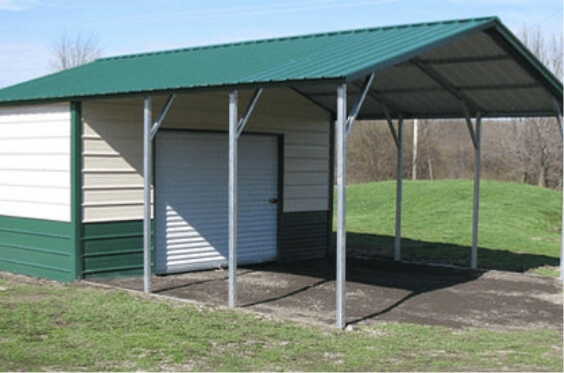 About Columbus, Ohio
As the 14th most populous city within the United States, its population is booming at over two million residents. As expected, it is known for many things, whether it is the many universities and football schools, the municipal park system, or even one of the top zoos in the country. More importantly, it is one of the best places to live where residents can enjoy a mixed urban suburban feel.
RV Carports in Columbus
An RV is easily left out of regular vehicular protection due to the difference in height and width. If you are hoping to shield your RV from the elements, simply opt for an RV carport!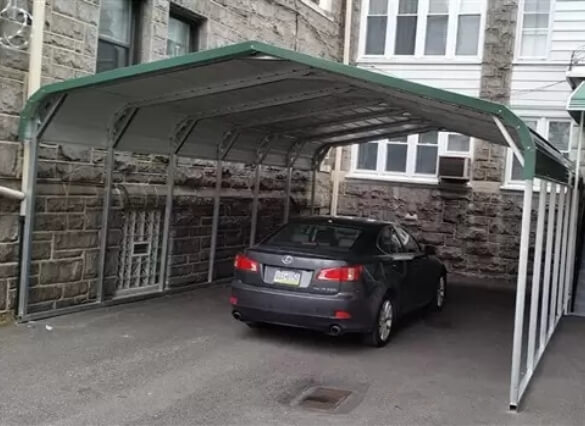 Carports in Columbus
Carports are an easy addition to your property as they are generally not subjected to building codes. This makes it a DIY friendly and easy option for those looking for a patio or shelter for your vehicles. The carports that Behrs Buildings offers include:
A-Frame Roof Carports
Regular Roof Carports
A-Frame Vertical Roof Carports
Lean Too Carports
Horse Barn
Kids Playsets in Columbus
Other than storage, something else that a family can't get enough of is fun. Playsets for your kids are a great way for you to introduce accessible adventures for your young ones. Each playset is fully customizable and can be adapted to suit children of different ages.
Combo Buildings in Columbus
If you attracted to the idea of having a patio but also want a secure storage space, a combo building offers the versatility and flexibility needed to have a mix of indoor and outdoor spaces. Here are the different options that are offered by Behrs Building.
A-Frame Roof Combo Building
Regular Roof Combo Building
A-Frame Vertical Roof Combo Building
Wood & Vinyl Buildings in Columbus
For those who prefer a more traditional look, our 19th century inspired wood and vinyl buildings are also a great option to add character (and value) to your property.
Why Choose Behrs Buildings?
Behrs Buildings works with a wide range of different manufacturers to offer both conventional structures and custom buildings to suit every need. When you are working with our dedicated team, feel free to leverage on our experience to get the best material, design, and size that you need.
To reach out to our garage, storage shed, or carport specialists in Columbus, Ohio, feel free to contact us today. You can also call us at (877) 934-6990.
Popular Sheds