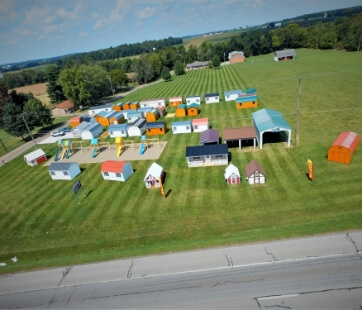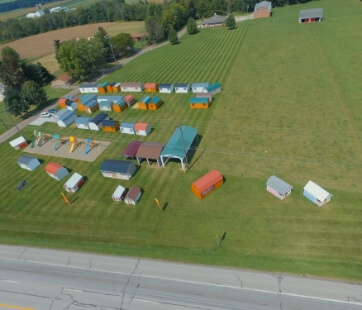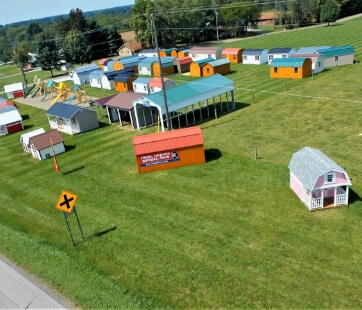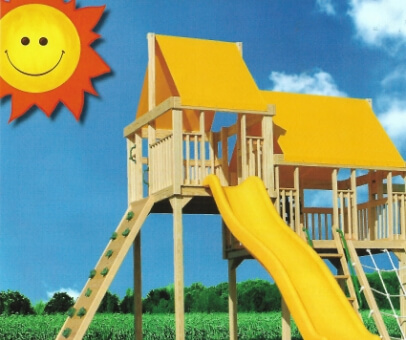 Greensboro
When bringing your dream structure to life, it pays to choose the right construction company. At Behr's Buildings, we understand your project's importance, which is why we strive to go above and beyond for every one of our clients. We have a team of experienced professionals who specialize in delivering high-quality projects that meet both aesthetics and structural integrity standards.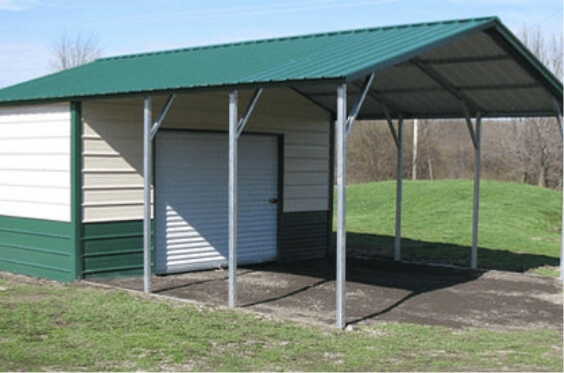 About Greensboro
Greensboro is the third largest city in North Carolina and the county seat of Guilford County. It is a thriving city full of culture, attractions, and amenities. Located near the Triad area of North Carolina, Greensboro offers residents and visitors an array of exciting activities to explore.
Carports in Greensboro
A carport will keep your vehicle out of the elements and preserve its condition. The sun's UV rays alone can cause fading to paint colors and damage to tires over time; by having a covered space in which to park your vehicle, you'll be able to avoid these problems. At Behr's Building, you will have numerous options to choose the perfect carport for your home.
Garages in Greensboro
Having a garage in Greensboro has become increasingly popular due to its convenience and safety for storing valuable items like cars, tools, and other large pieces of equipment. Having a secure space that can be locked helps protect property from theft or damage from extreme weather. Come to Behr's Building for a resilient garage that will withstand anything nature offers.
Commercial Buildings in Greensboro
Greensboro, NC, is a thriving city that offers a variety of commercial buildings to suit the needs of businesses, both big and small. Greensboro has something for everyone, from multi-story office complexes to local retail spaces. Considering this, a commercial building in Greensboro is an excellent idea. Behr's Building has successfully put up numerous commercial buildings so it is a given that we are experienced in the field.
Why Choose Behr's Buildings?
At Behr's Buildings, our exceptional customer service is one of the many reasons you should consider us for your next building project. We take pride in providing personalized attention to our clients throughout the entire process, from design consultation to completion. Our knowledgeable staff will work closely with you every step of the way to ensure that all aspects of your project meet or exceed your expectations. Additionally, we have access to high-quality materials at competitive prices, which helps us provide outstanding value for money for each job we complete.
Contact us today if you're keen on building a structure in Greensboro. Get started with us now!
Popular Sheds