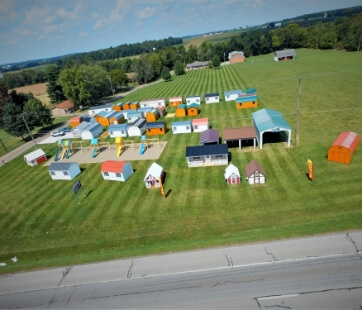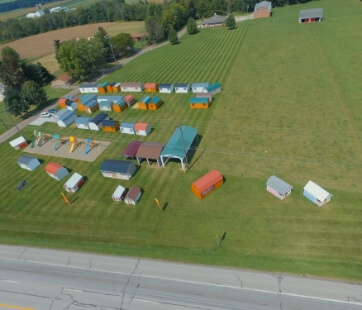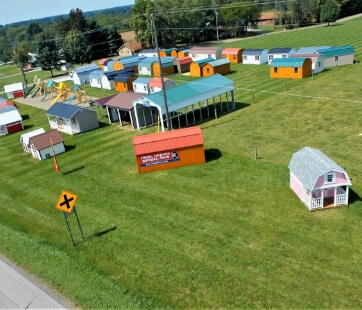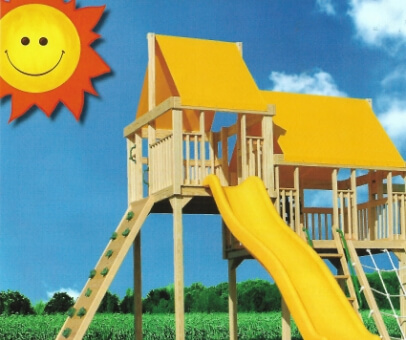 Howenstine, OH
At Behr's Buildings, our team is here to help you build steady and long-lasting structures. If you are looking to build carports, garages, or any other structures, we have got you covered. You will get to customize the structure based on your needs and choose the features that you like. Work with us today to see what we can do for you.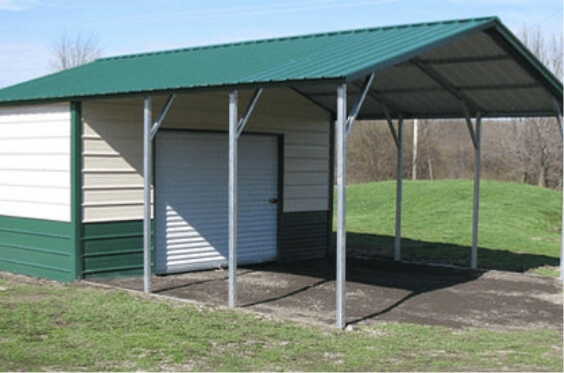 About Howenstine, OH
Howenstine is located in Stark County, Ohio. It is found 970 feet above sea level. Here, you will find hotels such as the Fieldcrest Estate, Hampton Inn & Suites Canton, and the Comfort Inn. If you want to have some food, have a meal at Variety's Restaurant or Gervasi Vineyard & Italian Bistro. For your shopping needs, you will want to visit the Belden Village Mall. For some coffee or sweet treats, head to Starbucks, McDonald's, Canton Taggarts Ice Cream, Dunkin Donuts and Carpe Diem Coffee Shop. 
Carports in Howenstine
If you live in this area and need to build a carport for your car, we can do it for you. We have a wide selection of carports available. Here are some choices:

A-Frame Roof Carports
Regular Roof Carports
A-Frame Vertical Roof Carports
Lean Too Carports
Horse Barn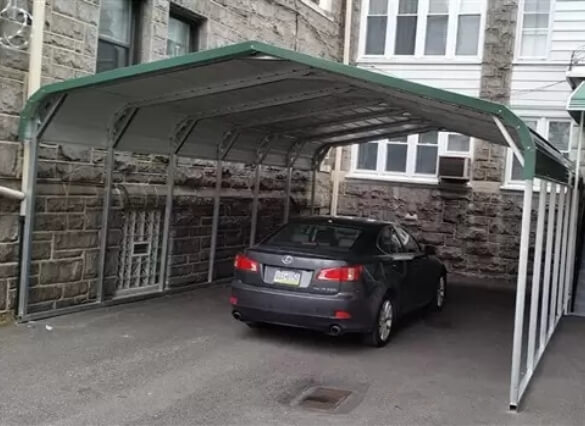 RV Carports in Howenstine
No matter if you have a car or RV, you will need to have a carport. A carport will help to protect your RV from weather elements such as rain and snow. You can specially design one for your RV so you have enough space for it. 
Garages in Howenstine
A garage is there to keep your vehicle safe and protected. With so many different garages to choose from, you will be spoilt for choice. These are some of what we have:  
A-Frame Roof Garages
Regular Roof Garages
A-Frame Vertical Roof Garages
Wood & Vinyl Buildings in Howenstine
There are great things about having wood and vinyl building if you choose to have one. Come take a look to see if this is the right option for you!
Why Choose Behrs Buildings?
At Behr's Buildings, we provide you with a range of steel structures such as carports, garages, workshops, combos, and even children's playsets. We link up the steel manufacturers and customers across the country. Our building specialists are equipped with the skills to help you build the best structures at affordable prices. You can design and customize your own building as well. We do our best to provide you with excellent customer service.
To reach out to our garage, carport, or combo building specialists in Howenstine, OH, feel free to contact us today. You can also call us at (877) 934-6990.
Popular Sheds