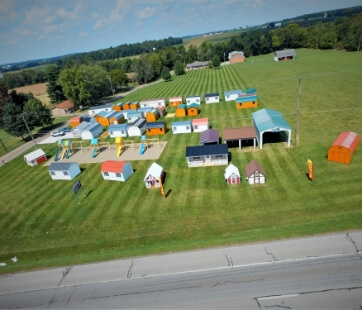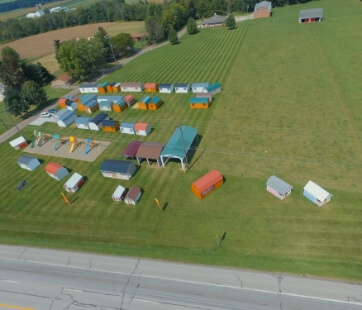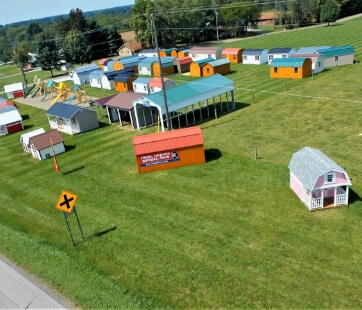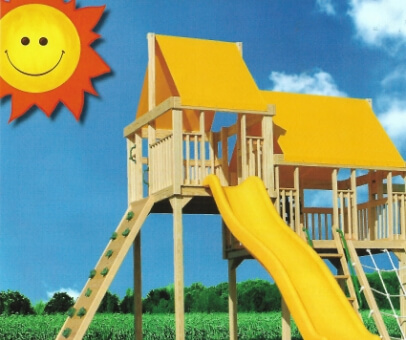 Wadsworth, OH
Do you intend to build carports, garages, or any other structure? If so, then we have just what you need right here! At Behr's Buildings, we have the expertise and knowledge to build the structures that you are looking for. You have the choice to customize it too depending on your needs. With so much to offer, from carports to garages, there will be something for you. We use the best quality materials in our products and work hard to provide you with excellent customer service along the way.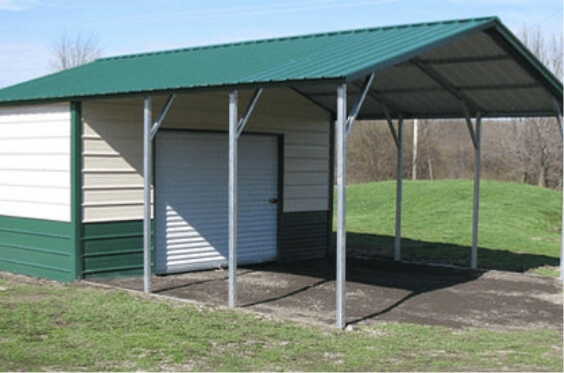 About Wadsworth, OH
Wadsworth is a city that is located in Medina County, Ohio. It is considered part of the Cleveland metropolitan area but it is mainly a suburb of Akron. The city consists of a total area of 10.62 square miles, all of it is land. The nearby cities include Akron and Cleveland. Wadsworth was founded in 1814 and the city was named after General Elijah Wadsworth. There is also a post office located there called Wadsworth.
Carports in Wadsworth
We have many different carports available for you to choose from. You can pick the regular roof carports or A-frame roof carports. It all depends on the type of weather conditions in your area. Here are some of the carports we have:
A-Frame Roof Carports
Regular Roof Carports
A-Frame Vertical Roof Carports
Lean Too Carports
Horse Barn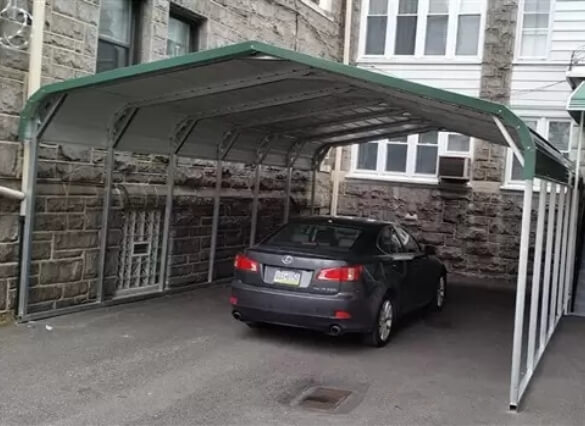 RV Carports in Wadsworth
If you have an RV, it is necessary to protect it from the rain and snow as these weather elements can cause rust. Design and build your own carport right here! You can get it done to the specifications of your RV so you have sufficient space.
Garages in Wadsworth
If you have a car, you will want to build a garage to keep it safe. There are many types of garages to choose from so do take a look at these options:
A-Frame Roof Garages
Regular Roof Garages
A-Frame Vertical Roof Garages
Wood & Vinyl Buildings in Wadsworth
There are people who like modern buildings or those who love a more traditional feel. For the latter, you can try out our wood and vinyl buildings!
Why Choose Behrs Buildings?
At Behr's Buildings, we link up steel manufacturers and customers with each other. After many years of effort, we can say with confidence that we can build everything you need. If you wish to build a carport or anything else, our team is ready to help you on this journey. Here, we will provide you with excellent workmanship at great prices.
To reach out to our garage, carport, or combo building specialists in Wadsworth, OH, feel free to contact us today. You can also call us at (877) 934-6990.
Popular Sheds