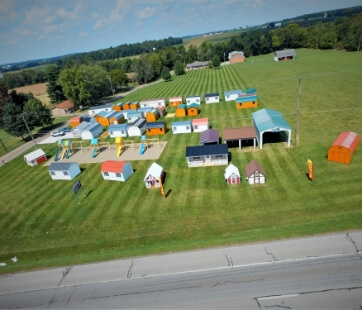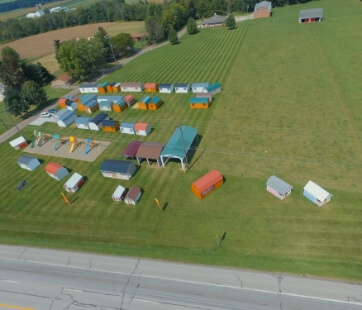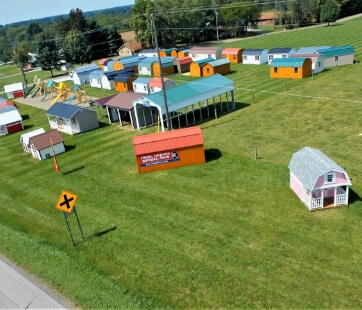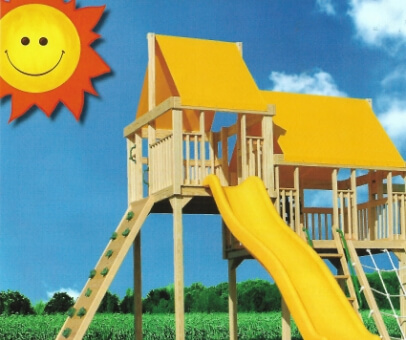 Allentown
Are you thinking of getting yourself a building that's of a custom design? Be it a commercial building, garage, or carport, Behr's Buildings is here to help you actualize your structure. We provide our clients with an easy-to-use online builder to digitally construct your building the way you want it to look. After which we will take care of building the real thing for you!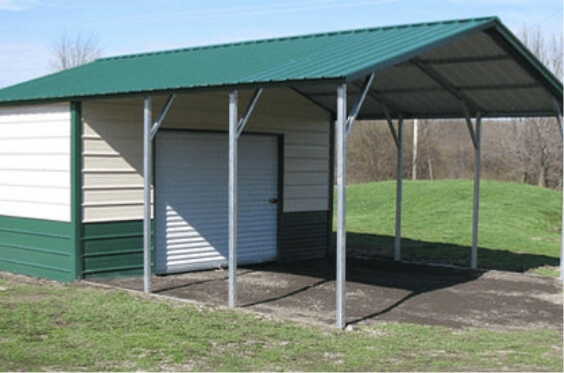 About Allentown
Situated in eastern Pennsylvania, Allentown is a city with a population of 125,845 as of the 2020 census. It features a few museums such as the Liberty Bell Museum, America On Wheels Museum, and Allentown Art Museum. On the East side of the river, you can find Coca-Cola Park, which is the home field of the IronPigs since the baseball team was formed in 2008.
Carports in Allentown
Carports are the ideal shelter to protect your vehicles from bad weather such as rain or hail. Because they have a weather-resistant roof and can be painted to reduce the chance of rust, they are long-lasting structures. Additional decor such as plants can be hung up to make your carport more inviting. We provide the following:
Lean Too Carports
Frame Roof Carports
Frame Vertical Roof Carports
Regular Roof Carports
Garages in Allentown
A garage can be installed on your property as a durable shelter to house one or two vehicles, depending on your chosen size and design. Whilst a wooden floor is more common, concrete floors are also available for higher durability – especially if you are housing heavy vehicles or equipment. We use high-quality materials to construct:
A-Frame Vertical Roof Garages
Regular Roof Garages
A-Frame Roof Garages
Commercial Buildings in Allentown
Behr's Buildings can help you build your commercial building at a cost-efficient price. Because the buildings are constructed with an A-frame vertical roof, it is particularly resistant to bad weather conditions and can protect against heavy snow, and strong winds.
Why Choose Behr's Buildings?
Behr's Buildings is committed to aiding clients in constructing the building of their dreams in an affordable and timely manner. We aim to provide top-notch materials and services to our clients. We believe in involving the client in the design process as well, to ensure that the structure we are helping to build will meet all the needs of our clients.
If you would like to reach out to our building specialists in Allentown, feel free to contact us today. You can also call us at (877) 934-6990.
Popular Sheds