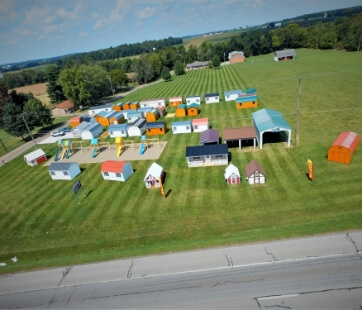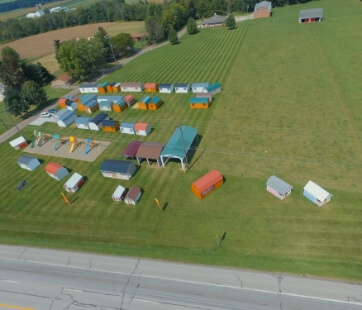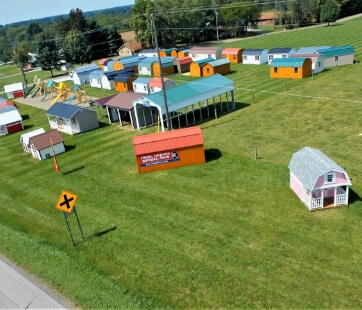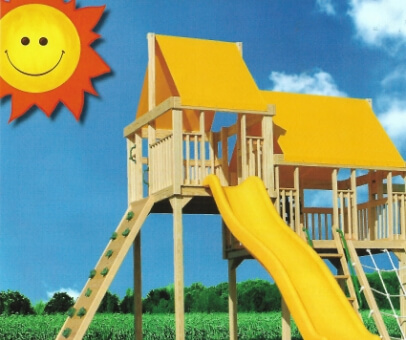 Do you have any plans to build a garage, carport, or commercial structure on your property? Since it can occupy a lot of time, resources, and money, doing so without guidance may be difficult. Therefore, you should contact Behr's Buildings for expert assistance. Before allocating resources and money to build your structure, you can design and personalize it on the platform we provide. Let us assist you in creating the building of your dreams right away!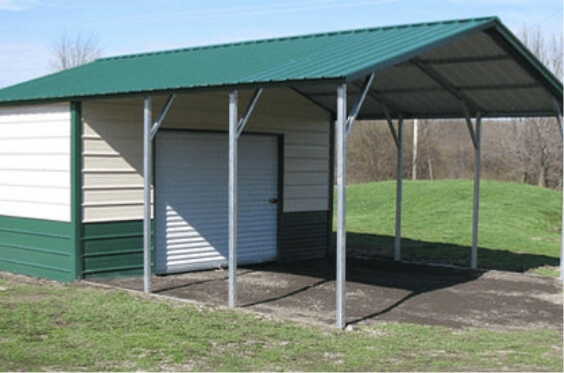 About Bloomington
Bloomington is a city in central Illinois, U.S. About midway between Chicago and St. Louis, Missouri, it is close to Normal (north). In 1822, the area which was first called Keg Grove was renamed Blooming Grove due to wildflowers found then. The town was subsequently established in 1831 and given the new name of Bloomington. Abraham Lincoln gave his infamous "lost speech" against slavery in 1856 at Major's Hall in Bloomington. The city is situated in a richly agricultural area, and its economy is based primarily on farming soybeans and corn and raising cattle. Insurance, candy manufacturing, and vacuum cleaner manufacturing are also significant in Bloomington.
Carports in Bloomington
Since your vehicles are a key part of your daily transport, it's important to protect them by shielding them from inclement weather conditions like snow or hail. People in Bloomington who have a garage on their property don't have to worry about the weather, but a carport is a great alternative for those who don't. Chose Behr's Buildings for the finest quality carports, made to last!
Garages in Bloomington
The great thing about garages is that they offer full protection from weather elements. You name it: rain, sun, wind, hail — your vehicles and personal belongings will be covered. You won't have to ever clean snow off your automobile if you reside in a cold climate, especially during winter months in Bloomington. Here at Behr's Buildings, we offer a range of A-frame roof garages, A-frame vertical roof garages, and regular roof garages.
Commercial Buildings in Bloomington
A commercial building is perfect for many different purposes. They are ideal for things like distribution facilities, business expansion, offices, retail businesses, and even surplus inventory storage. Behr's Buildings' commercial buildings are designed by experienced engineers, using sturdy material that's made to last for many years.
Why Choose Behr's Buildings?
We here at Behr's Buildings work hard to provide the quickest lead times so that our customers can start using their buildings as soon as possible. We also offer our customers a variety of financing options, including rent-to-own services and monthly payment plans, to accommodate their individual financial requirements.
Contact us today if you're keen on building a structure in Bloomington, and you won't be disappointed!
If you would like to reach out to our building specialists in Richmond, feel free to contact us today. You can also call us at (877) 934-6990.
Popular Sheds