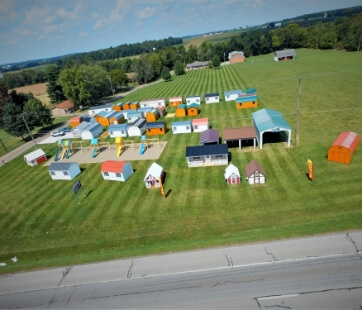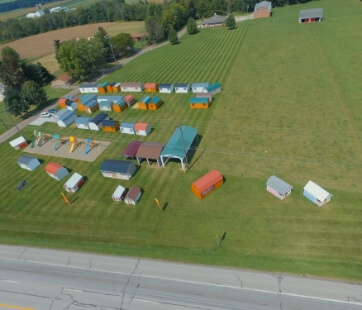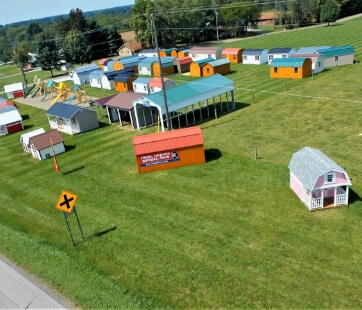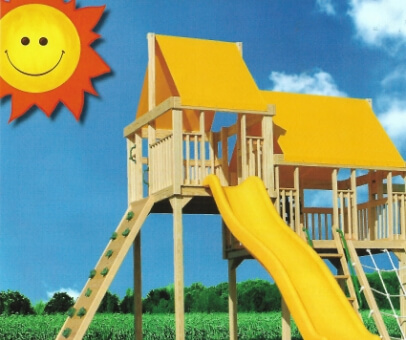 If you have numerous vehicles or a lot of tools and equipment, having more room surrounding your property will make it easier to maintain everything neat and tidy at all times. Here at Behrs Buildings, we have many sizes of metal buildings to choose from. The size, siding, and door configuration of your building are all simply modifiable. Simply provide us with the information we need, and we will find you the most competitive offer possible.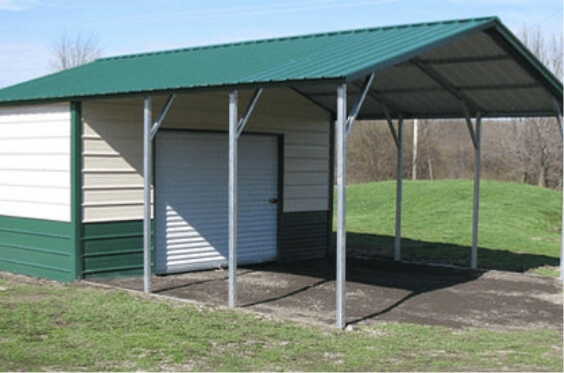 About Richmond
Richmond is a home rule-class city that is situated within the county of Madison in Kentucky, United States. The city got its name from Richmond, Virginia which is home to Eastern Kentucky University. Richmond has been home to 36,157 residents as of 2019.
Carports in Richmond
Your vehicle is at risk from the weather, dust, and debris on the road every day if you park it in an open area. Constructing a carport will give your vehicle the necessary protection from the elements. You may just drive your car into and out of your carport with ease because it has no doors.
Garages in Richmond
A garage is the best option if you would like something that can be closed off from the elements. Your new garage can have the exact size you require, as well as the roof and siding materials of your choice. Your garage can be tailored to your needs, whether you only have one car or several to store.
Commercial Buildings in Richmond
In addition to smaller structures, we also have larger ones among our commercial buildings. You have the ability to choose the type of roof, as well as the overall size, the material used for the siding, and the doors and windows that will be installed.
Why Choose Behr's Buildings?
Behrs Buildings always collaborates with trustworthy local manufacturers who have established themselves in the industry and amassed an amazing body of work in their portfolios. Our suppliers place a strong emphasis on providing outstanding craftsmanship in addition to first-rate service, to ensure that you are able to construct the metal structures you require in accordance with your particular requirements.
If you would like to reach out to our building specialists in Richmond, feel free to contact us today. You can also call us at (877) 934-6990.
Popular Sheds