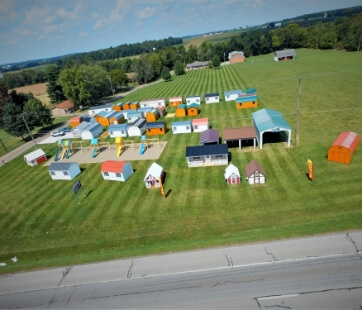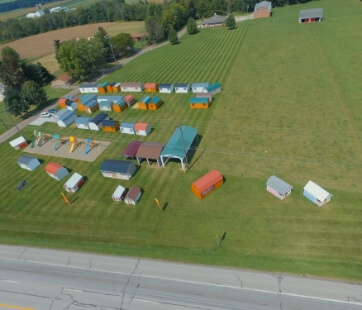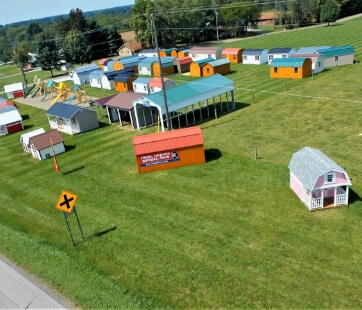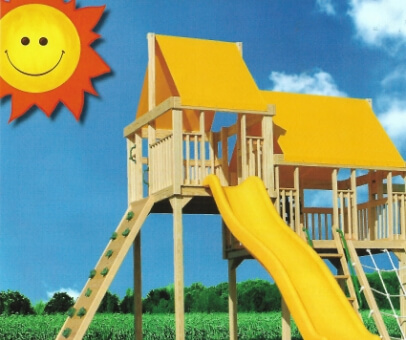 Mt. Vernon
We at Behr's Building have been providing excellence in design and craftsmanship for all projects. From large-scale commercial buildings to residential remodeling projects, Behr's Building is the go-to choice for quality construction services. If you're looking for a reliable, experienced building partner for your next project, we at Behr's Building have an amazing team of experts who specialize in all areas of building design and construction.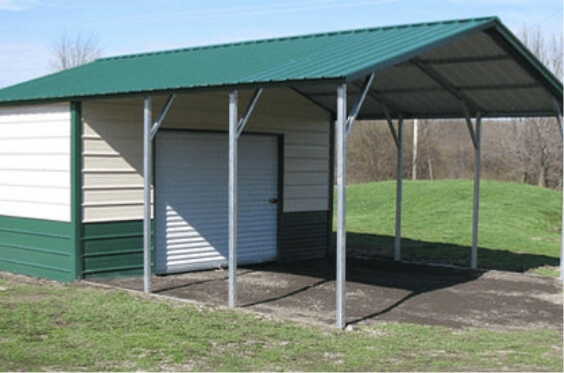 About Mt. Vernon
Mt. Vernon is a small city in the northwest corner of Washington State, located about 30 miles north of Seattle. With its proximity to major cities, Mt. Vernon is an ideal place for locals and visitors alike to explore and experience the beauty of the Pacific Northwest. At its core, Mt. Vernon is a charming and idyllic town with beautiful scenery, friendly people, and plenty of activities for visitors to enjoy.
Carports in Mt. Vernon
Nothing beats the convenience of a carport when it comes to protecting and preserving your vehicles. We at Behr's buildings offer a wide selection of quality carports designed to stand up to the elements and last for years. We know how important it is to have reliable protection for your car, truck, or RV, and our carports provide just that! Our team of experienced professionals will ensure that you get the perfect carport for your needs.
Garages in Mt. Vernon
Whether you are looking for extra storage space or want to protect your vehicles and other property, having the right garage is essential. Here at Behr's buildings, we offer superior quality garages designed to provide you with the best protection. We have been in business for years and take pride in our attention to detail, ensuring that each job is done right the first time.
Commercial Buildings in Mt. Vernon
When you need a commercial building in Mt. Vernon, choose our experienced team of experts at Behr's buildings! With years of experience and an exemplary track record of success, we have the knowledge and expertise to construct the perfect building for your business. For superior quality construction services at competitive prices, make Behr's buildings your first choice for commercial buildings in Mt. Vernon!
Why Choose Behr's Buildings?
From small storage sheds to large commercial projects, Behr's Buildings offers various custom construction services using high-quality materials at competitive prices. Our skilled project managers work closely with each client to ensure they get exactly what they want while adhering to local regulations or building codes. Whether it's the latest technology or traditional craftsmanship, we at Behr's Buildings can help bring your dream structure to life on time and within budget.
Contact us today if you're keen on building a structure in Mt. Vernon. Get started with us now!
Popular Sheds