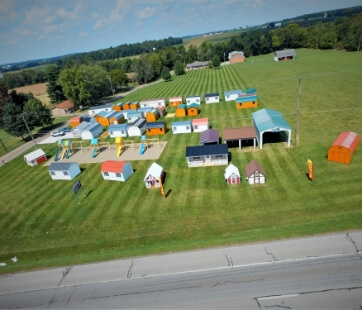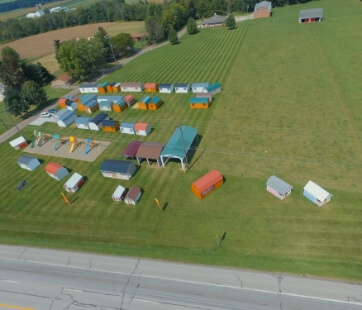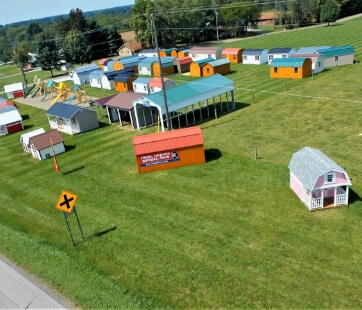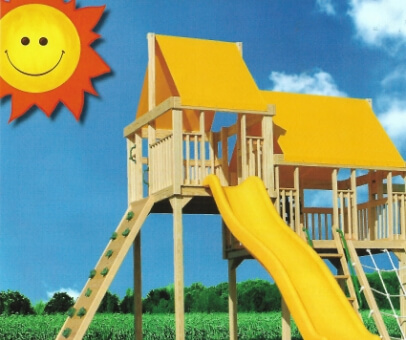 Do you need to get a building constructed in Jeffersonville, IN? When that's the case, you can turn to Behrs Buildings with full confidence. We are able to make any residential or commercial project a success, on top of completing it within your deadline!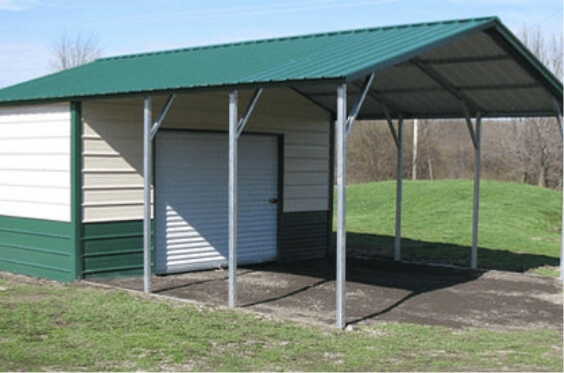 About Jeffersonville
Jeffersonville is the county seat of Clark County in Indiana. The city's name is often abbreviated to Jeff by locals. Lying directly across the Ohio River, the city is located to the north of Louisville, KY. It is named after president Thomas Jefferson. Some of the top employment industries in Jeffersonville include education, healthcare, and finance.
Carports in Jeffersonville
If you are looking for a solution to keep your car sheltered from rain, snow, and sleet, why not consider a carport? Compared to a garage, a carport takes up less space and you can work with a smaller budget. Allow our team to advise on the type of carport that would best suit your needs, whether that is an A-frame roof carport, lean too carport, or regular roof carport.
Garages in Jeffersonville
When you need to get a garage constructed in Jeffersonville, let Behrs Buildings be your first call. Depending on the available space you have, your preferences as well as your budget, we can recommend the best type of garage to build for you. You are able to mix and match colors for your roof, trim, and sides. Get in touch with one of our sales agents to discuss the free colors available in your area today!
Commercial Buildings in Jeffersonville
Business owners can construct the building they require with the help of our experienced team. From combo buildings to storage sheds, we can assist you with any project imaginable. We only use the best materials in the industry, giving you full confidence in our abilities.
Why Choose Behr's Buildings?
Looking to get a building constructed in Jeffersonville? Our efficient team can assist you with selecting a manufacturer in your area and providing you with all the information you need including pricing, color options, and estimated lead times. Regardless of the purpose(s) you wish your building to serve, you can be sure that your project will be a success the first time round.
If you would like to reach out to our building specialists in Jeffersonville, feel free to contact us today. You can also call us at (877) 934-6990.
Popular Sheds