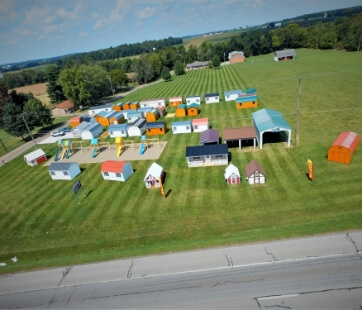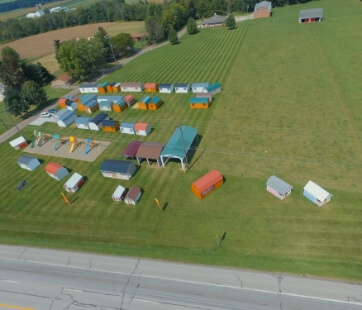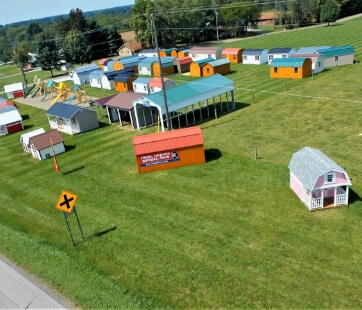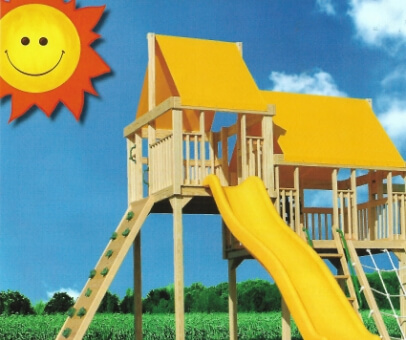 White Plains
At Behr's Buildings, we aim to ensure every customer gets the perfect building for their needs. We offer a wide range of buildings, from garages and sheds to barns, workshops, cabins, commercial buildings, and more. Our experienced team takes pride in providing high-quality craftsmanship to meet your expectations. We are dedicated to providing our customers with exceptional service before, during, and after construction – no matter how big or small the project.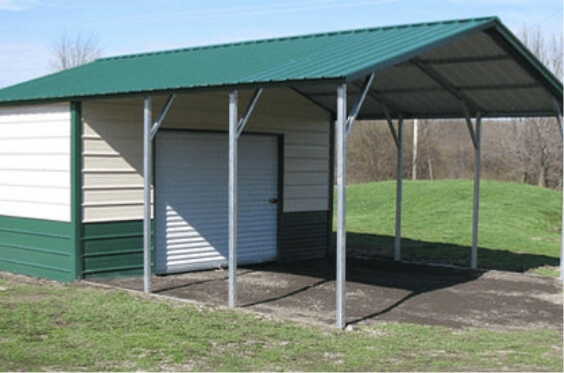 About White Plains
White Plains is a vibrant city located in Westchester County, New York. With its proximity to New York City and thriving business district, White Plains has become an attractive destination for tourists and locals alike. From stunning parks to world-class restaurants, there is something for everyone to enjoy in White Plains.
Carports in White Plains
Carports are the perfect way to protect your vehicle from snow, sleet, hail, and rain in White Plains. They give you a chance to have a covered parking space that can shield your property from the harmful weather conditions of White Plains.  Installing one of these structures is both cost-effective and convenient.  Our team of experts will take your vision and turn it into a reality. We strive to meet your needs with every project, ensuring you get exactly what you ask.
Garages in White Plains
A garage can provide extra safety for your vehicle or other personal items you store. With locked doors and walls to prevent break-ins, garages help deter potential thieves from entering the premises. Our expert technicians at Behr's buildings have years of experience installing garages of all shapes and sizes for residential and commercial customers. We use only the finest materials, including sturdy steel frames designed to last many years with minimal maintenance.
Commercial Buildings in White Plains
White Plains, New York, is an ideal place for businesses to open their doors. The city offers numerous advantages to companies looking to build a commercial building in the area, from its convenient location and attractive tax incentives to its plethora of available land and supportive community. At Behr's buildings, our team has the experience and expertise to ensure your commercial building is constructed with excellence and precision.
Why Choose Behr's Buildings?
At Behr's Buildings, we believe in offering our clients the highest level of quality and attention to detail while keeping them within their budget. We combine our extensive materials, craftsmanship, and engineering knowledge with innovative building techniques that bring even the most complex designs into reality. Our team also prides itself on excellent customer service and communication throughout every process, so you can be confident you're getting exactly what you want from your project.
Contact us today if you're keen on building a structure in White Plains. Get started with us now!
Popular Sheds