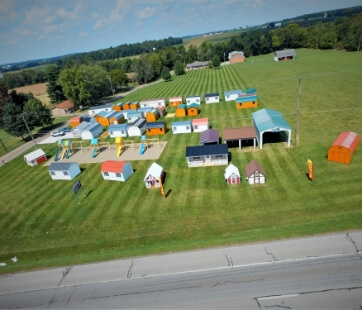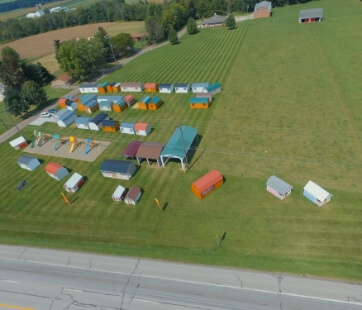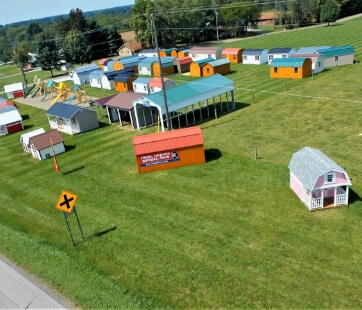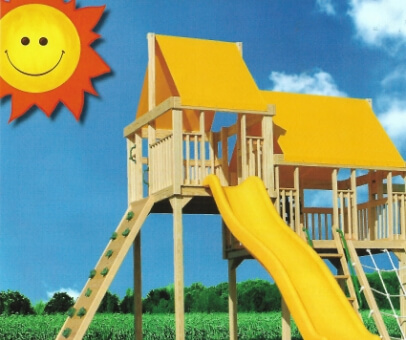 Durham
At Behrs Buildings, we understand that creating a structured project can be a stressful and uncertain process – which is why we strive to make sure that every aspect of your experience is easy and stress-free. Our team will take care of every detail from start to finish, so you don't need to worry about anything. We have access to the best materials and techniques in the industry, meaning your structure is built for maximum efficiency and reliability.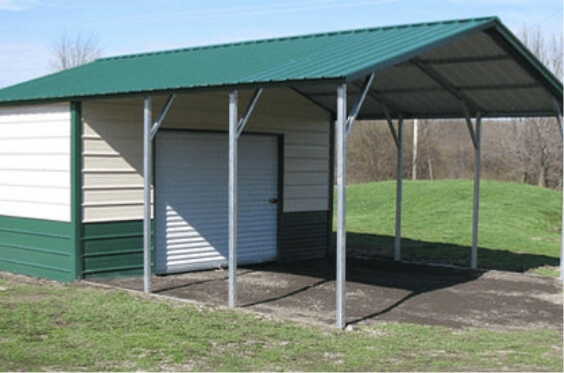 About Durham
Durham, North Carolina, is a vibrant and diverse city located in the Triangle Region of the state. Durham has something for everyone, from its bustling downtown streets to its spectacular views of the Eno River. With numerous universities, museums, and outdoor activities available, this charming city has no shortage of things to do.
Carports in Durham
A carport can help to provide shade and shelter for your vehicle. This will keep your car cooler in the summertime, reducing the need for air conditioning while you're driving around town. At Behr's Building, we offer custom-made carports so regardless of your budget or style preference, our team can come up with a plan that will meet all of your needs and expectations.
Garages in Durham
Having a garage in Greensboro is an important asset for any homeowner. Not only does it provide storage space and shelter for vehicles, but it also allows homeowners to use their garages as a workshop or tool shed. When you partner with us at Behr's Building, you can rest assured that your garage will last for years.
Commercial Buildings in Durham
Durham is a city with a long and diverse history, and it has an equally varied landscape of commercial buildings. From dozens of independent shops to large malls, there is something for everyone in Durham. When considering putting up your big building in Durham, you must consider partnering with the right agency. Behr's Building may just be what you need for a successful commercial building.
Why Choose Behrs Buildings?
When it comes to creating your dream structure, you want the very best professionals in the industry. That's why you should choose us to bring your vision to life. At Behrs Buildings, with years of experience and a commitment to excellence, we understand how important it is for you that the job is done properly and efficiently. Our team has worked on various projects and can customize them to fit any budget or timeline.
Contact us today if you're keen on building a structure in Durham. Get started with us now!
Popular Sheds