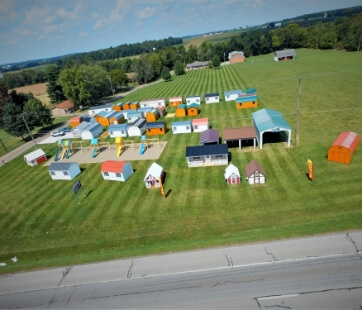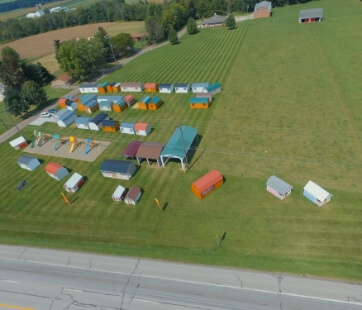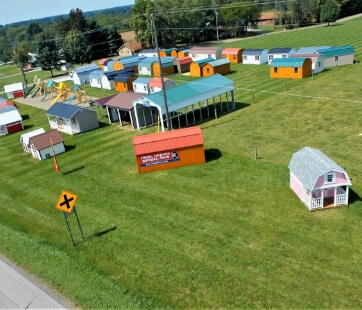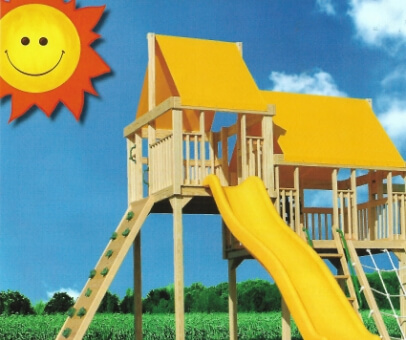 Missouri
At Behrs Buildings, we can build any kind of metal structure that you need and want. Be it building carports, garages, or workshops, we got your back. You can also customize and design the structure or building that you want according to your needs and preferences. Try working with our team to design the best structures today.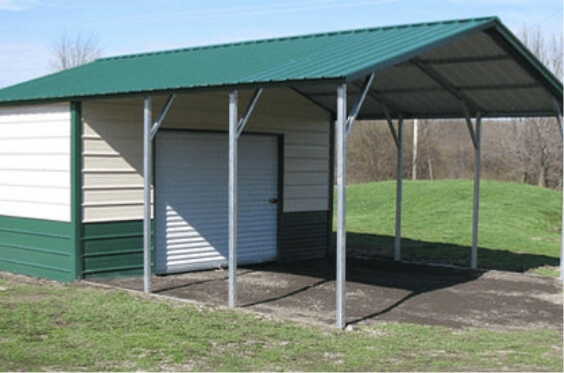 About Missouri
Missouri is situated in the United States' Midwestern area, and is in fact, also the 19th-most populous state in the United States. Missouri is a cultural and educational hotspot, with several institutions and renowned colleges, and a slew of popular arts and social activities originating in the state. North America's longest river, the Missouri River also runs through Missouri.
Carports in Missouri
If you own a vehicle but are unable to build a garage, a carport is an excellent choice to protect your vehicle from harsh weather conditions like hail or snow. Here at Behrs Buildings, we have a variety of carports to select from for you to simply pick one that fits your needs or preferences. We have the following carports:
Lean Too Carports
Horse Barn
Regular Roof Carports
A-Frame Roof Carports
A-Frame Vertical Roof Carports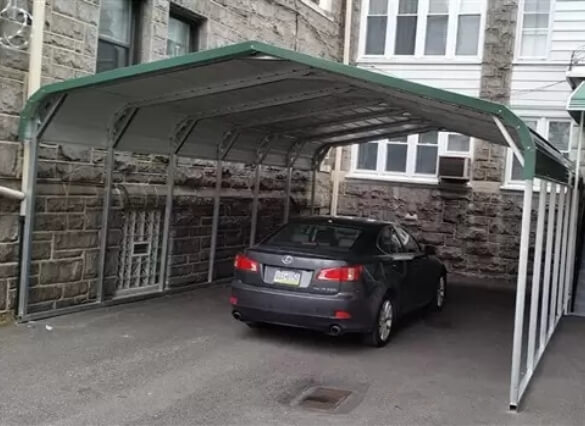 RV Carports in Missouri
RV Carport building is another quality construction service we offer in Behrs Buildings. Made of quality material, our RV carports can protect your RV from harsh weather, and corrosion. You can also customize your RV carport to suit your needs and preferences.
Garages in Missouri
If you own cars, you will know why garages are so crucial. After all, a garage helps to keep your vehicle protected when it is not being used. Not only are we devoted to providing the quickest turnaround times, but our whole high-quality product line is also made directly in the United States. You can even customize the garages to your preferences with the Design Your Own Building feature on our website. Some garages include:
A-Frame Roof Garages
A-Frame Vertical Roof Garages
Regular Roof Garages
Commercial Buildings in Missouri
Commercial structures are another great construction service available at Behrs Buildings, which you can set up within your commercial space for a wide range of purposes. You can also choose your own design to have a structure customized for your needs.
Why Choose Behrs Buildings?
Here at Behrs Buildings, we can directly connect you with steel manufacturers. Regardless of what you need, we can assist you with the construction of your request. Be it a carport, or other kinds of building or structure, we are certain that we have the knowledge and abilities necessary to assist you in the construction of structures that are not just functional and long-lasting, but also look stunning. We employ high-quality products and strive to deliver the finest possible client service.
Please call us immediately to speak with one of our carport, combo building, or garage experts in Missouri. You may also contact us by phone at (877) 934-6990.
Popular Sheds