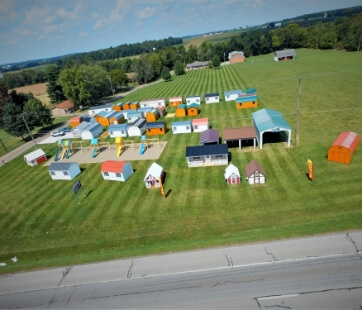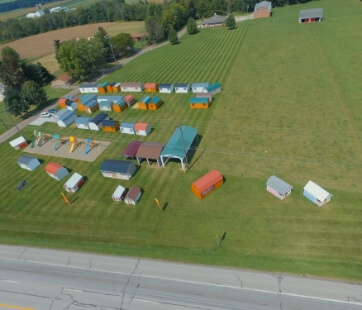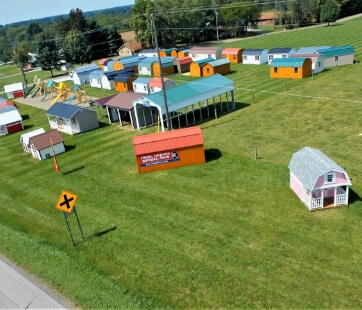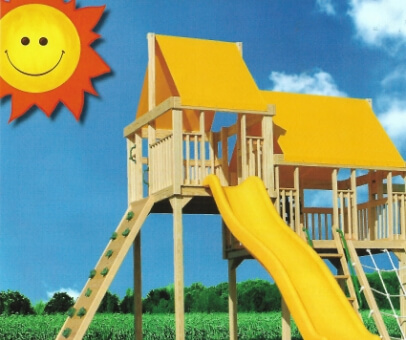 York
Do you intend to install a carport, a garage or a commercial building on your property? Since it can be quite costly and time-consuming to complete an installation project, it's advisable to get the help of a professional company. Here at Behr's Buildings, we have a design platform for you to build your structure virtually before you invest time and money to actually build it. Take advantage of our design page and build your dream structure now!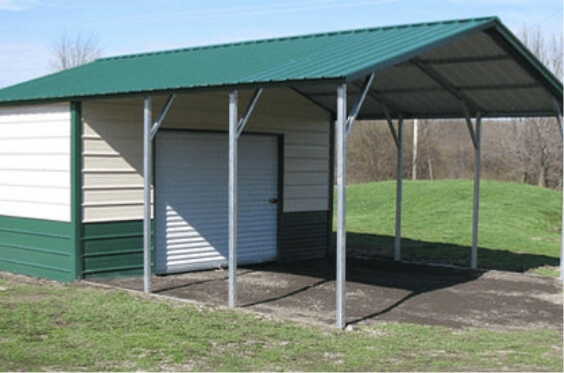 About York
York is situated in the southeastern region of Pennsylvania, bounded by Harrisburg on Codorus Creek. The city is part of a metropolitan district that comprises several townships like West York and the boroughs of North York.
Carports in York
Other than offering protection for vehicles from weather elements, carports have other uses too – for social events. Since the roofs of carports are glazed and weather resistant, you could even host barbecues during heavy rain. You could also add some plants or hanging baskets to make the space more stylish and comfortable.
Garages in York
A major decision you need to make during the installation of a garage is choosing a one or two-car garage and knowing how much space the structure will take up. For a one-car garage, the smallest possible size is about 14'x24'. Should you want an added storage area or place to work in, you need to add a minimum of 6′ to 8′ to the structure. Most single-car garages are built with wooden floors; concrete floors are typically utilized for garages that house large vehicles and heavy equipment.
Commercial Buildings in York
Compared to the other building types that are wood or concrete, commercial buildings don't need regular maintenance and are designed to last a lifetime. They are built with A-frame vertical roofs that are engineered to withstand large loads from snowfall or rain and resist strong winds.
Why Choose Behr's Buildings?
Behr's Buildings has helped clients all around the United States install countless building structures, ranging from simple garages and carports to complex structures like commercial buildings. With our wide network of manufacturers, along with many years of experience in the industry, you'll only get the best quality from us at affordable and fair prices.
If you would like to reach out to our building specialists in York, feel free to contact us today. You can also call us at (877) 934-6990.
Popular Sheds