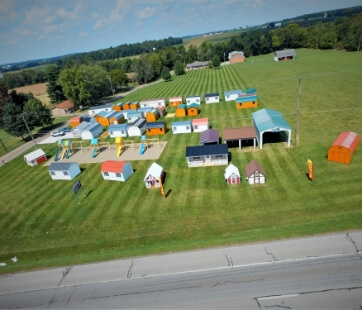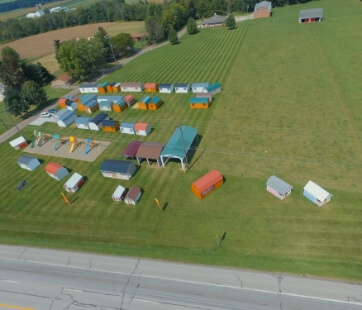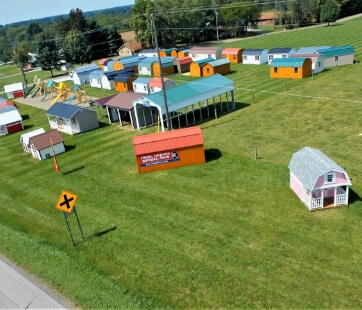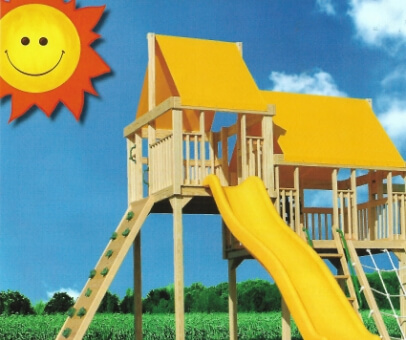 Building a metal structure like a garage or a carport can be much more time-consuming and draining than you think. We think it's best you seek expert help like Behr's Buildings to assist you in the construction of your building. With our website, you can modify and customize your own structural designs to match your needs. Let us help you create the dream structure you've always wanted today!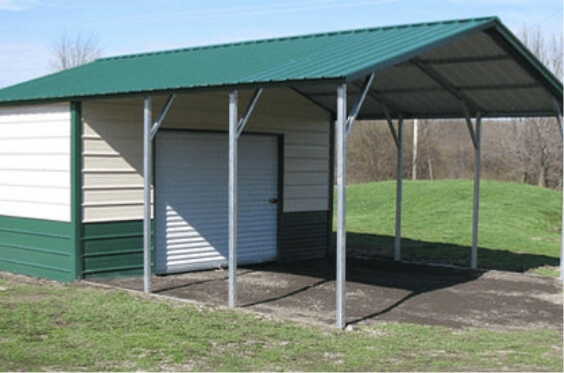 About Rochester
Rochester is an industrial city located in northwestern New York, United States, about 71 miles east of Buffalo. The city is part of a metropolitan area that includes Brighton, Henrietta, Perinton, Irondequoit, Greece, and more.
Carports in Rochester
The main benefit of building a carport is to protect your cars from adverse weather elements. But did you know they can be used for social purposes too? Their glazed roofing material makes them extremely weather resistant, and they are great choices to host parties in, even during a thunderstorm.
Garages in Rochester
Before you purchase a garage for your property in Rochester, you'll definitely need to determine how large your garage should be and whether you'll want a one or two-car garage. For most one-car garages, the smallest size recommended by experts is 14'x24'. If you are looking to convert the space for other purposes like storage or for work, then it is advised to extend the structure by 6 feet or more.
Commercial Buildings in Rochester
Compared with other buildings made primarily from wood or concrete, commercial structures are made from metal and require little to no maintenance on a regular basis. They are built to last and are highly durable against weather conditions like rain, snow, and sleet.
Why Choose Behr's Buildings?
Here at Behr's Buildings, our metal structures are ensured of their top-notch quality as we work with the best and most established manufacturers all over the country at competitive prices. Our mission here is clear – we want our clients to get the best and only the best in the shortest lead time possible. So, when you work with us, you'll never need to worry about the quality of the product you're getting!
If you wish to find out more from our building experts in Rochester, feel free to contact us today or drop us a call at (877) 934-6990.
Popular Sheds