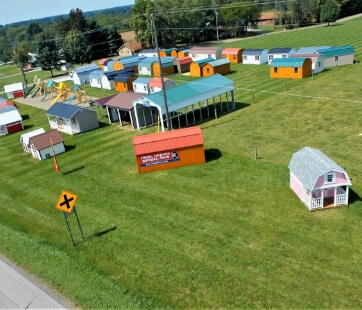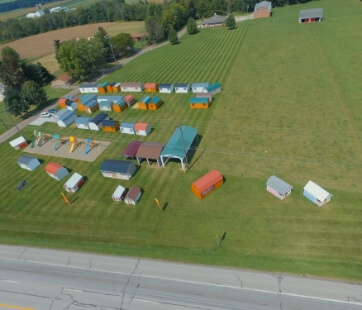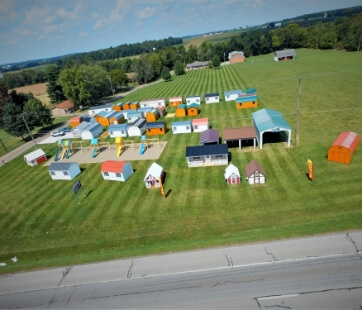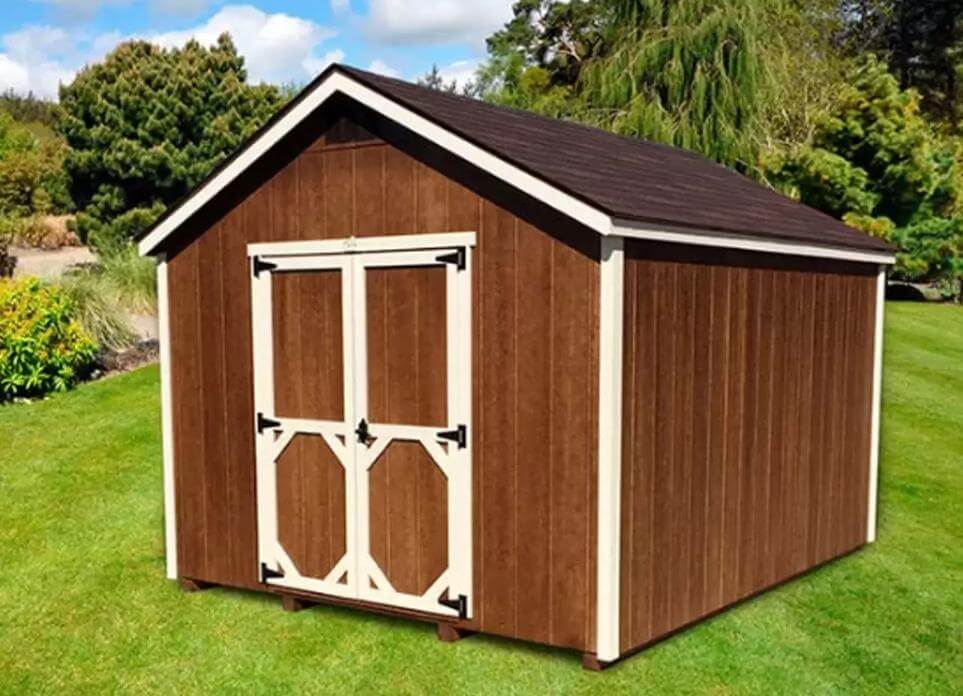 Mount Hope, Ohio
VISIT US
If you are looking to build garages, carports, or sheds, you have come to the right place. At Behr's Buildings, we are highly trained and equipped to build metal structures. We have been in this industry for years and hope to reach a new standard every time. We are sure that you will be satisfied with the products and service that we provide.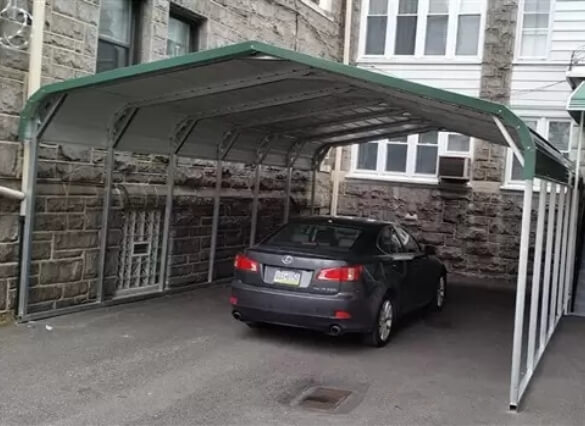 About Mount Hope, Ohio
Mount Hope is an unincorporated community in eastern Salt Creek Township. It is found in Holmes County in Ohio of the United States. The community has a post office where you can post letters to and from. Mount Hope is found along State Route 241. Even though it is a small place and not as well-known, it is a great place for people to both stay and visit.
RV Carports in Mount Hope
We provide you with RV carports as well if you are looking to get one. You can pick the regular roof or the A-frame vertical roof depending on your needs. You can choose whether to have two ends closed or not and also decide on the sizes of panels.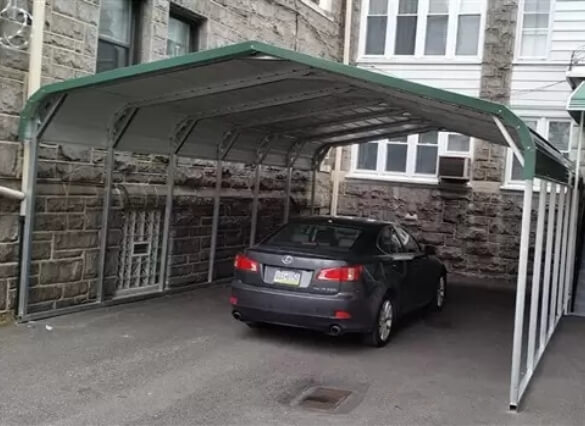 Carports in Mount Hope
Here, we provide you with many carports that you can pick and choose from. There are the regular roof carports, A-frame metal carports and A-frame vertical roof carports. Here are some of the carports that we offer:
A-Frame Roof Carports
Regular Roof Carports
A-Frame Vertical Roof Carports
Lean Too Carports
Horse Barn
Kids Playsets in Mount Hope
Playsets are a wonderful place for any kid. Build one for your children today and they will be more than glad. We have the Super Nova Deluxe, Voyager Satellite, Discovery Deluxe, and many more.
Combo Buildings in Mount Hope
If you want to build a combo building, we are here to help you on the journey to creating something new. Here are the choices we offer for combo buildings:
A-Frame Roof Combo Building
Regular Roof Combo Building
A-Frame Vertical Roof Combo Building
Wood & Vinyl Buildings in Mount Hope
If you want to build wood and vinyl buildings, we can do that for you too. Here is something that we offer:
Why Choose Behrs Buildings?
Behr's Buildings is a trustworthy business that connects customers with proper manufacturers. After years of working in this industry, we have created a reliable brand that many of our clients appreciate. We are here to give you high-quality products and good service at cost-effective prices. If you want to build a shed, carport, garage or others, our warm and friendly team is here for you.
To reach out to our garage, storage shed, or carport specialists in Mount Hope, Ohio, feel free to contact us today. You can also call us at (877) 934-6990.
Popular Sheds