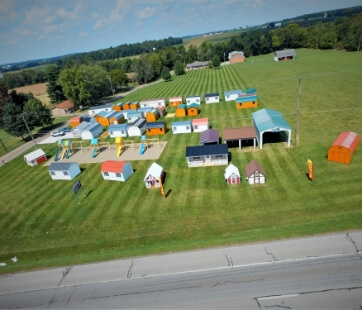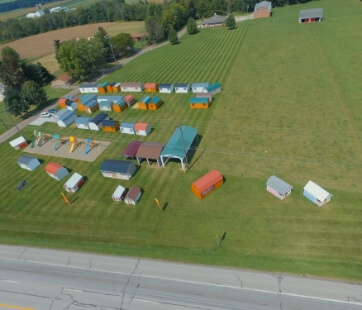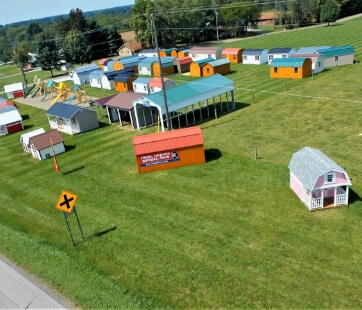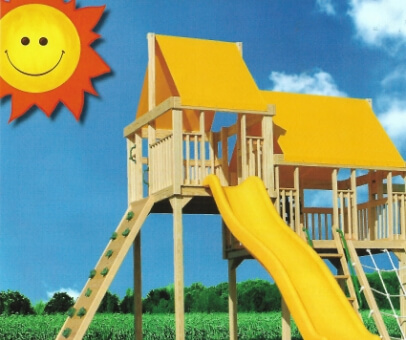 Georgia
If you are considering building carports, garages, or other structures for your home, we have everything you need for this project! Here at Behr's Buildings, our team is prepared to build the steadiest structures for you. You even get to design and customize the structure based on your needs. Let us help you bring your dream structure to life.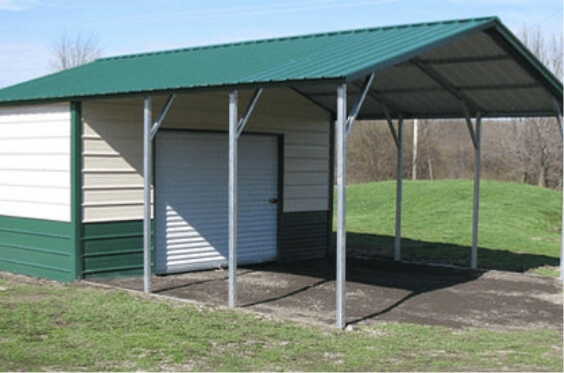 About Georgia
Georgia is bounded by the Appalachian Mountains to the north, the Okefenokee Swamp to the south, the Savannah and Chattahoochee to its east and Alabama and Carolina form its western boundaries. Georgia is the fourth largest state in the nation in terms of its total land mass and it's also the youngest in the former 13 English colonies.
Carports in Georgia
Based on your varying needs and budget, we offer a range of carports for you to choose from:
Regular Roof Carports
Horse Barn
A-Frame Vertical Roof Carports
Lean Too Carports
A-Frame Roof Carports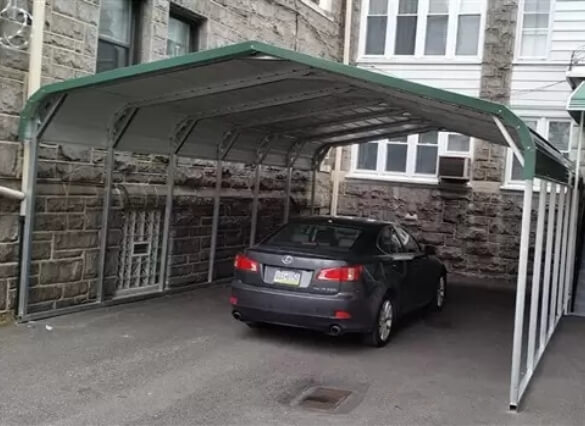 RV Carports in Georgia
Good news for RV owners, we have carports specifically for RV available as well! They can help to provide shelter for your prized assets away from the elements like strong winds, rain and snowfall. Go ahead and pick a design for your RV today which can still provide you with sufficient space to access the vehicle.
Garages in Georgia
Every car owner will understand the significance in having a garage. It doesn't simply just offer protection against the harsh weather elements for your car, but also can act as an extra storage space when needed. You can store your bulky furniture, books, bicycles or even your boat. Better still, you could even turn your garage into an office space or a metalworking area if you wanted!
Commercial Buildings in Georgia
If you need to build a functional structure within your commercial space, Behrs Buildings is your go-to option for unmatched high-quality structures designed to meet your needs. Our commercial buildings include large-scale garages that consist of garage doors, windows, vertical sliding and other options that suit your needs.
Why Choose Behrs Buildings?
If you're looking to build a garage, carport or other structure for your home, we're the ideal option for you! As an industry leader, we've accumulated vast amounts of experience and knowledge over the years such that we're best equipped to help you find the best prices and lead times around the nation. We practically conduct the research for you so you don't have to waste time and effort doing it. To top it all off, you can even display your creativity in customizing your very own build structure with us.
Do contact us today to talk to our building specialists in Georgia.
Popular Sheds