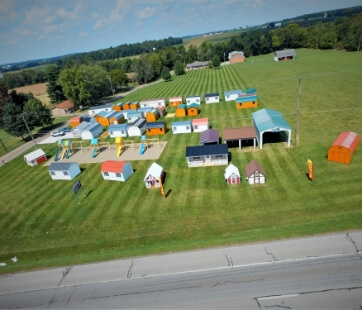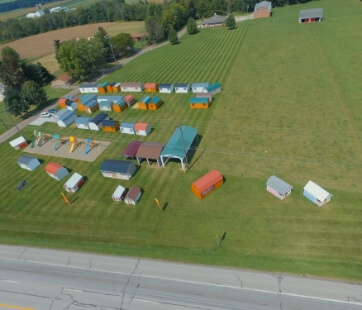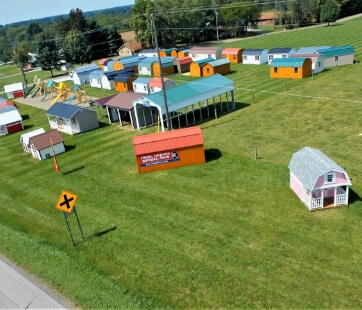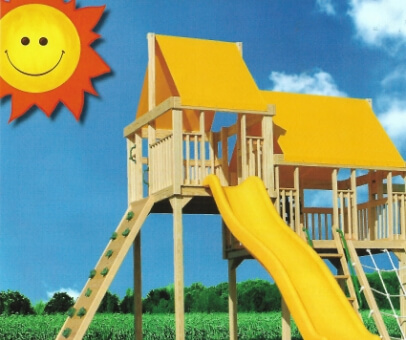 Maryland
Are you interested in building an additional garage, a carport or any other structures for your home? If so, let us help you! We are well equipped with everything you'd require in your project, whether it's building a sturdy or a practical structure. What's better is that you can even throw in some of your creativity to design your own structure! Talk to us today about getting the structure of your dreams!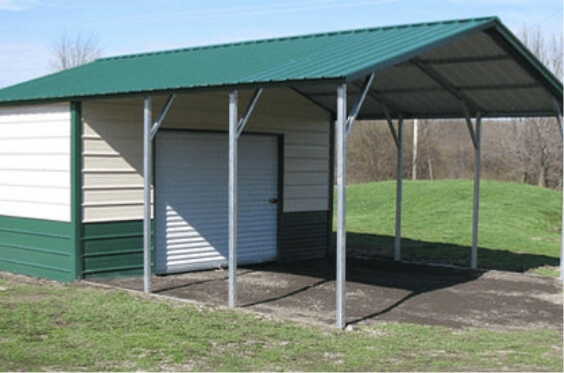 About Maryland
Home to the historic Chesapeake Bay, Maryland is also hugely popular for its history as a major trading port, the birthplace of the national anthem, city of Baltimore and for its wonderful blue crabs. Maryland today is an integral part of the country's progress for which it has the largest percentage of federal workers with more than 60 of federal agencies.
Carports in Maryland
From A-Frame Roof Carports, Lean Too Carports, A-Frame Vertical Roof Carports, Regular Roof Carports to Horse Barns, we have a wide diversity of variations. Choose the one that best suits your needs.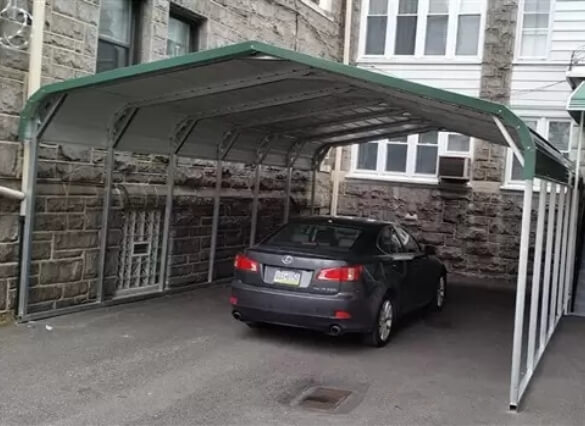 RV Carports in Maryland
If there's one thing every RV owner will agree on, it's the huge benefit of having a carport to help protect the vehicle. Accumulated snowfall can cause issues like rusting in the RV when they start to melt. Get one today for your RV.
Garages in Maryland
Similar to a carport, garages can not only just act as a shelter for vehicles. It can also function as a storage for your personal items and you can even build a workshop in there. We offer a number of different garages including the Regular Roof Garage, the A-Frame Vertical Roof Garage and the A-Frame Roof Garage.
Commercial Buildings in Maryland
Having a commercial building set up within your commercial space is ideal for all your storage, inventory, and office needs. Our high-quality commercial structures are majorly large-scale garages that are flexible enough to cater to your needs.
Why Choose Behrs Buildings?
If you're in the market to get a new build structure, our dedicated team is there to provide assistance throughout the way. Whether it's selecting a manufacturer that's within your area, providing you with the right specifications, prices and lead times, we promise and deliver on our efficiency. We are highly convinced we have the required experience and expertise to help our customers build structures that aren't just long-lasting but also practical. You'd even have the option to create your own designs. What're you waiting for?
Contact us today if you have any question regarding our services.
Popular Sheds