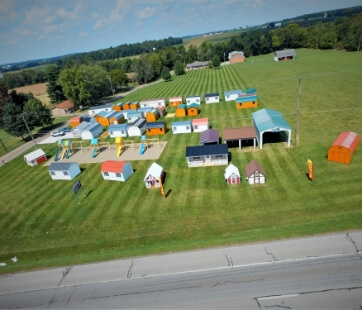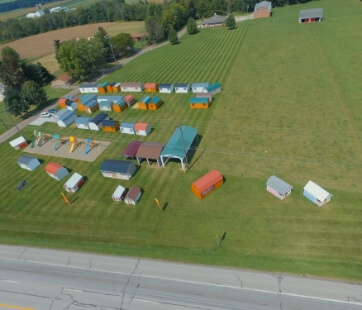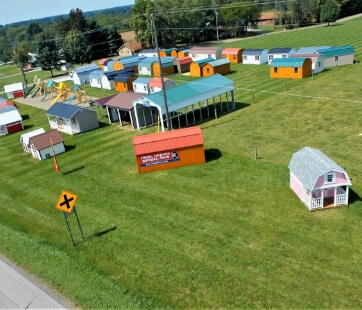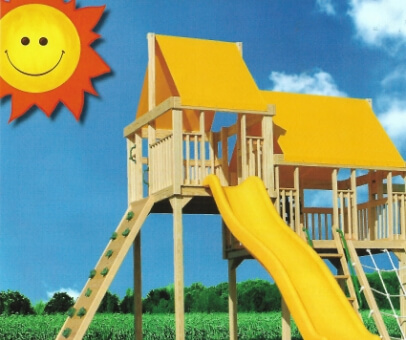 California
It's your first time building a carport, a garage, or some other structure in your home and you aren't sure of how to go about it? Let us help you with bringing the structures of your dream to life at Behr's Buildings! Our team is more than happy to help you all the way and is dedicated to building the best and sturdiest structures for you.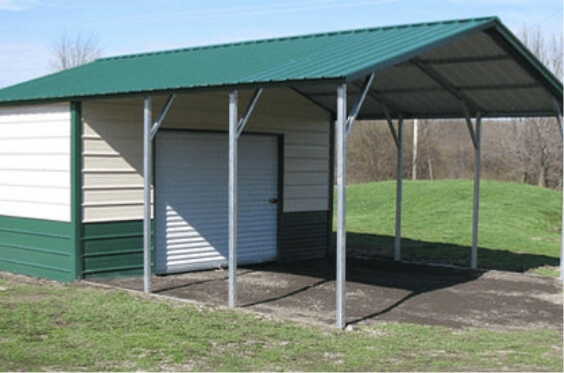 About California
California is a constituent state of the United States, being the 31st state to join the union on September 9, 1850. Since the 1960s, California has remained one of the most populated states in the nation. The state is bordered by the Pacific Ocean to the west, Mexican state's Baja California on its south, Arizona and Nevada to the east.
Carports in California
Based on your varying needs, you can choose the one that best fits your criteria or your budget.
Here are some of the different types of carports we have:
A-Frame Roof Carports
Regular Roof Carports
A-Frame Vertical Roof Carports
Lean Too Carports
Horse Barn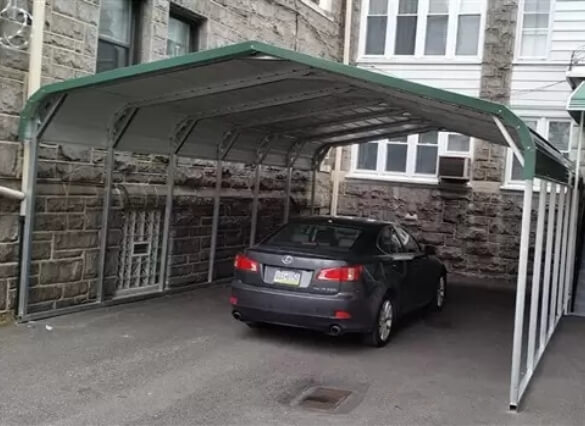 RV Carports in California
If you have an RV in California, the good news is we have RV carports available! They are extremely useful in protecting your treasured investments again the elements like snow. Many times, accumulated snowfall can cause future issues like rusting in your RV so you should design one for your RV today.
Garages in California
Like many car owners, one would tend to agree that having a garage is necessary for every home. Not only does it shelter your cars completely from weather elements, but it's also very versatile and can perform many functions like an additional storage space. You could even convert your garage into a metal working area or into an office space.
Commercial Buildings in California
With commercial building structures, you'll get a remarkable value for your money, as it allows you to cover up a wide area to support your building without the use of columns. Our commercial building structure may be the ideal one for your commercial space as they are of unmatched quality. The buildings typically include large garage spaces with garage doors, windows, man doors and many more, depending on your needs.
Why Choose Behrs Buildings?
Here at Behr's, we have an extensive network of steel manufacturers in the United States that we can link our customers to. Whether you're looking for a garage, a carport, or any other structure, our dedicated team can help you every step of the way. From picking the right manufacturer in your area to providing ample information, color schemes, lead times, and price quotes, we can do it all for you. Essentially, we conduct the research for you and can save you the time and effort if you were to do it yourself. Additionally, you can even personalize your own build structure to best fit your requirements. Don't wait anymore!
Do contact us or talk to our building specialists in California for more information.
Popular Sheds