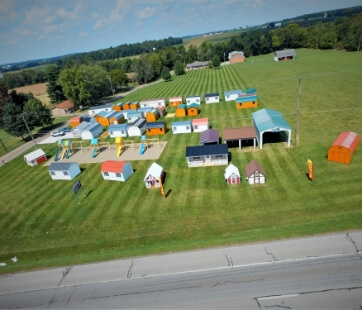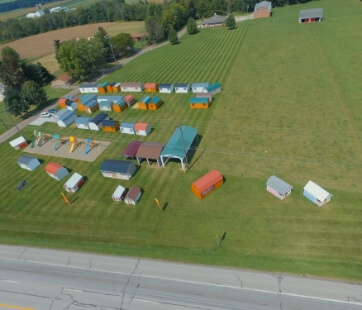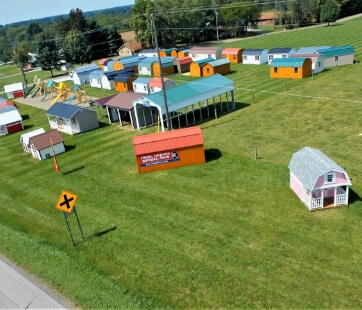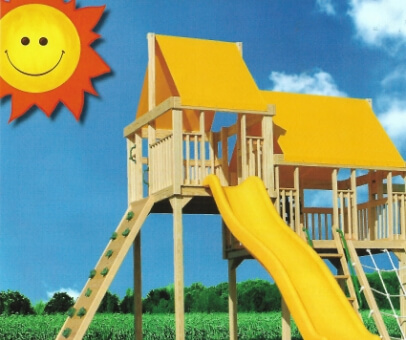 Pontiac
Are you preparing to build a business structure, a garage, or a carport? It is advised to obtain expert assistance because such a project requires a lot of money, time, and resources. Before creating a physical model, you may create the structure virtually using the platform provided by Behr's Buildings. Use our design page to create the structure you want right now!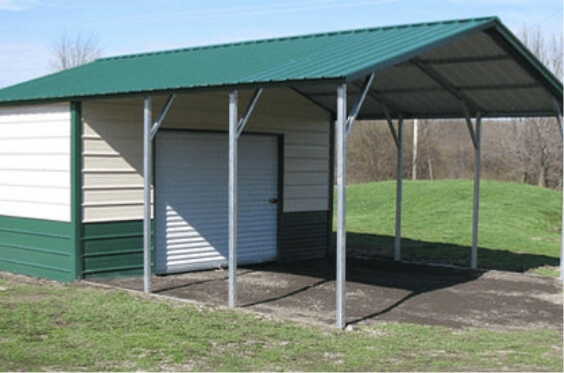 About Pontiac
In the American state of Michigan, Pontiac serves as both the city and the county seat of Oakland County. The city's 20th-century General Motors auto manufacturing facilities, which formed the backbone of its industry and added to the prosperity of the area, were its most notable landmarks. These included Fisher Body, Truck & Coach/Bus (also known as Pontiac East Assembly), which produced GMC vehicles, and the Pontiac Motor Division.
Carports in Pontiac
Carports can be utilized for leisure purposes in addition to practical purposes such as covering automobiles and shielding them from rain, sleet, or snow. This makes it feasible to have barbecues even during thunderstorms because their roofs are weatherproof and glazed. You may add hanging baskets or plants to the area to make it even more elegant and pleasant.
Garages in Pontiac
When building a garage in Pontiac, one important choice you'll need to make is determining whether to go with a 1- or 2-car structure and how much room each one will require. The minimum suggested size is 14'x24′ for one-car garages. Those who need to use the area for work or storage should at least extend the building by 6 to 8 feet. The majority of one-car garages are built with a hardwood floor, however concrete flooring is recommended if you want to store heavy machinery or automobiles in your garage.
Commercial Buildings in Pontiac
A commercial building doesn't need to be maintained as often as other concrete or wooden structures do. They can shield you from severe weather and are incredibly strong and resilient. A-frame vertical roofs are also used in commercial construction to resist severe winds and heavy snowfall.
Why Choose Behr's Buildings?
You can be sure that you are purchasing from industry experts when you pick Behr's Buildings for your metal carport requirements. You benefit from the greatest resources and services thanks to our experience. You can discover the perfect carport, garage, or barn for your needs directly at home, from the comfort of your easy chair, without having to shop from dealer to dealer. Our website is simple to use and browse, and our specialists are ready and happy to help you.
If you would like to reach out to our building specialists in Pontiac, feel free to contact us today. You can also call us at (877) 934-6990.
Popular Sheds