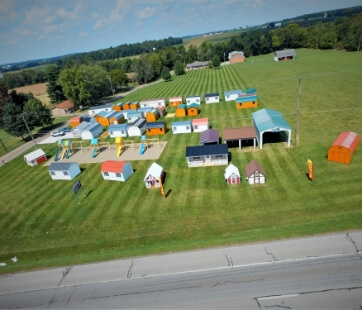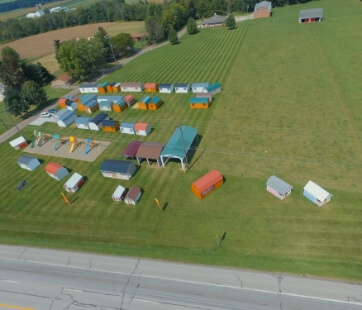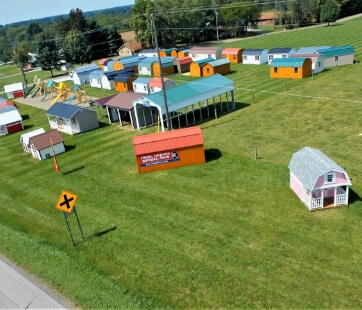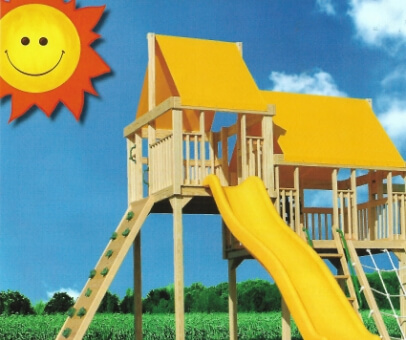 Honeytown, OH
Are you planning to build carports, combos, or any other structure? We have got everything you need right here in one place. At Behr's Buildings, we can help turn your dreams into reality. We will help you to build the structures that you are looking for. With so many different choices, there is surely something you will want. We make use of high-quality materials to build our structures and we strive to provide you with the best customer service around.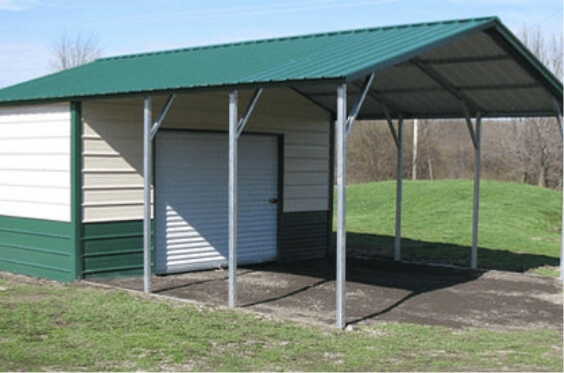 About Honeytown, OH
Honeytown is an unincorporated community that is located in Wooster Township, Wayne County.  It is found in the state of Ohio. You will find that Apple creek flows down right past the townsite. There is a post office known as Honeytown which was established in 1884, but it closed down in 1885. Dining options available here include The Hero House and Arbys.
Carports in Honeytown
We have various carports here for sale. You can choose the A-frame metal vertical roof carports or regular roof carports. These are some carports that we have:
A-Frame Roof Carports
Regular Roof Carports
A-Frame Vertical Roof Carports
Lean Too Carports
Horse Barn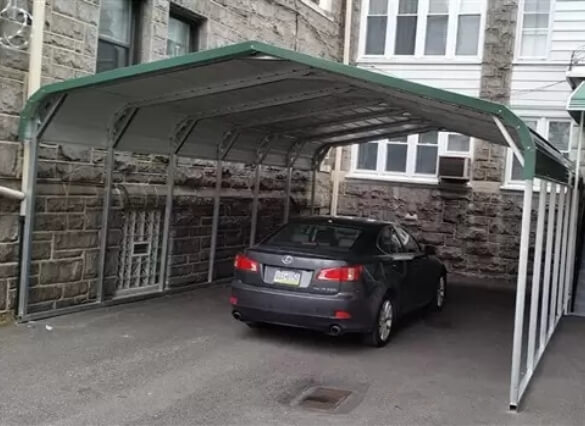 RV Carports in Honeytown
You will want to make sure that your RV is protected from harsh weather conditions such as rain and snow as they lead to rust and damage. Here, you will get to create a carport that is custom made for your RV's specifications to provide you with the adequate space that you need.
Garages in Honeytown
If you own a vehicle, it is important to build a garage. Take a look at our garages:
A-Frame Roof Garages
Regular Roof Garages
A-Frame Vertical Roof Garages
Wood & Vinyl Buildings in Honeytown
For people who are looking for a special type of building, you can try the wood and vinyl one. It adds a unique element that provides a more traditional vibe.
Why Choose Behrs Buildings?
Here at Behr's Buildings, we link up customers and steel manufacturers to create great structures. We have been in this industry for many years so we have the experience to help you to build something special. If you are looking to build carports, garages, or other structures, our team will gladly help you throughout the whole process. We provide you with excellent workmanship at affordable prices.
To reach out to our garage, carport, or combo building specialists in Honeytown, OH, feel free to contact us today. You can also call us at (877) 934-6990.
Popular Sheds