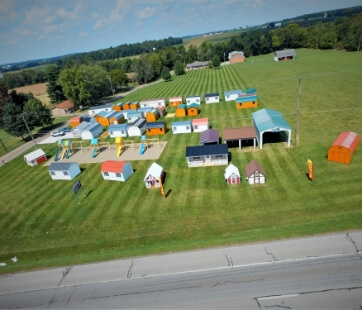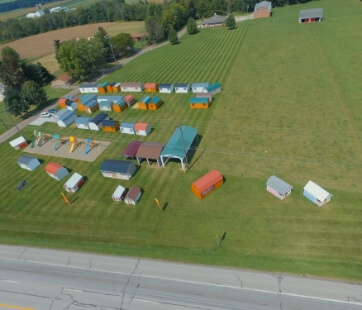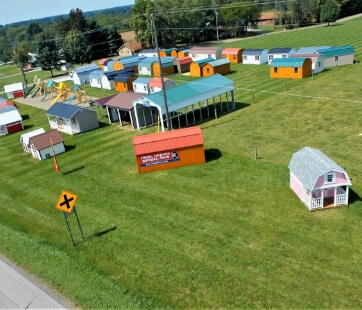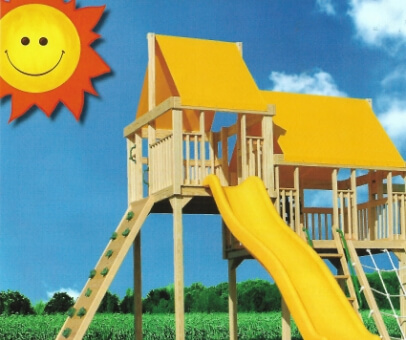 New Mexico
If you're looking to build a new garage, a carport or any other structures for your home, look no further! At Behr's Buildings, we guarantee you'd have all you need for your project. To add on, you even have the option to freely customize your own design so as to perfectly meet your own needs. Talk to us today to realize your dream structure!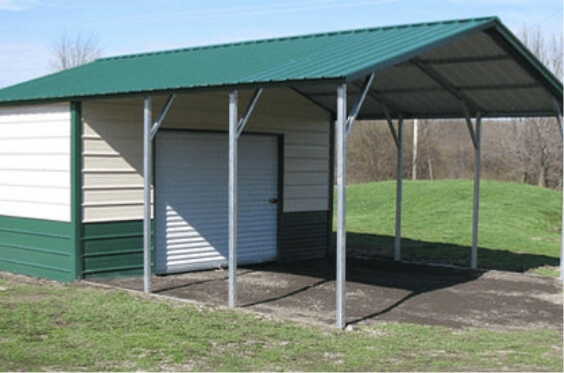 About New Mexico
New Mexico is the 47th state to first join the union in 1912. The state is top five in the nation for its total land mass and is bordered by Arizona to the west, Oklahoma and Texas to the east, Texas and Sonora on its south and Colorado to the north. New Mexico has traditionally been an agrarian state but it has become more urbanized over the years.
Carports in New Mexico
Based on your own various needs and budget, we have a range of carports readily available for our customers including:
A-Frame Roof Carports
Regular Roof Carports
A-Frame Vertical Roof Carports
Lean Too Carports
Horse Barn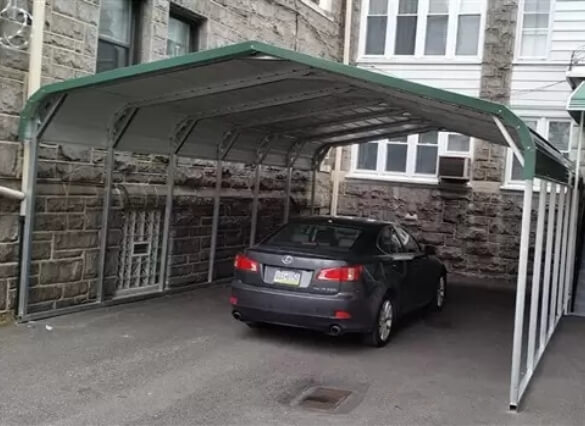 RV Carports in New Mexico
Don't fret if you're an RV owner, because we have RV carports available too! Carports can help your vehicle from rusting after being exposed to different elements like rain and snow.
Garages in New Mexico
Every car owner will probably agree that having a garage is the most important addition to the home. Browse through the range of garages we have available here:
A-Frame Roof Garages
Regular Roof Garages
A-Frame Vertical Roof Garages
Commercial Buildings in New Mexico
If you're looking to build functional structures within your commercial building, opting for Behrs Buildings for your services is the best option out there! We offer high-quality structures unlike any other. Some examples of the features that we offer in our commercial buildings are garage doors, windows, man-doors, and many more, based on your needs!
Why Choose Behrs Buildings?
If you're looking to build a new garage, carport, or a new structure, we're your best choice! With our extensive network connecting steel manufacturers and our customers across the nation, we're certain we have the required experience and expertise to build the best and most durable structures. What's more, you can even unleash some of your creativity to design the structure that perfectly suits your needs!
Feel free to contact us today or talk to our professional building specialists in New Mexico to find out more about our services!
Popular Sheds