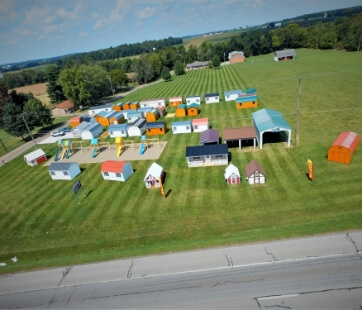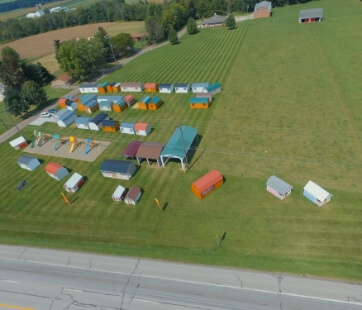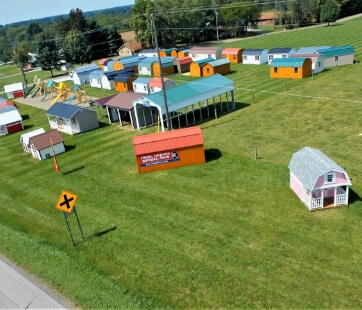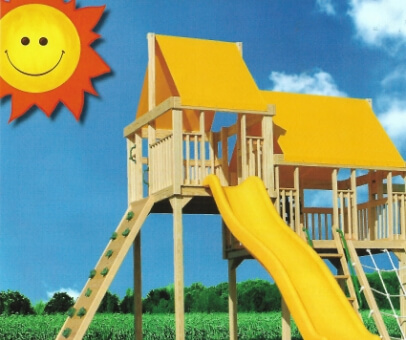 Commercial Point, OH
If you are looking for a place to help you build carports, garages, workshops or any other structures, this is the place for you! Here at Behr's Buildings, we have the skills and experience needed to build a whole range of metal structures. We can build structures using our high-quality materials and provide you with excellent workmanship. Pick whichever structure you need and customize them to meet your needs. Try working with us today!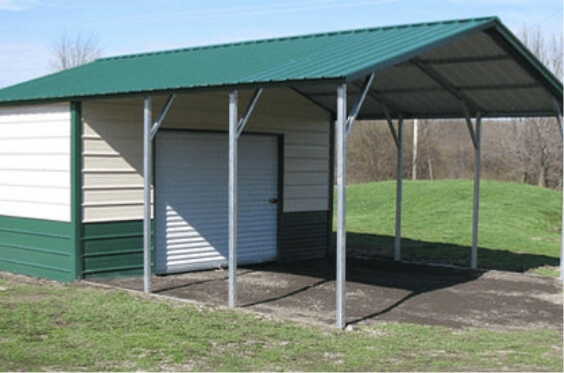 About Commercial Point, OH
Commercial Point is a village that is located in Pickaway County in Ohio. It is known to be the fastest-growing community in Pickaway County and it is also one of the emerging villages in the central part of Ohio. The village consists of a total area of 1.13 square miles and it is all land. The schools nearby include the Teays Valley West Middle School and Scioto Elementary School.
Carports in Commercial Point
We have a variety of carports for you to choose from. You can select the regular roof carports or the A-frame roof carports or any others depending on which one is most suitable for you.
A-Frame Roof Carports
Regular Roof Carports
A-Frame Vertical Roof Carports
Lean Too Carports
Horse Barn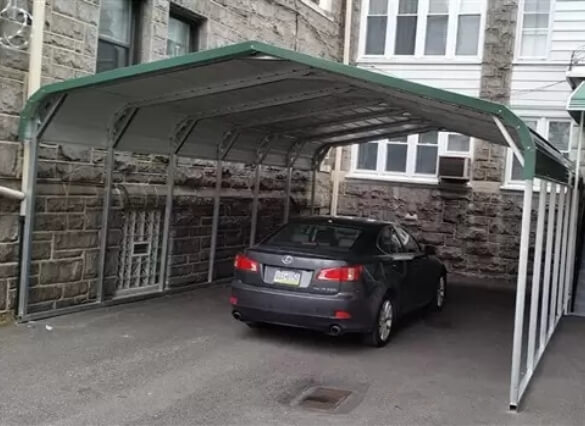 RV Carports in Commercial Point
An RV is a useful vehicle to have if you go on road trips often. If you own an RV, you want to have an RV carport to keep it protected from harsh weather conditions.
Garages in Commercial Point
If you have a vehicle, you want to park it in a garage of your own. Garages will protect your vehicle so you don't have to worry much about it. You can pick the A-frame roof garage or a regular roof garage. Here are the garages that we offer:
A-Frame Roof Garages
Regular Roof Garages
A-Frame Vertical Roof Garages
Wood & Vinyl Buildings in Commercial Point
If you wish to own a wood and vinyl building, this is where you can build one for yourself today. For those who want a more traditional feel, this is a great choice for you. Check out the available options:
Why Choose Behrs Buildings?
Whether you are looking to build a carport, garage, or other metal structures, we are here to help you bring your plan to life. At Behr's Buildings, we link up customers and steel manufacturers. Our highly skilled team is here to build strong structures to meet your needs. We will provide you with high-quality workmanship at great prices. We work hard to provide you with professional customer service too.
To reach out to our garage, carport, or combo building specialists in Commercial Point, OH, feel free to contact us today. You can also call us at (877) 934-6990.
Popular Sheds