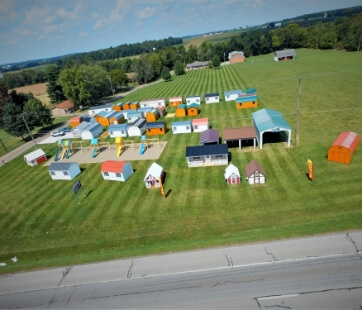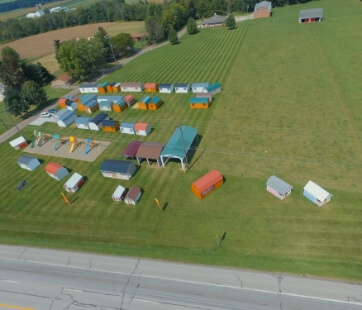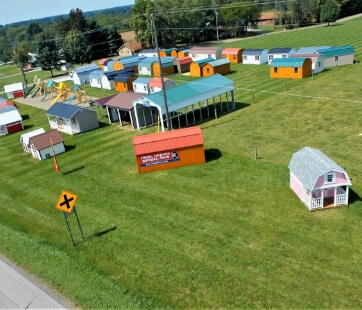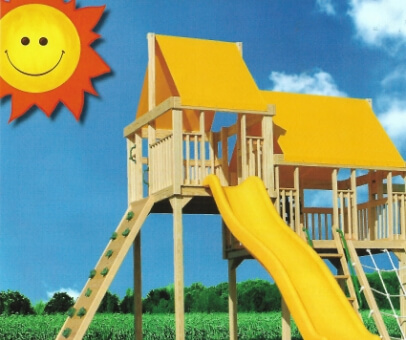 Westland
Is the construction of a big building, a garage, or a carport on your to-do list? The task will undoubtedly require a lot of time and resources. Our professional service is here to help you. You can visualize your structure before spending money on a physical structure with Behr's Buildings design platform. This can help you to avoid mistakes when constructing your building. This also helps to ensure a much better quality of the product. Use the resources readily available at Behr's Building!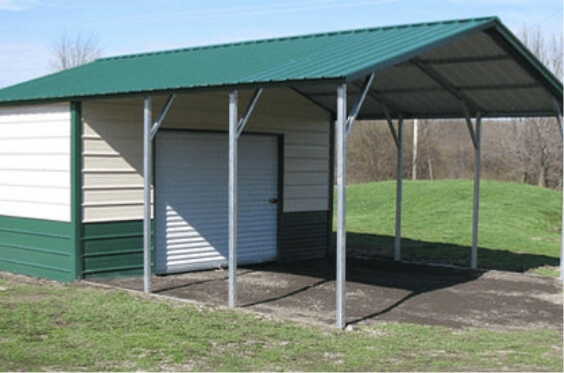 About Westland
Westland is a city in the state of Michigan, United States. Located in Wayne County, Westland is the 10th largest city in the state of Michigan with a population of 84,094 as of 2010. The city has many parks. Hines Park is located in the northern part of the city. Residents staying in this area get to see foxes, deers, and hummingbirds throughout the year. They also enjoy easy access to Hines Park's bike paths.
Carports in Westland
Carports are used as shelters for vehicles against weather conditions like snow and rain. It can serve as a place for barbecues even when it's raining. It is the ideal protection from any kind of bad weather thanks to its weather-resistant glass roofs. Here's our selection of carports in Westland:
A-Frame Roof Carports
Regular Roof Carports
A-Frame Vertical Roof Carports
Lean Too Carports
Garages in Westland
You may choose to construct a 1- or 2-car garage in Westland. One-car garages are typically 14′ x 24′ in size and have wooden floors as standard. However, concrete flooring is recommended as an alternative for better stability if you want to store heavy machinery or trucks.
Commercial Buildings in Westland
Compared to other concrete or wooden structures, commercial buildings require less maintenance. You can count on them to shield you from the elements and bad weather. Commercial buildings also include A-frame roofs, which are designed to withstand snowfall and severe winds.
Why Choose Behr's Buildings?
Behr's Buildings has helped many clients build a variety of structures, including carports, garages, and commercial buildings throughout the United States. We guarantee you the fastest lead times and lowest pricing available in the market because of our many years of experience and a large network of manufacturers.
If you would like to reach out to our building specialists in Westland, feel free to contact us today. You can also call us at (877) 934-6990.
Popular Sheds