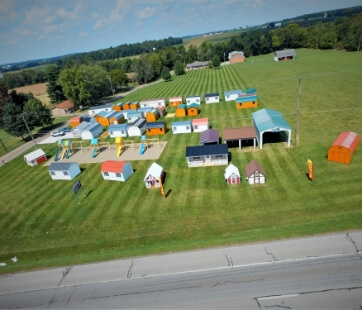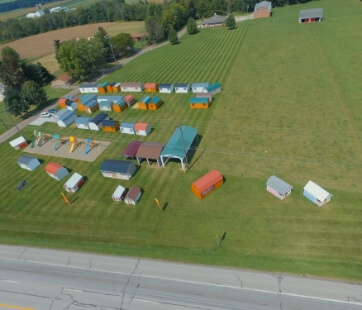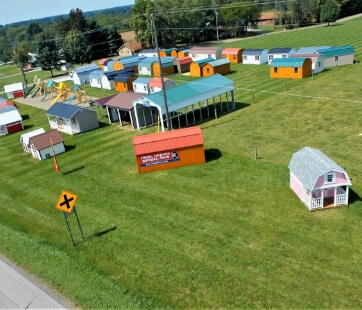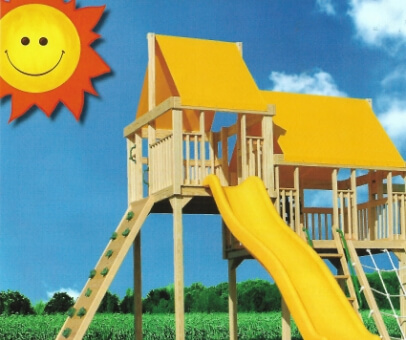 Leistville, OH
Want to build your very own structures? Well, look no further as Behr's Buildings has got you covered. From carports and garages to big buildings and structures for commercial use, you can have the freedom to design your building with Behr's Building's specialized custom designer, as well as connect with the appropriate manufacturers due to our years of experience in the field. Regardless of the needs and goals of these projects, we always make sure that you're satisfied in the end. Contact our team today to customize some of the most reliable structures.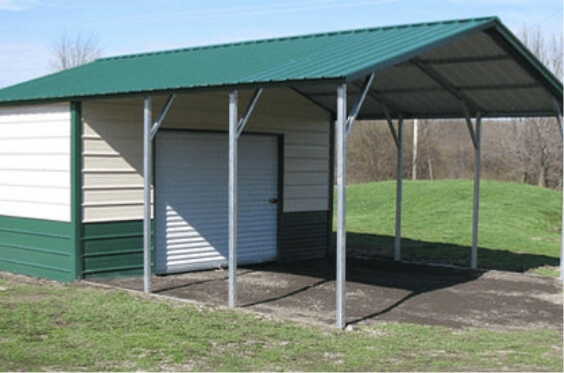 About Leistville, OH
Leistville is a small community nestled within Saltcreek in Pickaway County in the state of Ohio, United States. Leistville is 870 feet above sea level.
Carports in Leistville
At Behr's Buildings, we offer a wide range of carports, which you can choose depending on your specific needs. Listed below are the carports available here:

A-Frame Roof Carports
Regular Roof Carports
A-Frame Vertical Roof Carports
Lean Too Carports
Horse Barn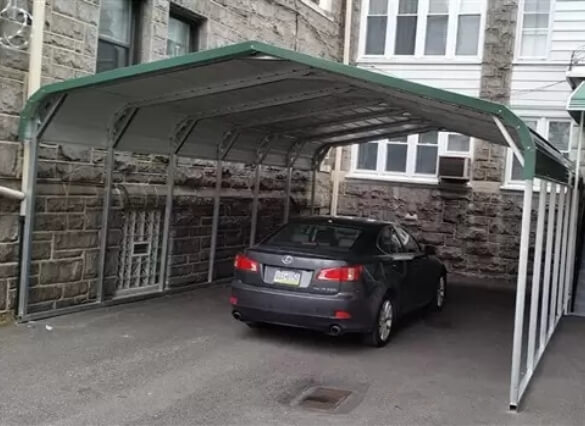 RV Carports in Leistville
For those who drive and own an RV, you have to store your vehicle in an RV carport. Besides providing easier accessibility, the main reason is that the RV carport helps to protect your vehicle from environmental exposure, such as rain and snow, which can cause your vehicle to rust. In the long run, maintaining your vehicle in good condition helps you to save money. 
Garages in Leistville
If you have a car, you need to have a garage. A garage not only protects your vehicle from damage and precipitation, but also from possible theft and vandalism. There are three types of garages available: A-Frame Roof, Regular Roof, and A-Frame Vertical Roof.
A-Frame Roof Garages
Regular Roof Garages
A-Frame Vertical Roof Garages
Wood & Vinyl Buildings in Leistville
If this is right up your alley, you can also decide to build your building and structure with wood and vinyl. Always consider which material you want to go with depending on the environmental conditions and your needs. These are what we have to offer:
Why Choose Behrs Buildings?
At Behr's Buildings, we have built a strong customer base through our professional building specialists, attentive customer service, and so much more. Our role is to connect the manufacturers with customers, providing them with top-quality designs and materials for their buildings. We assure you that your buildings and structures are both practical and long-lasting.
To reach out to our garage, carport, or combo building specialists in Leistville, OH, feel free to contact us today. You can also call us at (877) 934-6990.
Popular Sheds