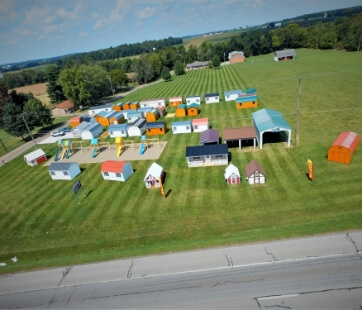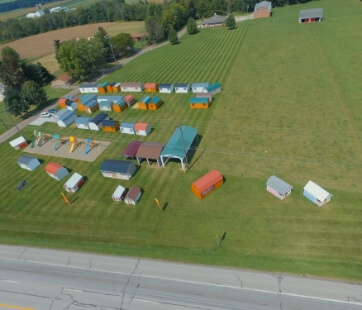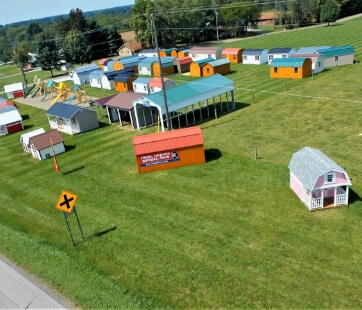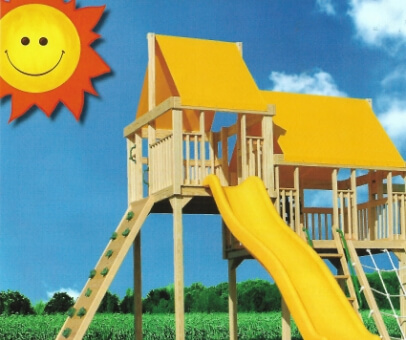 At Behr's Buildings, we are aware of the value of time. This is why our experts in commercial steel and metal buildings and our internal engineers will make every effort to have your constructions ready as soon as possible. Whether you're looking to construct commercial buildings, garages, carports, or any other type of structure, we can help you make the perfect building that suits your needs.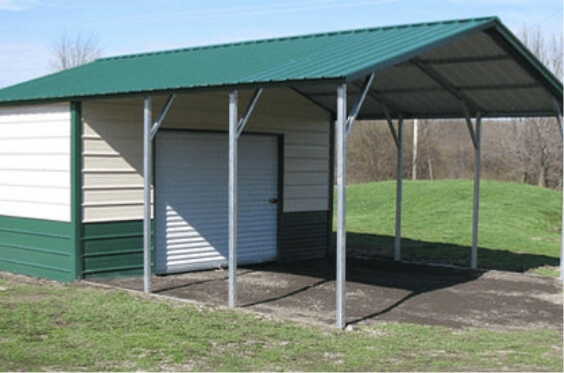 About Blue Springs
The city of Blue Springs is located in Jackson County, Missouri. Blue Springs, the ninth-largest city in the Kansas City Metropolitan Area, is situated 19 miles east of the center. With 58,604 inhabitants as of the 2020 census, it was ranked as the tenth-largest city in Missouri.
Carports in Blue Springs
Boats and cars are both expensive purchases that call for equal protection. Our entirely customizable metal carports offer excellent protection for your cars, boats, motorcycles, and other recreational vehicles with 100% usable inside square footage. Every one of our tough prefabricated metal carports is made to resist the worst weather conditions to safeguard your vehicles and possessions.
Garages in Blue Springs
Metal garages are more affordable than regular garages and provide the best protection for your vehicle(s) and valuables. Our metal structures can provide you peace of mind regarding your home's security against burglars in addition to safeguarding it from the elements and bad weather. We offer single, double, and even triple-wide metal garages.
Commercial Buildings in Blue Springs
With commercial steel buildings, you can easily and quickly increase your storage capacity without having to invest in expensive construction or make additions to an existing structure. Your steel office building's design is entirely in your hands from beginning to end.
Why Choose Behr's Buildings?
With nearly two decades of expertise in the field, we have witnessed the effective usage of our structures in an infinite variety of applications. You may count on our knowledgeable team to assist in developing a solution that outperforms conventional construction and pre-fab choices in terms of affordability and usefulness.
Popular Sheds