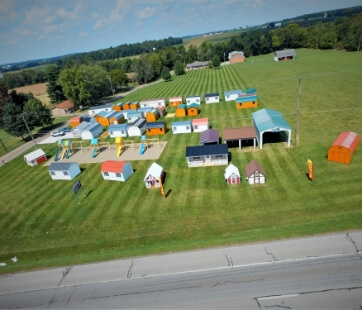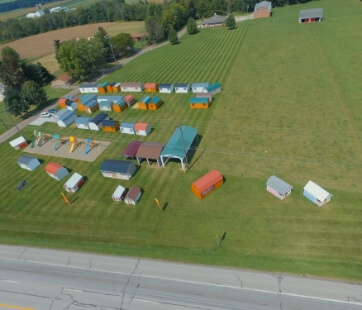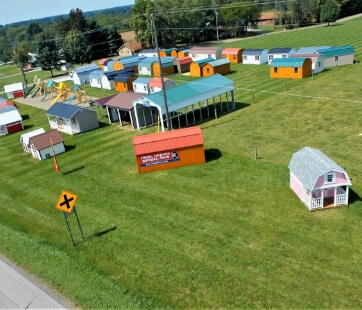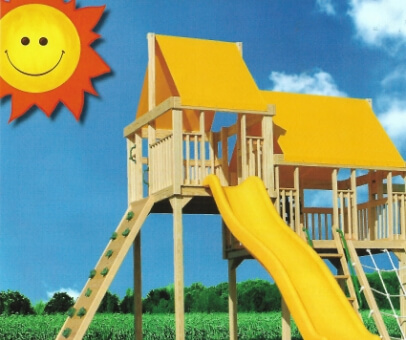 Having additional space around your property will help to keep the area tidy and well-organized at all times whether you have multiple vehicles or other tools and equipment. At Behrs Buildings, we provide a wide selection of metal structures that are available in various sizes. You can easily customize the dimensions, type of siding, and the number of doors you would like in your building. All you need to do is submit all the necessary data and we will secure the best price quote for you.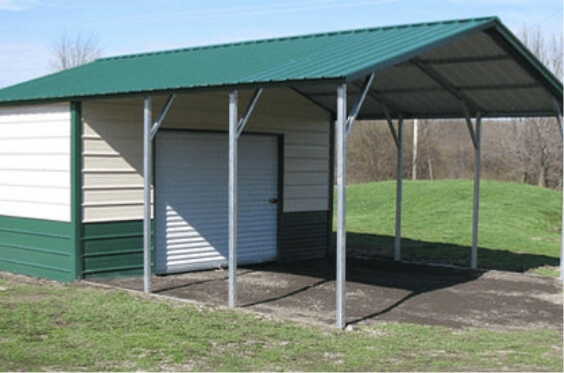 About Owensboro
Owensboro is a home rule-class city that can be found in the state of Kentucky, United States. It is also the seat of Daviess County and it has had a population of 60,183 as of 2020. This makes it the fourth-largest city in the whole state by population.
Carports in Owensboro
If your vehicle is currently being parked in an open space, it is exposed to various external elements like weather, dust, and debris on a daily basis. To shield your vehicle from the harsh outdoors, build a carport to provide it with the right type of shelter. Our carports do not come with doors so it is easy to drive your vehicle in and out of it.
Garages in Owensboro
If you prefer something with a door, a garage will better suit your needs. You can choose the type of roof and siding your garage will have and also the exact dimensions that you need. Whether you have a single vehicle or multiple vehicles, you can customize your garage to match your preferences.
Commercial Buildings in Owensboro
We also have commercial buildings that are more expansive in size. You can choose the type of roof you would like to have, the dimensions of the structure, and the different types of siding and doors to include.
Why Choose Behr's Buildings?
Behrs Buildings works only with reputable manufacturers in the area who have built an impressive portfolio of their past works. Our sources focus on delivering exceptional workmanship along with top-notch service so you get to construct the metal structures you need according to your exact specs.
If you would like to reach out to our building specialists in Owensboro, feel free to contact us today. You can also call us at (877) 934-6990.
Popular Sheds