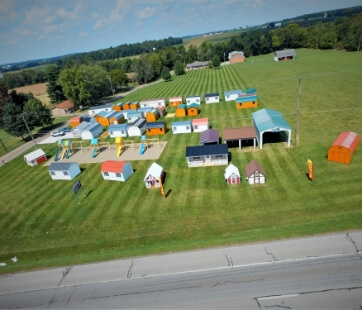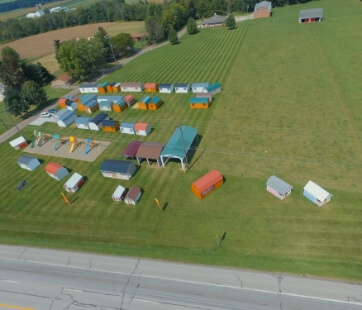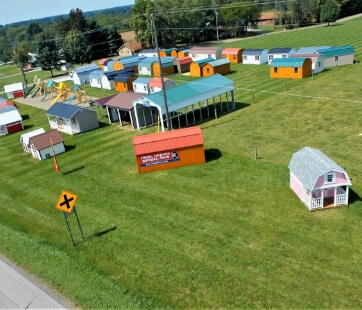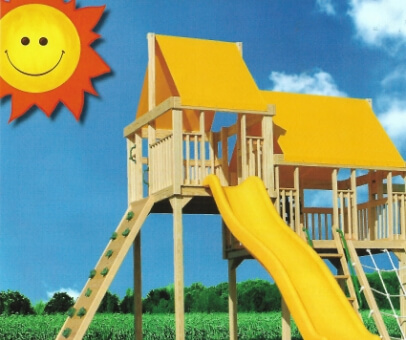 Regardless of the size of your property, it is always handy to have additional storage space around to ensure you can keep your belongings safely and securely within the premises. At Behrs Buildings, we make sure you get the right type of structure that can range from garages to carports to commercial buildings to cater to your personal needs and budget. Find out more about the buildings we offer.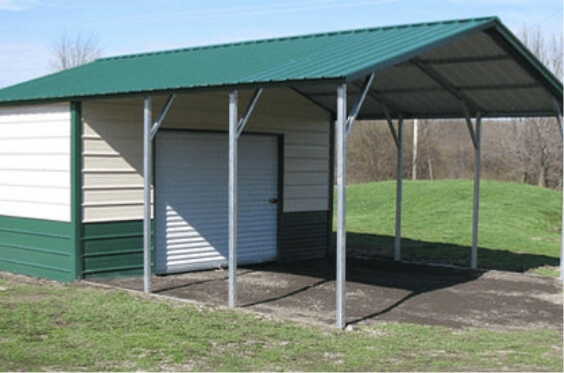 About Louisville
Louisville is the biggest city found in the Commonwealth of Kentucky. It is also the 28th most populated city in the whole country and the historical seat of the county of Jefferson. As of 2020, Louisville has been home to roughly 782,969 residents and it makes up part of the metropolitan statistical area of Louisville-Jefferson County, KY-IN.
Carports in Louisville
When we think about vehicle storage, we often associate it with a garage. However, not all property owners are allowed to build one within their land because of various factors like zoning regulations. The ideal alternative is a carport which can also shield your vehicle from the harsh elements of the outdoors like snow, hail, rain, and sun. A carport shelters vehicles from the elements so they stay in optimal condition longer.
Garages in Louisville
If you are considering a different structure than carports which offers increased security, a garage is a worthwhile consideration. It comes with a door and can be customized in terms of dimensions. Whether you need to stow away one, two, or three vehicles, our building specialists can help you with the planning. You can also choose the type of roof design you prefer.
Commercial Buildings in Louisville
Commercial buildings can be fully tailored to meet your personal needs. Whether you need the space to store vehicles, tools and equipment, or people, commercial buildings provide a safe and secure space to shield you and your belongings from external elements.
Why Choose Behr's Buildings?
With the help of our building specialists at Behrs Buildings, you can connect with manufacturers that have a credible reputation in the industry. We make it so much easier for you to build different types of structures that are all fully customizable. Our extensive knowledge and expertise can help you secure the best pricing and lead times possible. We will handle the process from the start to the end to save you all the time, money, and effort.
If you would like to reach out to our building specialists in Louisville, feel free to contact us today. You can also call us at (877) 934-6990.
Popular Sheds