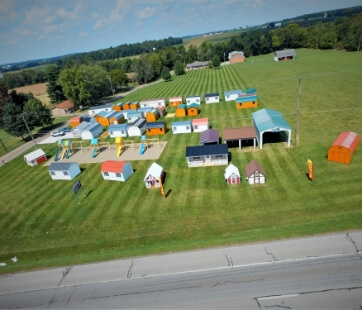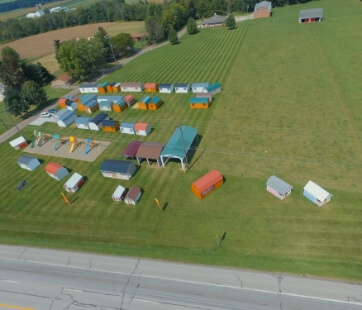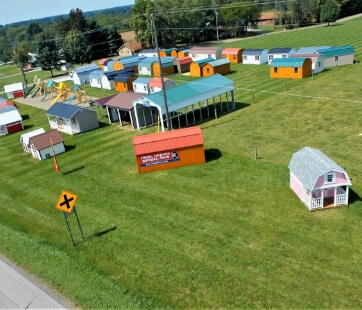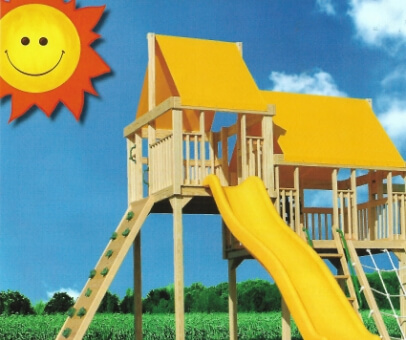 Kirkersville, OH
Look no further than Behrs Building if you are on the lookout for industrial-grade outdoor structures. We have a vast assortment of designs and sizes that you can choose from to suit your personal needs and budget. If you are keen on constructing a cost-effective building that is designed to last, reach out to our building specialists for professional design advice and to get a price quote.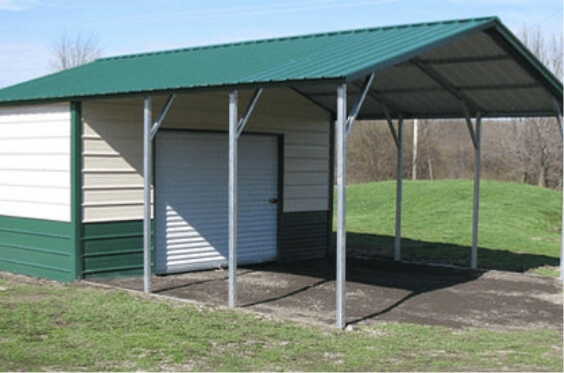 About Kirkersville, OH
Kirkersville is a village that is found in the county of Licking in Ohio, United States. The village is situated along the southern fork of the Licking River.
Carports in Kirkersville
Letting your car parked outside without any protection can cause great damage if you live within an area that experiences inclement weather. To safeguard your vehicle from the elements, build a carport that can be connected to your existing property or built separately.
Here are the various types of carports we have to offer: 
A-Frame Roof Carports
Regular Roof Carports
A-Frame Vertical Roof Carports
Lean Too Carports
Horse Barn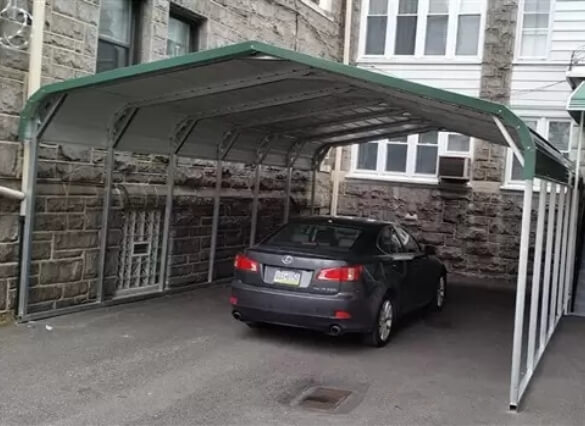 RV Carports in Kirkersville
An RV requires much more space to be parked securely as compared to a car or truck. If you are looking to safeguard your RV from weather elements like rain, snow, and wind, we can help you build the right size carport that is fit for your RV.
Garages in Kirkersville
Garages are highly versatile in nature, enabling you to transform them into solely a storage space for vehicles and equipment or into a recreational space where you can entertain guests. Brief us on your idea and we will construct the garage of your dreams.
Here, we have a wide range of garages available for sale: 
A-Frame Roof Garages
Regular Roof Garages
A-Frame Vertical Roof Garages
Wood & Vinyl Buildings in Kirkersville
We understand how some property owners prefer to remain conservative in terms of the design of their outdoor structures. Take a look at our barn style and gable buildings and start designing your own today.
Why Choose Behrs Buildings?
You can trust Behrs Buildings to deliver the finest quality outdoor structures along with exceptional service. We partner with well-known manufacturers from various cities and counties across the United States who have had years of field expertise. Our team strives to provide you with the most cost-effective solution that does not ever compromise on quality. Inquire about our Rent-to-Own option to find an outdoor structure that is best within your financial means.
To reach out to our garage, carport, or combo building specialists in Kirkersville, OH, feel free to contact us today. You can also call us at (877) 934-6990.
Popular Sheds