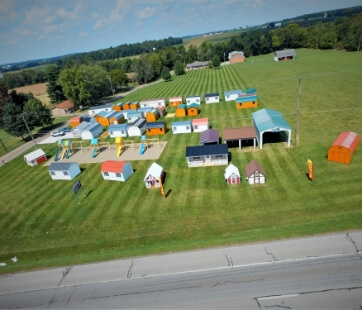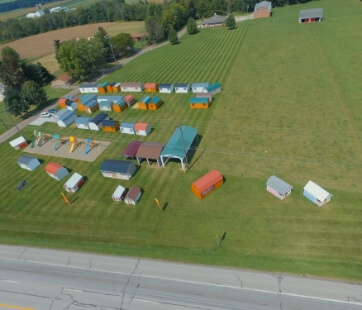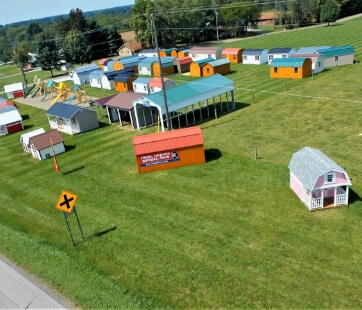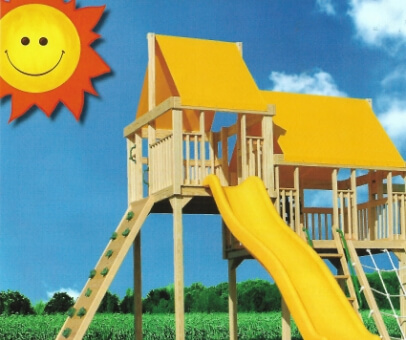 Are you looking to build the dream structure you have always wanted but don't know where to start? Fret not, Behr's Buildings has the solution for you! We can help you with the installation of garages, carports, and even commercial buildings. With our website, you can design and customize your very own structure before spending time and money to build the project. Find out more from us today on how we can assist you if you are looking for such services!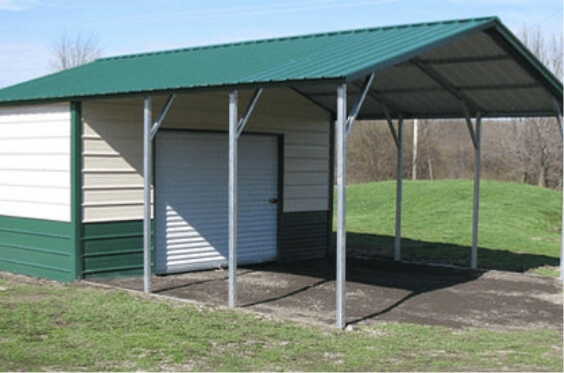 About Chesterfield
Located approximately 25 minutes from St. Louis County, the city of Chesterfield was first incorporated in 1988 and is now a thriving business and residential community. The city has a population of about 47,000 people. In this city, there is a great blend of top-rated school districts, dining destinations, attractive homes, excellent senior living facilities, historic and cultural heritage, and unlimited shopping.
Carports in Chesterfield
For car owners that cannot build a garage for various reasons, installing a carport is a good alternative instead. Not only can it safeguard your vehicle from adverse weather conditions, but it's also more economical and quicker to build. Check out our range of carports in Chesterfield:
A-Frame Vertical Roof Carports
Regular Roof Carports
Lean Too Carports
A-Frame Roof Carports
Garages in Chesterfield
One of the simplest ways to boost your property value in Chesterfield is by installing a garage. Our high-quality line of garages in Behr's Buildings is manufactured in the United States, including A-Frame Vertical Roof Garages, A-Frame Roof Garages, and Regular Roof Garages.
Commercial Buildings in Chesterfield
With their extensive area and spaciousness, commercial buildings allow you to utilize the space in any way you like. You can freely customize or modify our commercial buildings depending on your needs or your lifestyle.
Why Choose Behr's Buildings?
Purchasing from us means you can get plenty of benefits. When you work with us at Behr's Buildings, you don't ever have to worry about the quality of the structures you choose from. Our building specialists will also do their best to ensure that our customers get access to the best quality buildings available in Chesterfield. We want you to understand all the different processes and information when it comes to a metal construction that you intend to purchase from us.
To find out more from our building specialists in Chesterfield, contact us today or call us at (877) 934-6990.
Popular Sheds