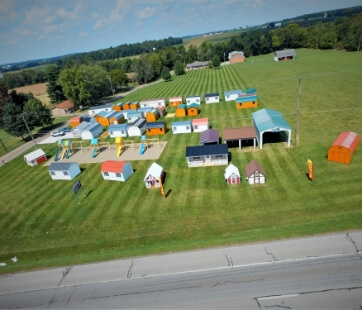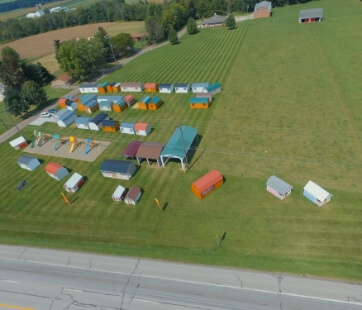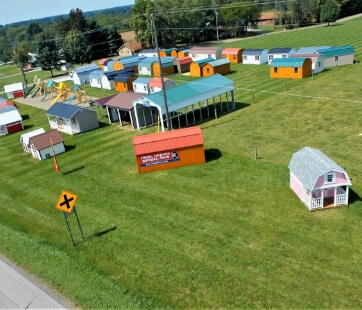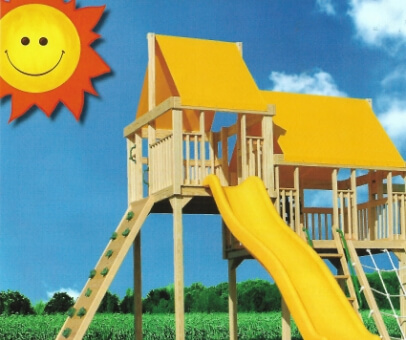 Virginia
At Behrs Buildings, we are well-equipped to build all kinds of metal structures that you need and want. Be it building garages, kids' playsets, or workshops, we got you covered. You can even customize and design the structure or building that you want to be based on your needs and preferences. So if you want to design the most amazing structures, why not work with our team today.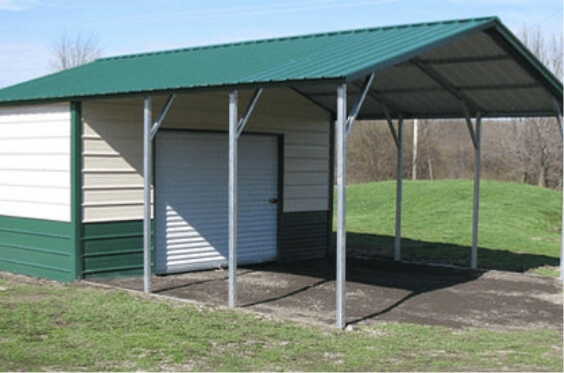 About Virginia
Virginia is a state in the United States' Mid-Atlantic and Southeastern regions, located between the Appalachian Mountains and Atlantic Coast. It is also famous for being the very first English settlement in the United States and for being home to eight Presidents.
Carports in Virginia
Behrs Buildings offers a wide range of carports available for you to pick from. Simply pick one based on your preferences and needs. And this includes the following carports we offer here at Behrs Building:
Horse Barn
A-Frame Roof Carports
A-Frame Vertical Roof Carports
Regular Roof Carports
Lean Too Carports
A-Frame Vertical Roof Combo Building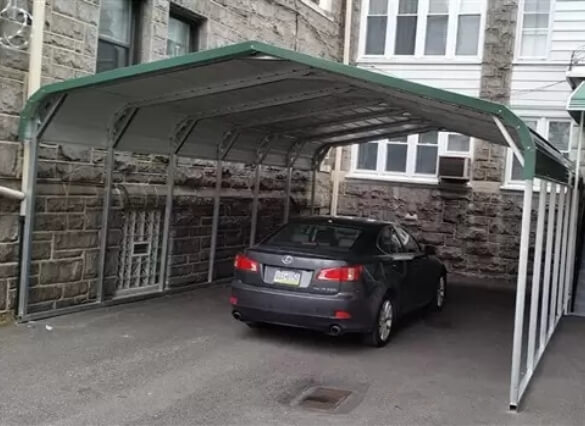 RV Carports in Virginia
Here at Behrs Buildings, we do not just construct carports – we can also create the ideal RV carport for you. So, if you own an RV, this is the best way to shield your vehicle from bad weather such as snow or rain and, and prevent corrosion. You may also have a custom-made carport built for your RV that allows you to access the doors and other components right here In Behrs Buildings.
Garages in Virginia
For those who require a larger carport to protect your collection of vehicles, build the garage of your dreams with Behrs Buildings today. With a garage, you can customize your garage, and protect your vehicles from bad weather or infrequent usage. Some examples of garages include:
Regular Roof Garages
A-Frame Roof Garages
A-Frame Vertical Roof Garages
Commercial Buildings in Virginia
We offer a range of services to varying customers, including customers who own commercial spaces. We understand how commercial spaces might sometimes require more storage space than you might have initially expected, which is why we offer the ability to build commercial buildings such as garages to allow for more space!
Why Choose Behrs Buildings?
Behrs Buildings is the best option if you want to construct a construction building. After all, we can directly connect the steel manufacturers with you, only use high-quality and durable products, and have the expert knowledge and abilities to help you best and provide you with the finest possible customer service.
Please contact us immediately if you are interested in developing a specific structure or building. You can call us at (877) 934-6990 as well.
Popular Sheds