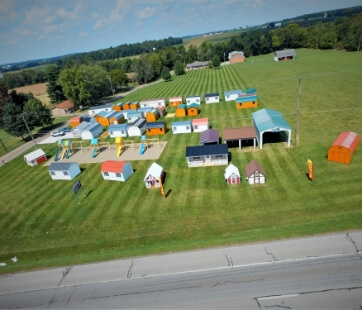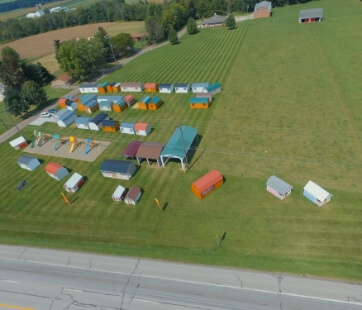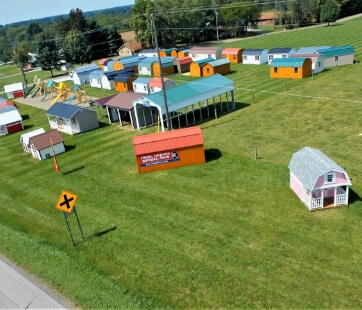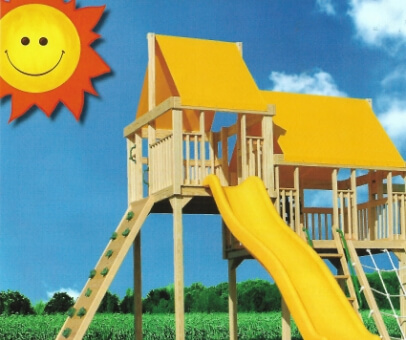 Shreve, OH
If you wish to build garages, carports, workshops, or any other structures, we are here for you! At Behr's Buildings, our team of highly trained specialists has everything you need to build the best structures. Do reach out to us today to find out more!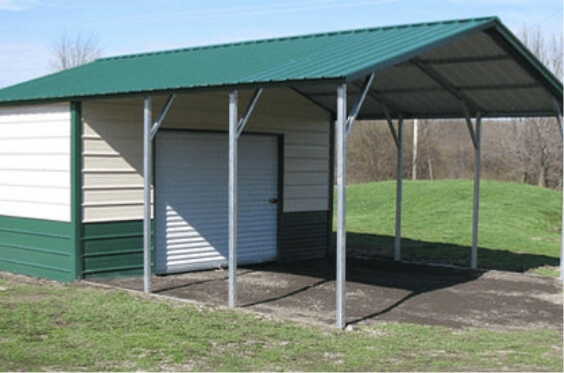 About Shreve, OH
Shreve is a village that is located in Wayne County, Ohio. The village is named after Thomas Shreve, who was the original owner of the site. Shreve has a total area of 0.85 square miles, where all of it is land. The Killbuck Marsh, also known as the Shreve Swamp, is found right outside the village and is part of the Killbuck Creek watershed. If you are looking for something to eat, check out the Pine Tree Barn and Pizza Parlor. Stay in one of the hotels such as Mohican Lodge and Berlin Resort. 
Carports in Shreve
If you are looking to build a new carport, this is the perfect place for you. A carport will keep your car safe from the harsh weather elements. Here are some carports that we have to offer: 
Regular Roof Carports
A-Frame Roof Carports
A-Frame Vertical Roof Carports
Lean Too Carports
Horse Barn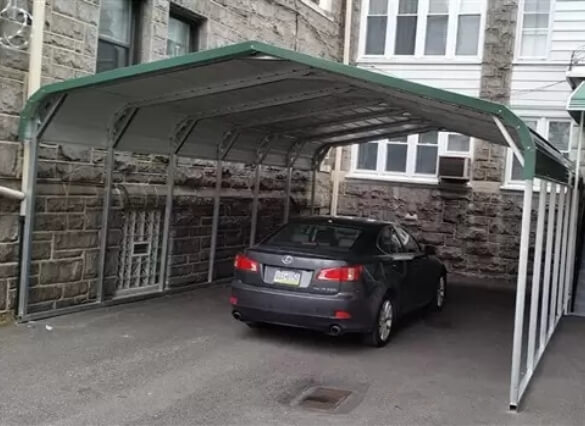 RV Carports in Shreve
If you drive an RV, you need to build a special carport that will fit your vehicle. Customize your own carport based on the specifications of your RV to ensure that you will have enough space to move around it. 
Garages in Shreve
Car owners will tell you how important it is to have a garage. It is necessary to keep your car safe while it is not in use. Here are some garages that we offer:  
A-Frame Roof Garages
Regular Roof Garages
A-Frame Vertical Roof Garages
Wood & Vinyl Buildings in Shreve
Wood and vinyl buildings are something you can try. If they are your style, you will love the ones that we build. This unique design will definitely stand out from the crowd. This is what we offer:
Why Choose Behrs Buildings?
At Behr's Buildings, we create strong, sturdy structures such as carports, workshops, sheds, and garages. We connect manufacturers and customers from all over the country. Our professionals have the skills and experience to serve you well. We guarantee to give you the best price too. 
To reach out to our garage, carport, or combo building specialists in Shreve, OH, feel free to contact us today. You can also call us at (877) 934-6990.
Popular Sheds