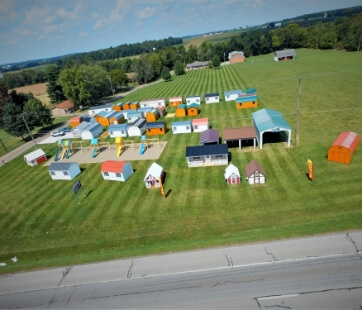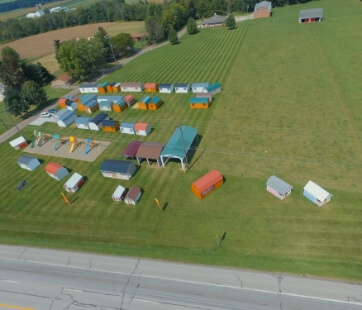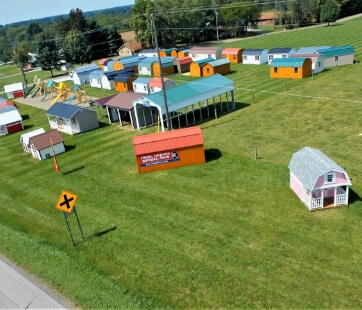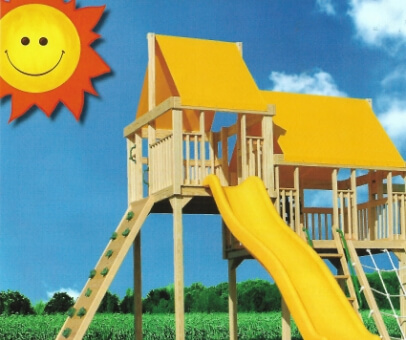 Beals, OH
At Behr's Buildings, we are equipped to build all kinds of metal structures just for you. If you are looking to build carports, workshops, or garages, we have got you covered. You can even design and customize the building or structure that you want to be based on your needs. Try working with our team today to design the most amazing structures.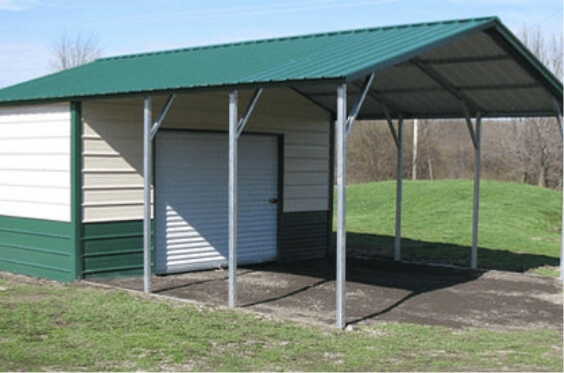 About Beals, OH
Beals is a populated place that is found within the city of Pickerington. And this city is found within the Fairfield County. The exact location of Beals is at latitude 39.9 while the longitude is -82.7. Beals is elevated about 866 feet above sea level. It is a great place for you to live.
Carports in Beals
We have a wide range of carports available so just choose one depending on your needs. These are the carports we have here:
A-Frame Roof Carports
Regular Roof Carports
A-Frame Vertical Roof Carports
Lean Too Carports
Horse Barn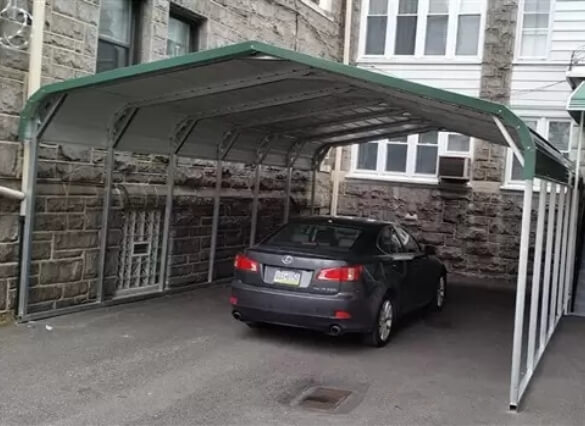 RV Carports in Beals
If you have an RV, you need to have an RV carport. An RV carport will protect your vehicle from rain and snow, therefore preventing rust. You can have a custom-made carport done for your RV that gives you sufficient space to access the doors and other parts.
Garages in Beals
For people who own cars, you will know why garages are so important. A garage is meant to keep your vehicle protected when it is not being used. You can pick the regular roof garage, A-frame roof garage, or A frame vertical roof garage.
A-Frame Roof Garages
Regular Roof Garages
A-Frame Vertical Roof Garages
Wood & Vinyl Buildings in Beals
Try building a wood and vinyl building if that is something that appeals to you. It is important to consider which material you want for your building and it depends on your needs as well. Check out what we have to offer:
Why Choose Behrs Buildings?
At Behr's Buildings, we connect the steel manufacturers and customers. If you want to build a carport, garage, or any other structure, we can help you with it. We are sure that we have the experience and skills required to help you build structures that are both practical and long-lasting. We use high-quality materials and we aim to provide you with the best customer service possible.
To reach out to our garage, carport, or combo building specialists in Beals, OH, feel free to contact us today. You can also call us at (877) 934-6990.
Popular Sheds