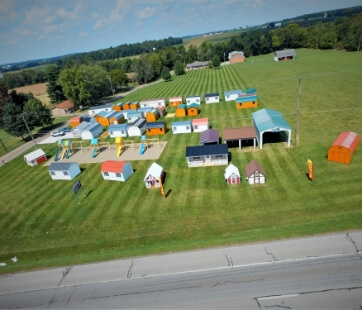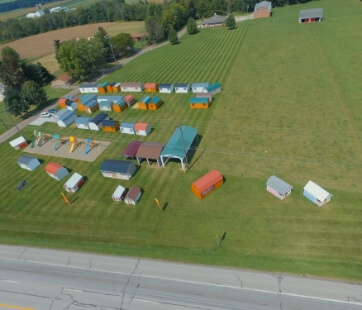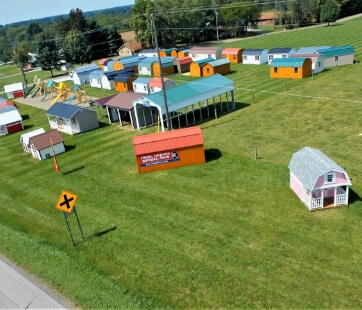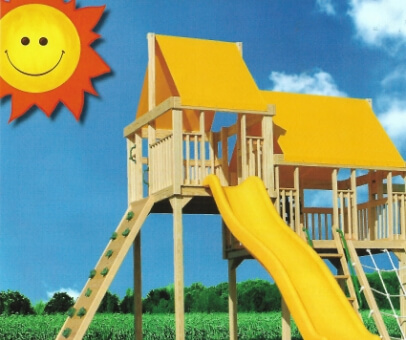 Bethlehem
Are you intending to install a garage, carport or a commercial building on your property? Construction isn't easy as it can take up so much time, resources and money. So, you should seek professional help from Behr's Buildings. Here, you'll find a platform that is available for you to design and customize your structure before channeling resources and funds to build it. Let us help you build the structure of your dreams today!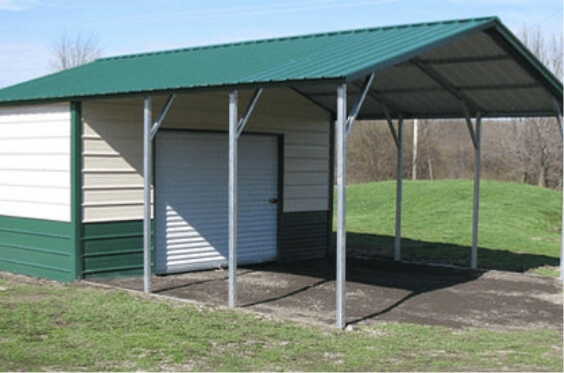 About Bethlehem
Bethlehem is a city situated on both sides of the Lehigh River, forming an urban industrial complex with neighboring Easton and Allentown. The city was founded back in 1741 by Moravian missionaries, and the city got its name from a carol sung at Christmas Eve services. Today, the city's economy mainly thrives on the production of fabricated metal, foundry products, machinery, medical equipment and supplies and many more.
Carports in Bethlehem
Apart from offering protection for vehicles against harsh weather elements, carports have another purpose – and that is for social use. Since the roofs are glazed and designed to resist weather, you can host parties or even barbeques under them. The following carports are available in Bethlehem.
Lean Too Carports
Regular Roof Carports
A-Frame Roof Carports
A-Frame Vertical Roof Carports
Garages in Bethlehem
When deciding to install a garage, you'll have the choice of a one or two-car garage and deciding how much space the structure will take up. For single-car garages, the recommended minimum size is 14'x24'. Most single-car garages are built with wooden floors but should you intend to hold any heavy vehicles or equipment, concrete floors should be installed.
Commercial Buildings in Bethlehem
In comparison with other building types especially those made with wood or concrete, the commercial building doesn't need regular maintenance. They are designed to be extremely sturdy and durable against harsh elements. Behr's Buildings' commercial buildings are built using A-frame vertical roofs to withstand strong winds and heavy snowfall.
Why Choose Behr's Buildings?
Behr's Buildings run an independent operation and have helped numerous clients all around the county build high-quality structures over the years. From simple carports and garages to more complex structures like commercial buildings, we can help satisfy any of your building needs. Our rich experience in the industry will not only ensure you get the best service but also the best pricing and lead times around!
Contact us today if you're keen on building a structure in Bethlehem. Get started with us now!
Popular Sheds