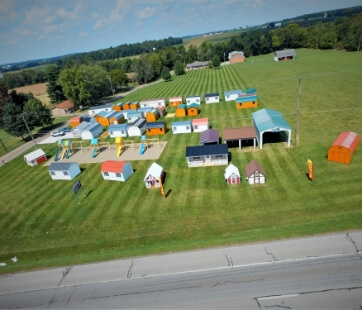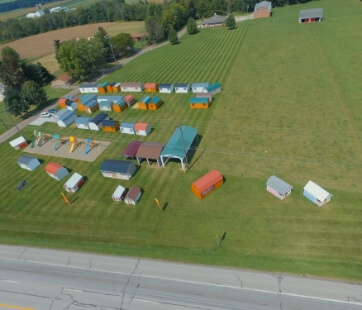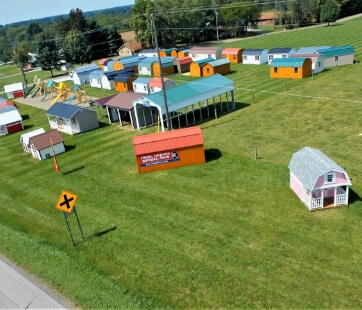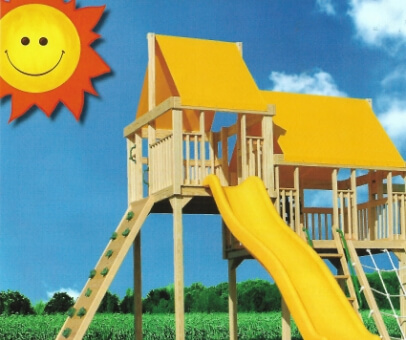 Both the weather and the people of the state of Missouri are exceptionally vibrant. The need for adaptable facilities to store and secure property grows when every change of season comes around. Protecting your possessions from the long, sweltering summers and cold winters is easy with structures from Behr's Buildings.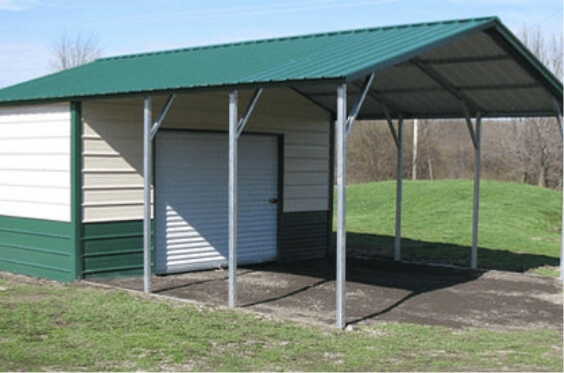 About St Joseph
Located in Buchanan County, Missouri, the city of St. Joseph is the main city of the St. Joseph Metropolitan Statistical Area. With a population of 72,473 people, it was the eighth-largest city in the state and the third-largest in Northwest Missouri according to the 2020 census.
Carports in St Joseph
Metal carports are less expensive and simpler to construct than conventional structures. They are also reliable and strong, which gives them a strong resistance against weather elements. With its many benefits, it's no surprise why steel carports are now the preferred option for those who require storage space. If you are looking to construct one in St Joseph, you can choose from the following:
A-Frame Roof Carports
A-Frame Vertical Roof Carports
Lean Too Carports
Regular Roof Carports
Garages in St Joseph
Metal garages are enclosed buildings made of structural steel for storing valuables, protecting your cars, and other uses. Garages of any size or shape can be built or customized here at Behr's Buildings. With our steel garages, you can keep your vehicles and valuables secure through torrential downpours, snowfall, strong winds, and other severe weather conditions.
Commercial Buildings in St Joseph
Our commercial structures are equipped with A-frame vertical roofs for maximum resilience against severe weather conditions including heavy snowfall. These structures offer great value for money because they require little to no maintenance. Regardless of what business it will be used for, our commercial buildings are all of high quality, and our building specialists will run through the design process with you every step of the way, which ensures that the final result will be the building of your dreams.
Why Choose Behr's Buildings?
You shouldn't settle for less when making a metal structure investment. With Behrs' Buildings, you get the best in every area of the purchasing process. You can look forward to good customer support from our highly skilled, amiable, and professional sales personnel. You can also certainly count on getting the most affordable pricing available in the market.
Popular Sheds