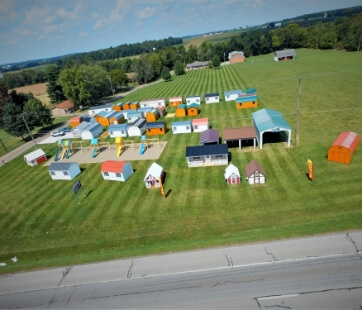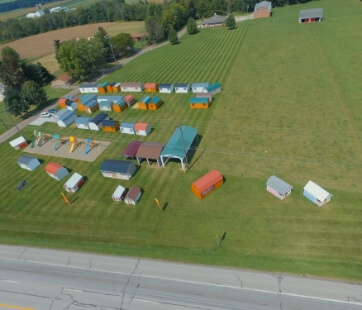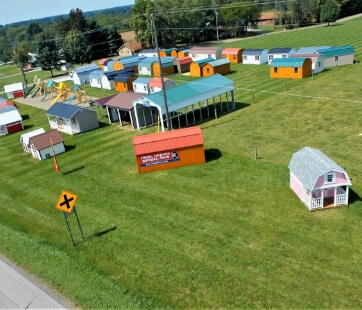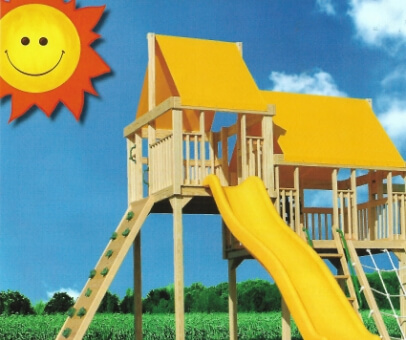 Canton
Considering building a structure, a garage, or a carport? It will undoubtedly require a significant amount of time and resources to finish the task. You should definitely seek professional assistance. Before spending money on a physical model, Behr's Buildings offers you a virtual platform to visualize your ideas. This can assist you in avoiding errors when creating your real-world model and ensuring a higher level of overall product quality. Utilize our resources to improve your life right now!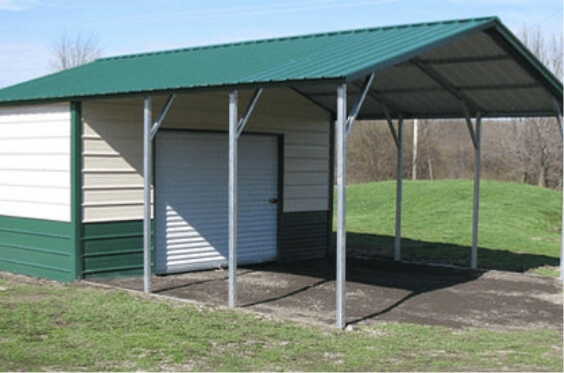 About Canton
Canton is a charter township in the state of Michigan, United States. It has a population of 98,659 people as of 2020 and is the second most populated township right after Clinton. Canton has also been consistently ranked as one of the safest cities in the state of Michigan as well as the United States as a whole. It is a notable city in Michigan and definitely worthy of a visit.
Carports in Canton
Carports are often used for the protection of vehicles against elements like rain or snow. It can also be used as a venue to host barbecues, even during rainy weather. Their weather-resistant glazed roofs make them a perfect shelter from the natural elements.
Garages in Canton
The decision to build 1 or 2-car garages in Canton is entirely up to you. Each structure requires a certain amount of space. The minimum recommended size for 1 car garage would be 14' x 24' and they are usually installed with wooden floors. However, for garages that are used to store heavy equipment or vehicles, concrete floors are often recommended instead for better stability.
Commercial Buildings in Canton
A commercial building requires less maintenance than other types of buildings made of concrete or wood. You can rely on them to protect you from harsh weather conditions and animals. To withstand heavy snow and strong winds, commercial buildings also come with A-frame roofs.
Why Choose Behr's Buildings?
Behr's Buildings has helped clients all over the United States construct different structures, including carports, garages, and commercial buildings. With our many years of experience and extensive network of manufacturers, we ensure you the best lead times and prices in the industry. We offer construction services, let our clients design their own buildings virtually, and have testimonials from large numbers of satisfied customers.
Why Choose Behrs Building?
If you would like to reach out to our building specialists in Canton, feel free to contact us today. You can also call us at (877) 934-6990.
Popular Sheds