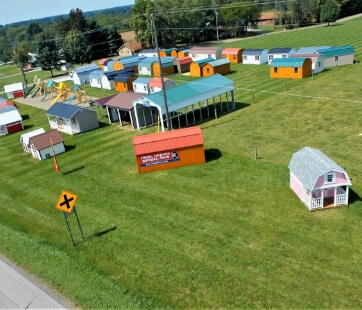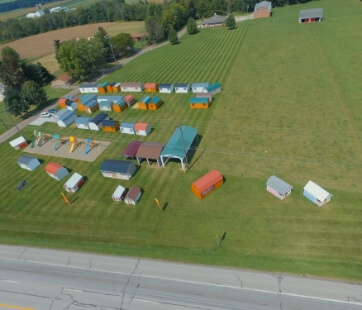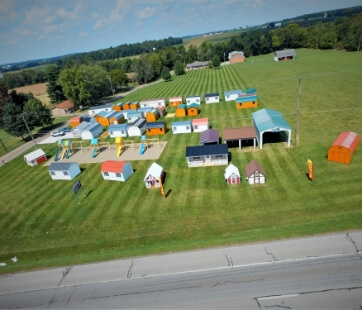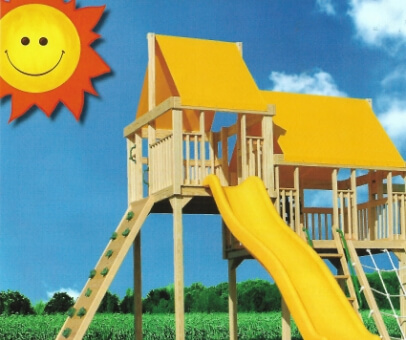 Groveport, Ohio
VISIT US
Building a home is a lifelong process that requires constant maintenance and upgrades. One of the things that many people find that they need more of is space. Whether it is space for that new car in your garage or simple requiring a shed for additional storage. Behrs Building makes this an easy process by connecting individuals with great manufacturers and providing the assistance needed to make the project stress-free.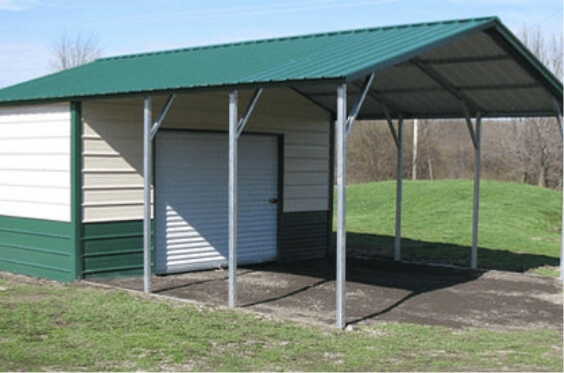 About Groveport, Ohio
Groveport Ohio is a blooming city with a population of over 5,600 residents in the 2019 census. The growing population is for good reason as it has a booming economy, a great education program and many other diverse attractions. This makes it especially attractive for those looking to enjoy a better quality of life.
RV Carports in Groveport
RVs are an expensive investment that require extensive care to ensure that they are not damaged by the elements year-round. Customized RV carports are a great option to shield your RVs from rust causing weather conditions.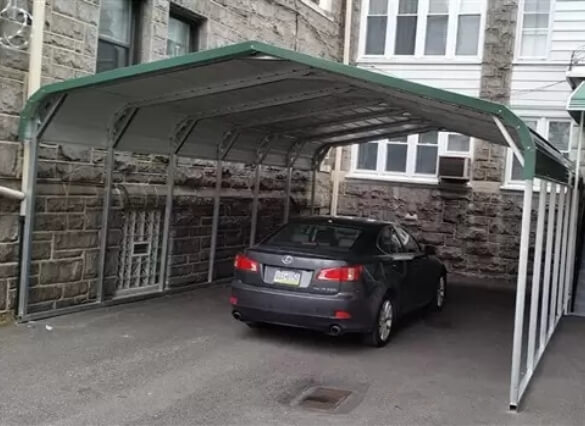 Carports in Groveport
Here is a list of the different carports offered by Behrs Building.
A-Frame Roof Carports
Regular Roof Carports
A-Frame Vertical Roof Carports
Lean Too Carports
Horse Barn
Having a range of options ensures that you are able to find the best structure for the level of maintenance that you want to commit to, the climate, and the kind of aesthetics that best matches the rest of your home.
Kids Playsets in Groveport
Playsets can be the highlight of your child's life. A slide, swing, and play deck can easily be their castle, ship, or even a safe place to live out their dreams. Each playset can be upgraded or changed to suit the changing needs of your kid as they grow older.
Combo Buildings in Groveport
Combo, or combination, buildings allow even greater flexibility as owners can customize their structure to have both indoor and outdoor spaces. This means that while you can have the patio of your dreams, there is also a secure space for you to lock up any precious equipment.
A-Frame Roof Combo Building
Regular Roof Combo Building
A-Frame Vertical Roof Combo Building
Wood & Vinyl Buildings in Groveport
While metal is more durable, the traditional aesthetic of wood and vinyl have a unique appeal. For those who enjoy this appearance more, our BarnStyle & Gable buildings might be the perfect structure for you.
Why Choose Behrs Buildings?
Choose to work with Behrs Buildings if you are interested in working with an established company that has served thousands of satisfied customers. Over time, our capable team has helped our customer base link up with different manufacturers across the United States.
To reach out to our garage, storage shed, or carport specialists in Groveport, Ohio, feel free to contact us today. You can also call us at (877) 934-6990.
Popular Sheds