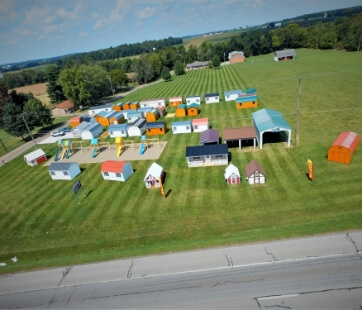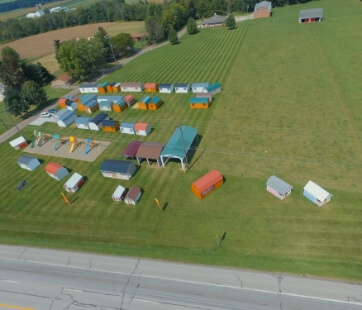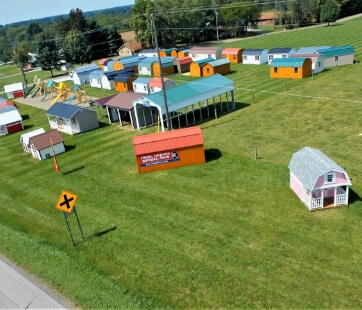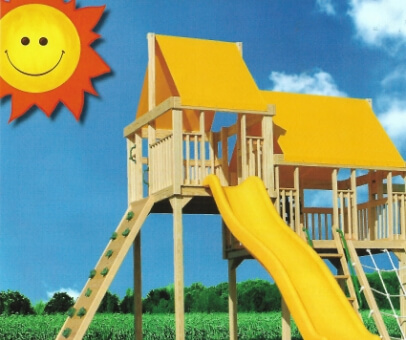 Waterford
Do you need to build a structure but aren't sure where to start? Behr's Buildings has the key to the solution. We can assist you with building a commercial building, carport, garage, and more with the use of our user-friendly website. Before investing money and effort to have the structure constructed, you can design it virtually first on our website. If you're looking for such services right now, find out how we can help!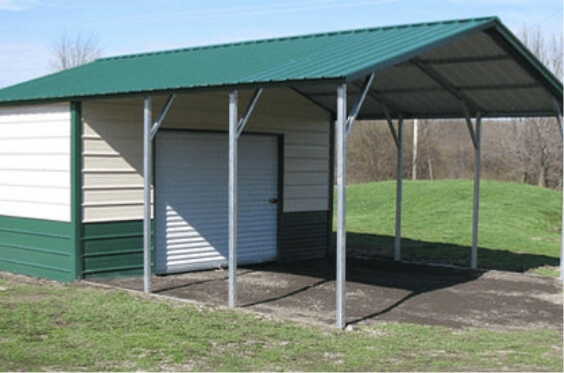 About Waterford
Waterford is a township located in Michigan in the United States. Located at the center of Oakland County, Waterford boasts a population of over 70,000 people. It is also the home to the famous Oakland Community College campus and has a multitude of recreational activities readily available for its visitors, including waterparks, brewery companies tours, escape rooms and comedy clubs.
Carports in Waterford
If you own a car but are unable to construct a garage to protect it from bad weather like hail or snow, a carport is an excellent alternative. Behr's Buildings offers a variety of carports to suit your different requirements and needs. We have the following carport types in Waterford:
Lean Too Carports
Regular Roof Carports
A-Frame Roof Carports
A-Frame Vertical Roof Carports
Garages in Waterford
When considering the construction of a garage, one of the first things people want to know is the price. The cost will depend on multiple factors, including upgrades, materials and the size chosen for the garage. Tell us your needs and we will construct the garage accordingly.
One of the simplest ways to increase a property's value in Waterford is to add a garage. A garage also helps to protect your car when it's not in use. Behr's Buildings manufactures our premium product line right here in the USA. Here are some options for our garages:
A-Frame Roof Garages
A-Frame Vertical Roof Garages
Regular Roof Garages
Commercial Buildings in Waterford
Our commercial buildings can be customized or renovated to meet your needs. The space can be used however you desire due to how spacious the building is.
Why Choose Behr's Buildings?
Behr's Buildings is dedicated to helping its clients build high-quality, cost-effective structures. This is only possible because of our large collection of tools and resources, as well as our skilled and knowledgeable staff.
If you would like to reach out to our building specialists in Waterford, feel free to contact us today. You can also call us at (877) 934-6990.
Popular Sheds