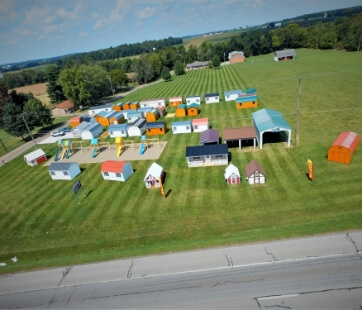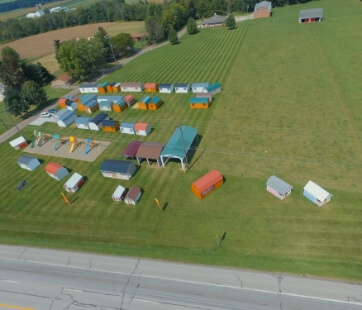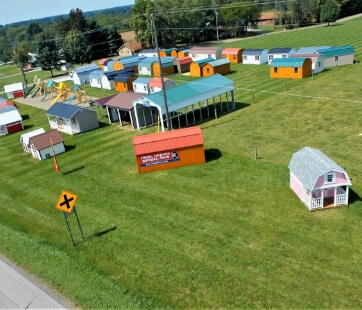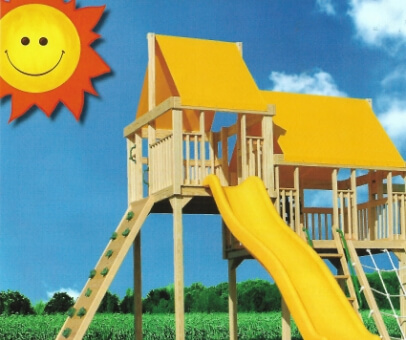 Dearborn Heights
Do you need to design a custom structure but don't know where to begin? Behr's Buildings is the solution. We can assist you with the construction of a commercial building, carport, garage, and other structures. Beginning with our simple-to-use website where you may design the structure online before committing money and resources to the project. Find out more on how we can assist you if you are seeking such services!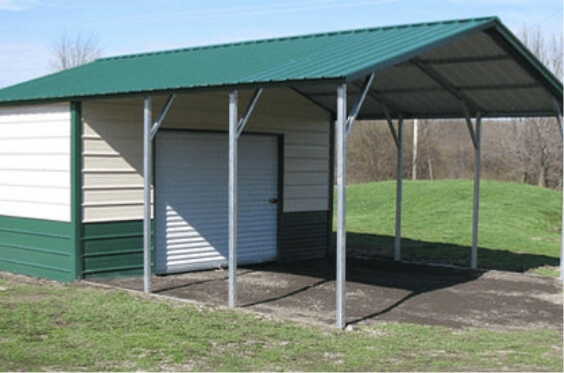 About Dearborn Heights
Dearborn is home to Michigan's most popular tourist destination, The Henry Ford Museum, which is considered the country's biggest indoor-outdoor American history museum entertainment complex. Greenfield Village, the IMAX Theater, and the Ford Rouge Factory Tours are among the attractions that draw almost 1.6 million people each year.
Carports in Dearborn Heights
If you possess a vehicle but are unable to construct a garage, a carport is a good option for protecting it from adverse weather conditions such as hail or snow. Behr's Buildings offers a range of carports from which to pick based on your needs. In Dearborn Heights, we have the following carports:
Lean Too Carports
Regular Roof Carports
A-Frame Roof Carports
A-Frame Vertical Roof Carports
Garages in Dearborn Heights
Adding a garage to a Dearborn Heights property is one of the simplest methods to boost its value. A garage also helps to safeguard your car when it is not being utilized. The high-quality product line of Behr's Buildings is manufactured in the United States. Among our garages are the following
A-Frame Roof Garages
A-Frame Vertical Roof Garages
Regular Roof Garages
Commercial Building in Dearborn Heights
You can modify or customize our commercial buildings according to your lifestyle. The wide-spanning space and the spaciousness of the structure allow you to use the space however you like.
Why Choose Behr's Buildings?
Purchasing from us provides a variety of benefits to the end customer. When you work with Behr's Buildings, you never have to be concerned about the quality of the goods you select. We want you to understand everything there is to know about a metal construction you wish to purchase. Behr's Buildings professionals have ensured that our customers have access to just the best buildings on the market.
Why Choose Behrs Building?
If you would like to reach out to our building specialists in Dearborn Heights, feel free to contact us today. You can also call us at (877) 934-6990.
Popular Sheds